Jet Li's Younger Daughter Was 6 Months Old When Her Mum Nina Li Chi Hired An Educator To Stimulate Her Mind
Talk about an early childhood education.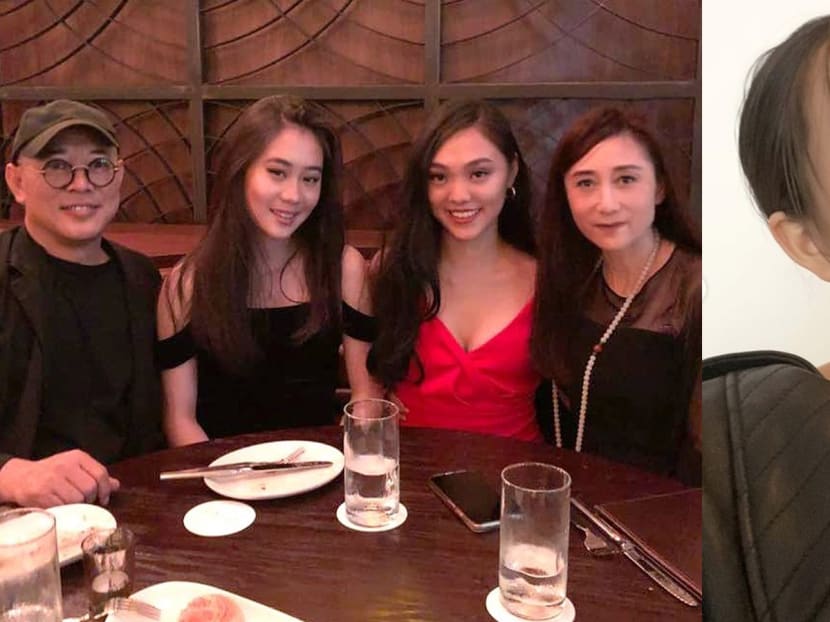 Jet Li's wife, former actress Nina Li Chi, raised eyebrows recently when her results-oriented parenting methods were revealed.
Jet, 58, and Nina, 59, have two daughters, Jane, 21, and Jada, 18. Jane is now studying at Harvard University, while Jada is at the Phillips Academy, which is regarded as the best American high school.
And Nina's Tiger Mum ways may have something to do with how well her kids are faring academically.

Apparently, Nina hired an early childhood educator to help stimulate Jada's mind using colour and sound variations when the girl was just six months old.

On the other hand, Nina only started Jane on the lessons when the latter was nine months old, which Nina lamented, in retrospect, that it's "too late".
When the girls were young, Nina would reportedly watch their grades like a hawk and would quickly hire tutors to help them in subjects they struggled with.
Some netizens have since aired their thoughts about Nina's focus on education, especially when the girls were toddlers, saying that they found it "sad to imagine a baby having to be 'educated' even before she could talk."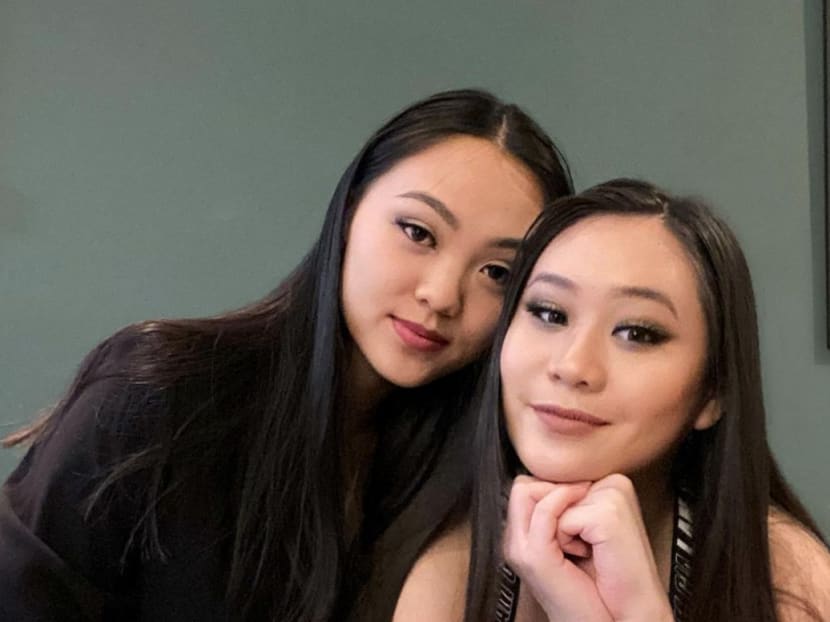 However, other netizens felt that it's only right for parents to want to give their children the best in life.

One netizen said, "It's a fact that having an early head start can help your kids get an advantage in school and their future careers. If your finances permit, why wouldn't you want to give your child a better chance of being exceptional?"
Photos: PBE Media