Jet Li's Youngest Daughter Graduates From Prestigious US High School That Costs Up To S$82K A Year
Phillips Academy is said to only accept 13 per cent of the 3,000 applications it receives every year.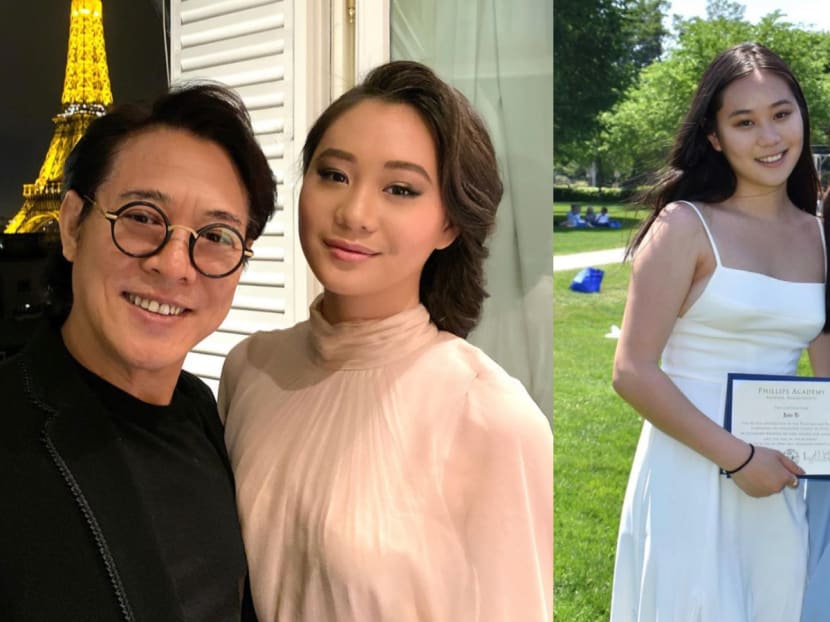 It's been a celebratory week for martial arts superstar Jet Li and his family as his youngest daughter, 18-year-old Jada, recently graduated from high school.
And not just any high school — the teen has been attending the ultra-prestigious Phillips Academy in Andover, Massachusetts, which is often touted as the best high school in the United States.

Tuition for boarding students costs US$61,950 (S$82,000) per annum, or US$48,020 (S$64,000) without boarding.
Posting a bunch of happy pictures from her commencement on Wednesday (Jun 9), Jada gushed about the "four years [she] won't ever forget" at the academy.
While she included a shot of herself with her older sister, 21-year-old Jane, neither Jet nor his wife, former actress Nina Li Chi, were seen in any of the photos, and it's not clear if they even attended their daughter's ceremony that day.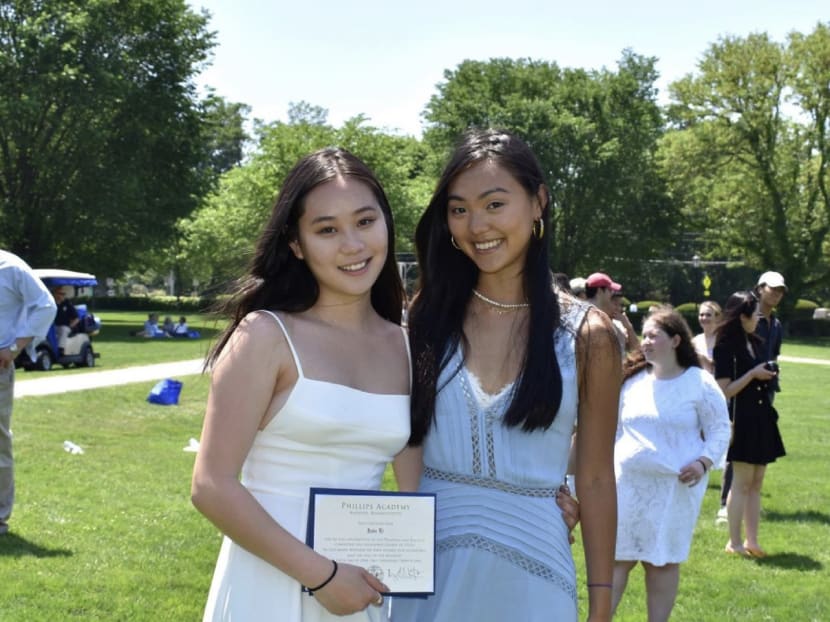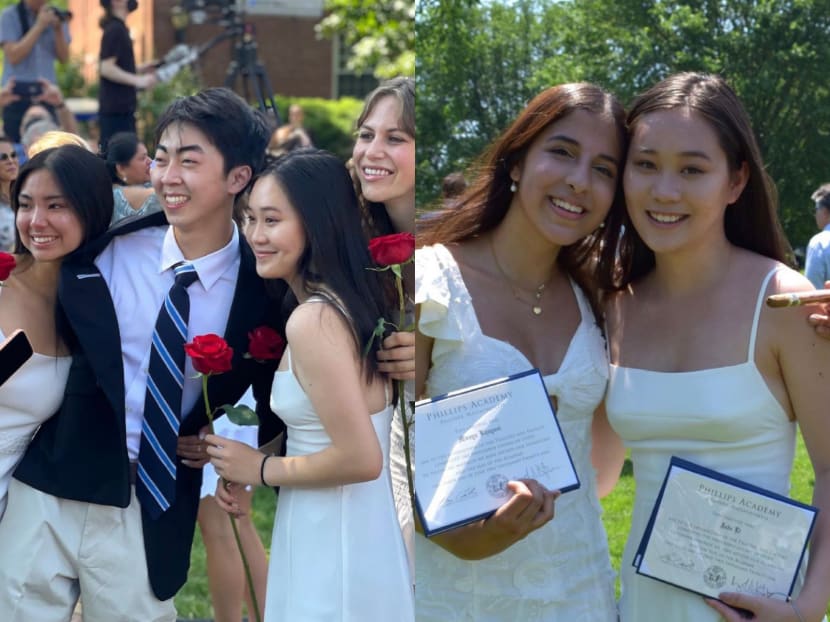 Aside from the expensive admission fees, getting into Phillips Academy is no easy feat.
According to reports, out of the 3,000 applications the school receives every year, only around 13 per cent, or about 390, of those are accepted in the end.
Then again, we probably shouldn't expect anything less of Jet's very capable girls.

Jane is now studying at Harvard University, and Jada's Instagram bio hints that she'll be heading to Barnard College, a private women's liberal arts college that's affiliated with Columbia University.
Looks like Nina's no-nonsense Tiger Mum ways, which included engaging an early childhood educator for her daughters when they were only months old, have really paid off.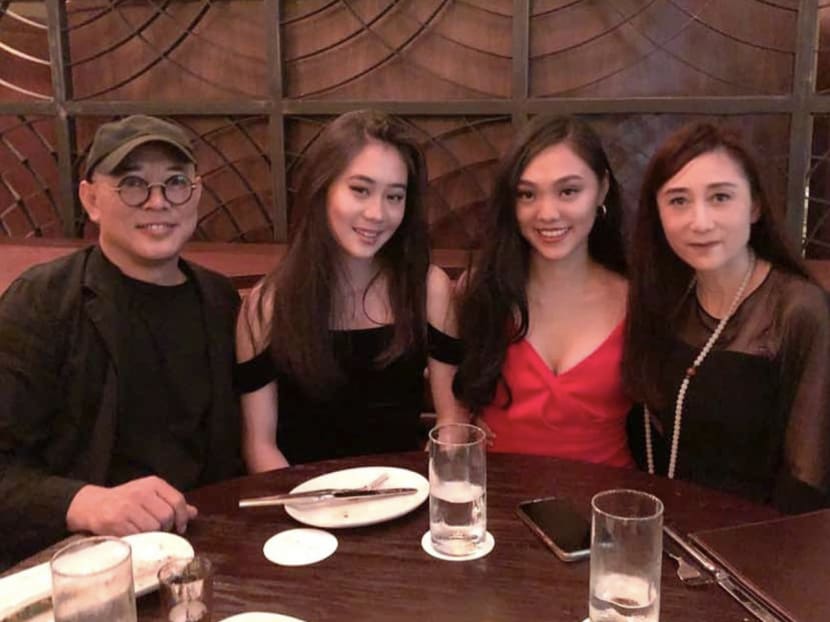 Photos: Jada Li/Instagram, Jet Li/Instagram