Korean Actor Kim Yong Gun, 75, Sued By Pregnant 39-Year-Old Girlfriend For Asking Her To Get An Abortion
The veteran star admitted that he was against the pregnancy initially as he was worried about his ability to raise a child at his age and how society would view him.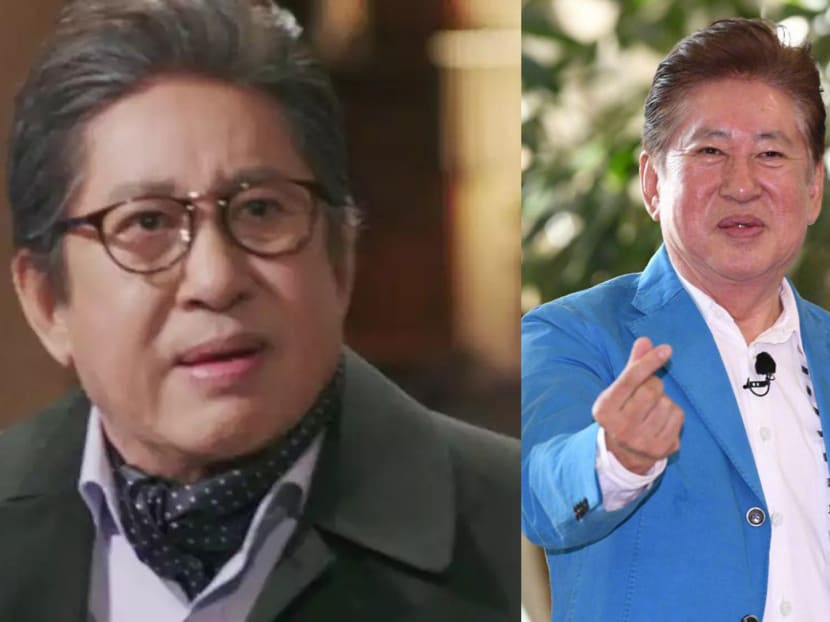 Veteran Korean actor Kim Yong Gun, 75, has been sued by his pregnant 39-year-old girlfriend after he allegedly pressured her to have an abortion. Their baby is reportedly due in November.

Yong Gun is the father of Korean actors Ha Jung Woo and Cha Hyun Woo.
According to Korean media Dispatch, the woman has been seeing Yong Gun for 13 years. They first met at a party in 2008 when she was only 24.
When she broke the news about her pregnancy to Yong Gun in April, he told her to get an abortion as he was worried about his age and ability to raise a child.

The woman reportedly filed a lawsuit against the actor on July 24.
Calling Yong Gun "selfish and irresponsible", she told Dispatch: "We have been dating in secret for 13 years, and now he wants me to get an abortion. The remaining years of [his] life may be important, but so is mine."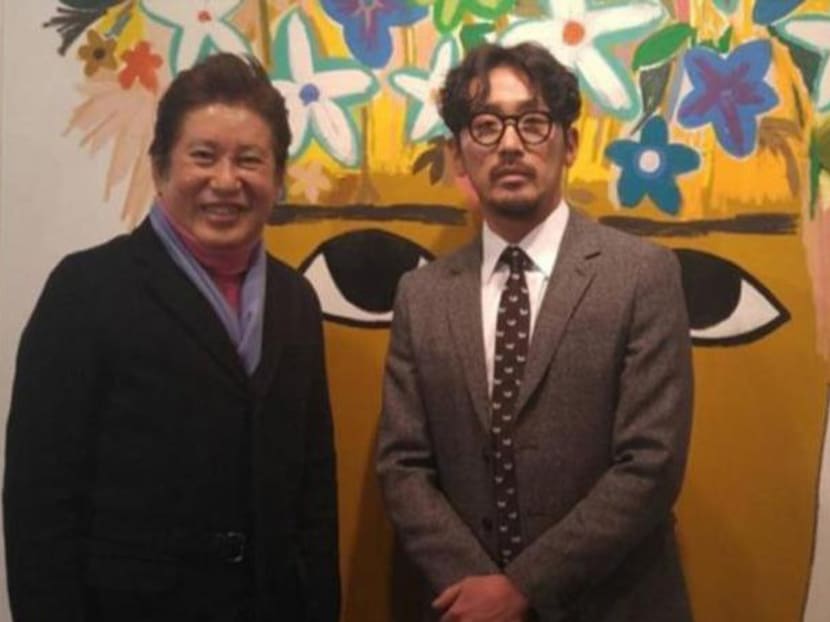 Yesterday (Aug 2), Yong Gun released a statement saying that he would like to "convey [his] regret to the mother-to-be and child".
Yong Gun admitted that he was initially against the pregnancy as he was worried about his "age and ability to raise a child, how [he] would be able to face [his] sons, [and] how society would view [him]".
"At the time, I was not able to discuss this situation with anyone, and I only complained about it to the other party, telling her that she could not give birth to the child and that it was not realistic. I tried pleading, I tried complaining, and I tried getting angry. However, the other party emphasised that the life [of the child] was precious, and on May 21, 2021, she told me to speak only to her lawyer and cut off contact with me," he said.
He changed his mind two days later and told the woman that he would support the pregnancy, but has not been able to reach her. He hopes to speak to her to resolve the misunderstanding.
Yong Gun added that he has told his sons about the pregnancy and they welcomed the news.

When asked about the lawsuit, Jung Woo's team said: This is his father's personal issue. We do not have any comments on this matter.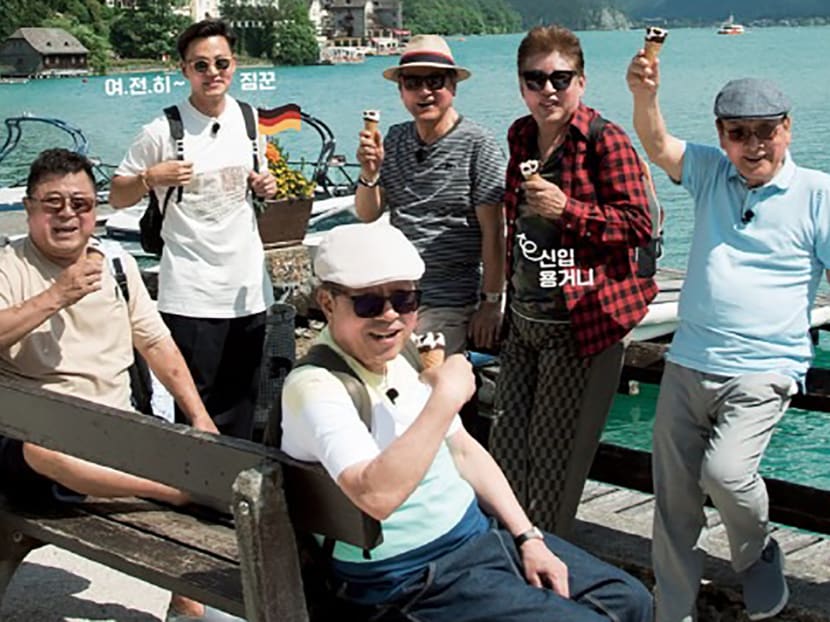 Yong Gun, who has been in showbiz for more than 50 years, is best known for his roles in Master's Sun and Kill Me Heal Me, as well as his appearance in 2018 variety show Grandpas Over Flowers.

The actor was married once in 1977 but that relationship ended in divorce in 1996.
Photos: TPG