Korean Brands Remove Ads Featuring This Hand Gesture After Men's Rights Activists Complain That It's "Anti-Male"
They claim that the gesture promotes misandry as it makes fun of penis sizes.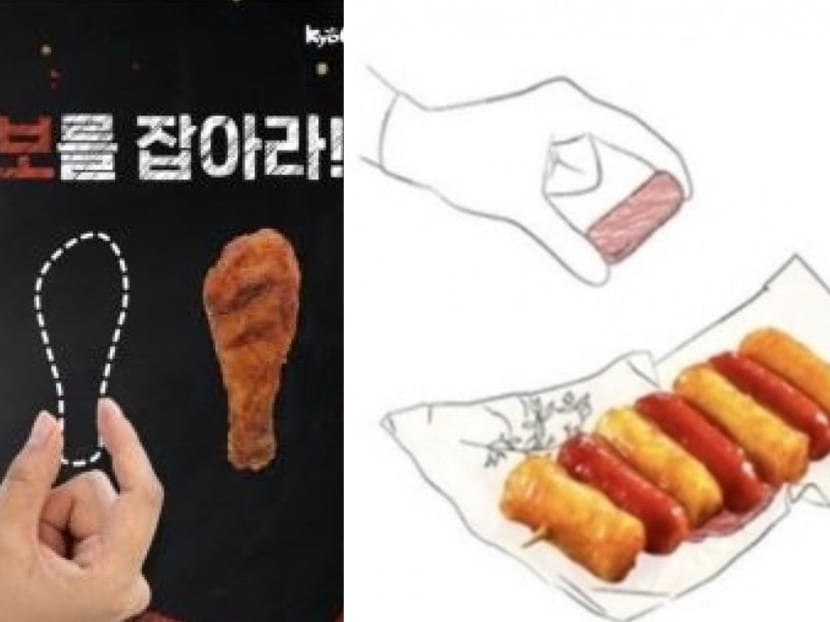 A movement to ban a hand gesture has been, um, growing amongst men's rights activists in South Korea for the last couple of weeks.

According to the activists, the hand gesture, known as the 'pinching hand sign', represents the making fun of a small penis. In other words, it promotes misandry and is anti-male.

These men's rights activists also say that the hand gesture is similar to the logo (see below) of defunct online community Megalia, which was widely perceived to be radically feminist and misandrist.
The logo for now-defunct radical feminist site Megalia.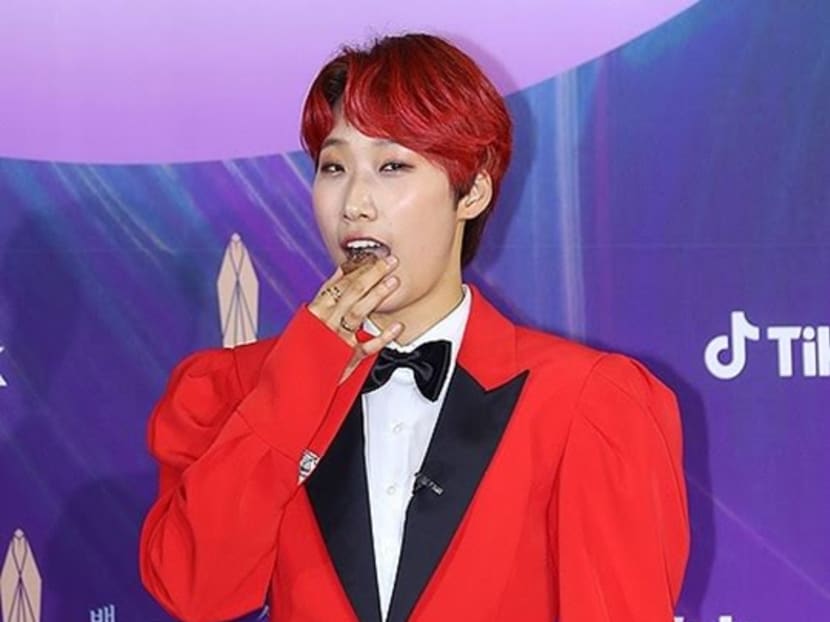 The movement blew up on the internet on May 13 when Korean YouTube personality and well-known feminist Jaejae ate a piece of chocolate on the Baeksang Arts Awards red carpet while posing for photogs.

The men's rights activists took serious umbrage at the way she held up the piece of chocolate (see pic above), claiming that the star knew exactly what the hand gesture symbolised.
They've gone on to start a petition to ban Jaejae from TV and the petition has amassed over 82,000 signatures at press time.

Now brands that feature the hand gesture in their ads have been attacked by the activists.

Convenience store chain GS25, fried chicken chains BBQ and Kyochon, along with online fashion store Musinsa are among those who have removed their ads and issued apologies over the use of the hand gesture, adding that their only intention was to promote their respective products.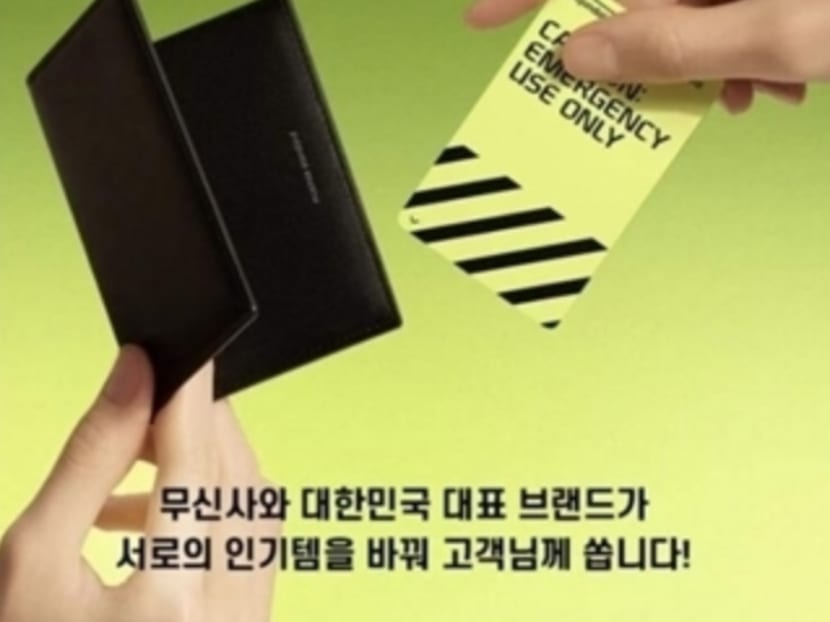 Online reactions has been split, with those on the side of men's rights activists saying that there is "no need to support any of these anti-male companies" that "make fun of penis sizes".

On the other hand, there are many more comments asking these men's rights activists to "stop thinking that everything is about them" and "to man up and have more confidence in yourselves regardless of the size of your penis".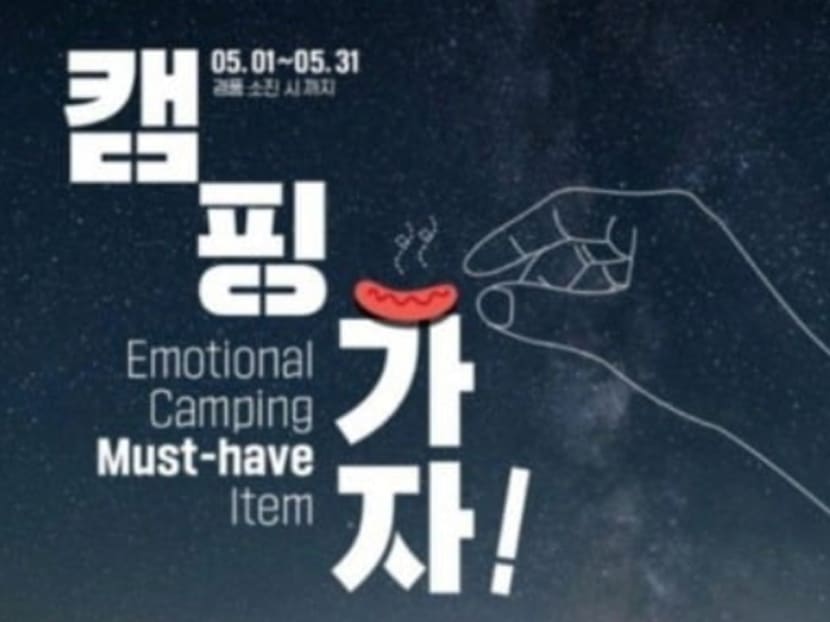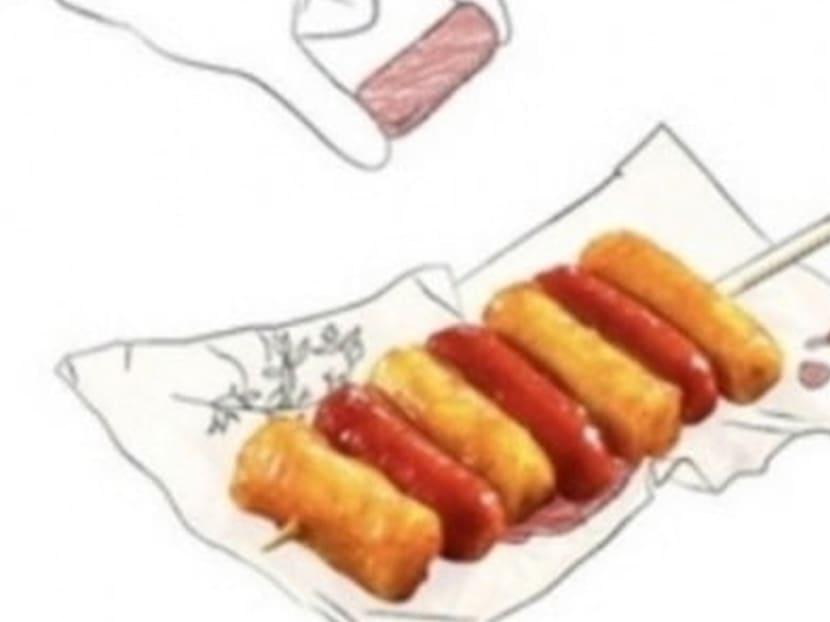 Photos: Musinsa, Kyochon Chicken, GS25, BBQ, Star Today