Kristal Tin Says Her 16-Year Marriage To Chapman To Is Just Like "Mala Duck's Blood"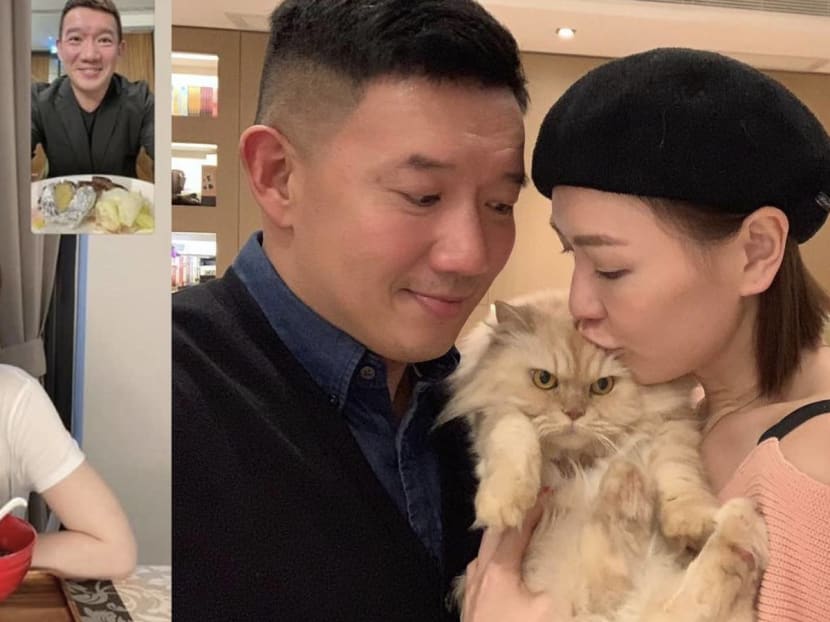 Hongkong actor Chapman To and his wife, former TVB actress Kristal Tin, had to celebrate their 16th wedding anniversary separated from each other this year.

Chapman, 49, is now based in Taiwan for work, while Kristal, 43, remains in Hongkong. However, they still managed to carve out some time to "share a meal with each other through a video call on the day of their anniversary.

On June 7, Kristal posted pictures of their online dinner date on her Instagram, where she compared their marriage to the bowl of mala duck's blood she was tucking into during their video call.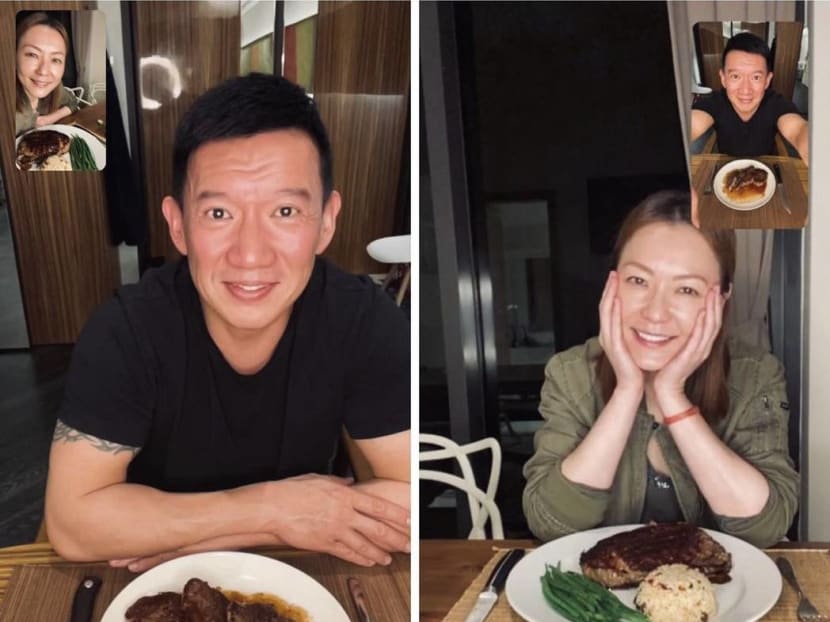 According to reports, this is not the first time the couple has had to celebrate a special occasion through video call. In February this year, they marked Valentine's Day with a meal over FaceTime.

Chapman and Kristal tied the knot in 2005, after dating for six years. Back in 2018, it was revealed that Chapman had cheated on Kristal back when they were still dating. However, Kristal shared that she chose to forgive Chapman. The couple have no children.

Photos: Kristal Tin/Instagram