The Late Stanley Ho Once Said Andy Lau Was "Handsome Enough" To Play A Character Based On Him
No one can deny that the late Macau casino king Stanley Ho lived an epic life.
Not only was the 98-year-old the patriarch of Asia's largest casino empire, he also built an impressive portfolio of global investments including real estate, banks, entertainment companies, hotels, and airlines, just to name a few.
With such influence, it comes as no surprise that several movies have been loosely inspired by the billionaire, like the 1992 Hongkong film Casino Tycoon and its sequel.

In the first movie, which was loosely based on Stanley's rise to greatness, Heavenly King Andy Lau played Benny, a young man who escaped from Hongkong to Macau during World War II and eventually found success as the head of a gambling mafia. '90s screen beauty Chingmy Yau played Benny's wife, a character who is supposedly based on Stanley's first wife Clementina Leitão, whom the real casino king got hitched to in 1942. Chingmy's character would end up paralysed which drew parallels to Clementina who had gotten into a car crash in 1973 in Portugal where she was recuperating from an illness.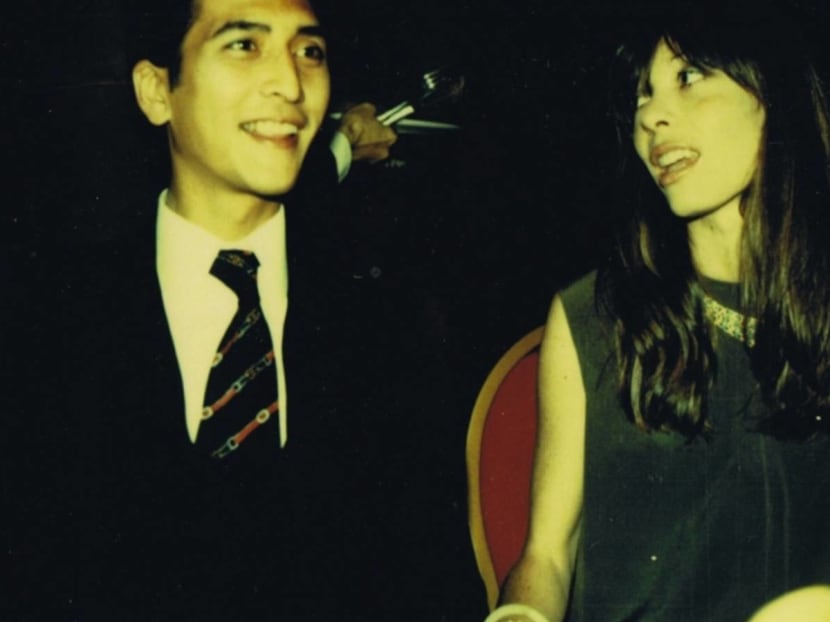 In Casino Tycoon 2, which was released a few months later, the now-successfully Benny faced another problem — the enemies he made while building his empire. This time round, Benny vowed to get to the bottom of his son's fatal car crash, which he believed was no accident.
The plot of the sequel was a direct reference to Stanley's personal life. The billionaire's eldest son, Robert Ho had tragically passed away in a traffic accident in 1981 along with his wife, English model Suki Portier. Robert was only 33.

According to reports, Stanley enjoyed the movies and had approved of Andy's casting. He had reportedly told the movie's director Wong Jing that Andy was "handsome enough" to play the role. It's also been said that a number of Stanley's family members were fans of Andy, and that they were all thrilled to have the star play a character that was based on their patriarch.
When reporters reached out to Andy to get a comment about Stanley's death, the 58-year-old star said: "Dr. Ho made great contributions to society in his life. May he rest in peace."

While he had certainly approved of Andy playing him in the movies, Stanley joked that he did not have as wild a love life as Andy's character. And that's coming from a man who fathered 17 children with four women and had been involved with several headline-making scandals in his lifetime.
He was alleged to have dalliances with some of Asian cinema's great beauties, like Jet Li's wife and '90s actress Nina Li Chi as well as Deborah Lee, who is Patrick Tse's ex-wife and mother of Nicholas Tse.
It was rumoured that Deborah had dated Stanley before getting hitched to Patrick in 1979 and that she had allegedly helped Patrick pay off his debts by asking her wealthy ex-beau for, um, help. The rumours grew so out of hand that some had even suspected that Nicholas might have been fathered by Stanley. It wasn't until Nicholas grew up and started looking very much like Patrick in his youth did the rumours die down.
Photos: Word Journal