Lee Min Ho Denies Rumours That He Evaded S$1.2mil Worth Of Taxes
Korean media reported that a top actor is currently under investigation by the National Tax Service.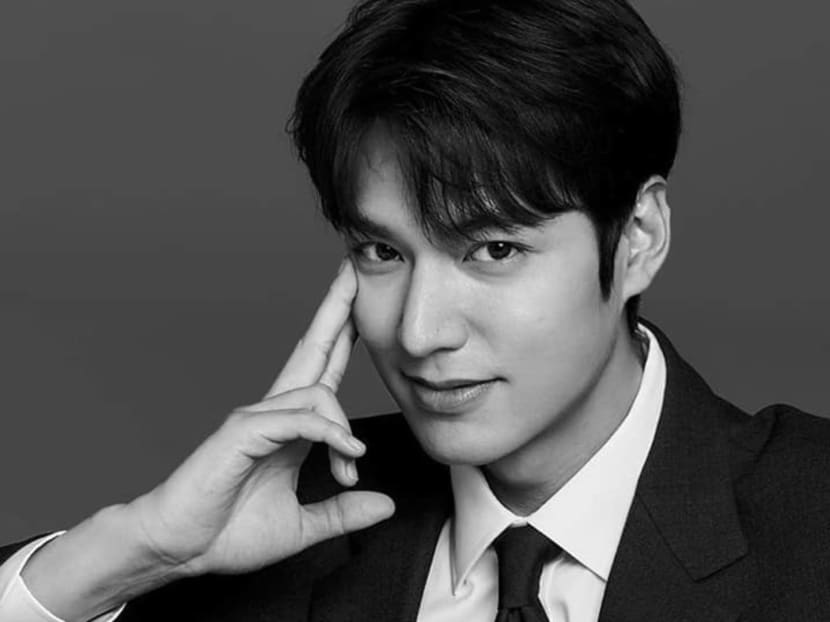 If there's one thing we've learned from Fan Bingbing's notorious tax evasion scandal, it's… well, to pay your damn taxes, especially if you're famous and raking in loads of moolah. And this isn't something that only Chinese celebs — or Taiwan-based ones, for that matter — have come under scrutiny for.
Recently, South Korean media reported that a well-known actor was suspected of evading taxes amounting to as high as 1bil won (S$1.2mil) by setting up a company under his family's name and taking advantage of the difference in tax rates between corporations and high-earning individuals.
Basically, he 'reduced' his own income and 'increased' his agency's earnings to pay fewer taxes, and then lowered the company's taxes by using credit cards and imported vehicles as corporate expenses. He is currently being investigated by the National Tax Service.
While no other details were revealed, netizens had a field day coming up with their own theories with two two recognisable names being floated: Lee Min Ho and Ha Jung Woo. This is 'cos they are both under agencies that are managed by their older sister and younger brother respectively.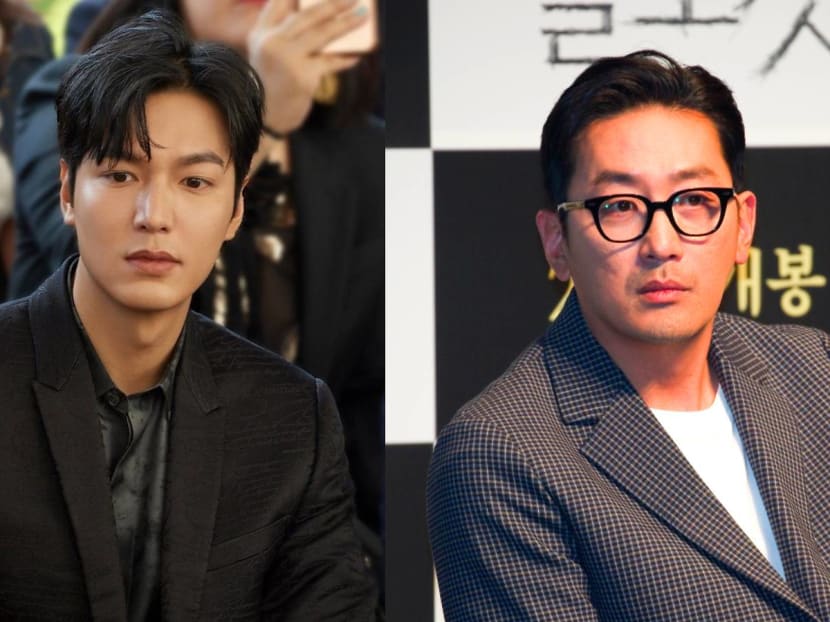 However, neither of them were going to take such unflattering rumours lying down. Jung Woo's company immediately came forward to deny the allegations, while a rep for Min Ho stated: "It is not us. We do not use imported cars. Tax-related issues are a matter of great concern to the public, and we wish to clear our name. There have been no mistakes and we have always paid our taxes according to the law."
It's not surprising that both actors would be so quick to address the speculations. Numerous other Hallyu stars have come under fire for their tax evasion shenanigans, including Kim Tae Hee, who reportedly saved 920mil won (S$1.1mil) in taxes by exploiting a loophole in the law, Song Hye Kyo, who under-declared her taxable income by 2.5bil won (S$3mil), and Jang Keun Suk, who dropped out of popular variety show Three Meals a Day after being accused of evading 2bil won (S$2.4mil) worth of taxes.
Other K-celebs who have been very naughty with their taxes are probably shaking in their boots as the National Tax Service announced plans to crack down on those who have purchased expensive real estate and who misappropriated company funds. Dun dun dun.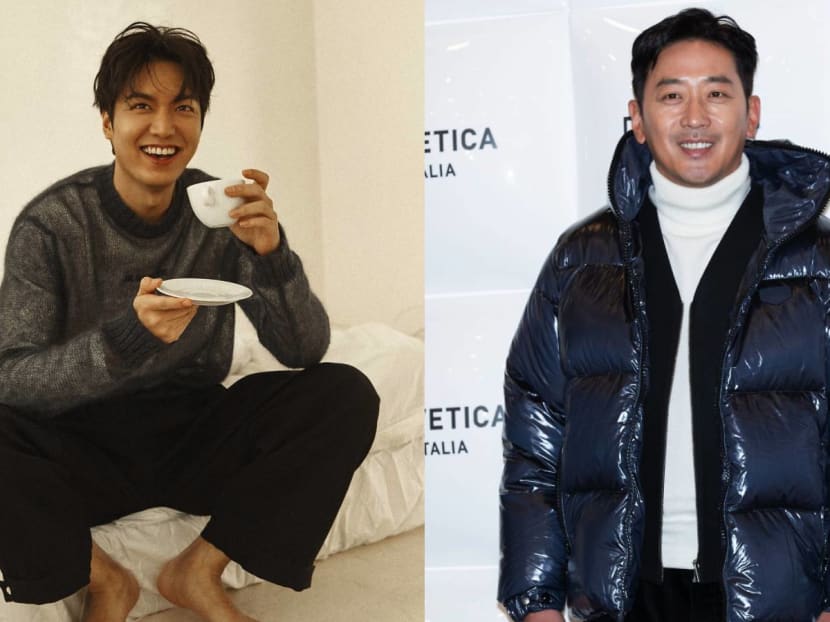 Photos: TPG, Lee Min Ho/Facebook