Lin Chiling's Husband Akira Shares Snippets Of Their Daily Life In Japan, Which Includes Growing Veggies At Home
Guess who's the better cook at home?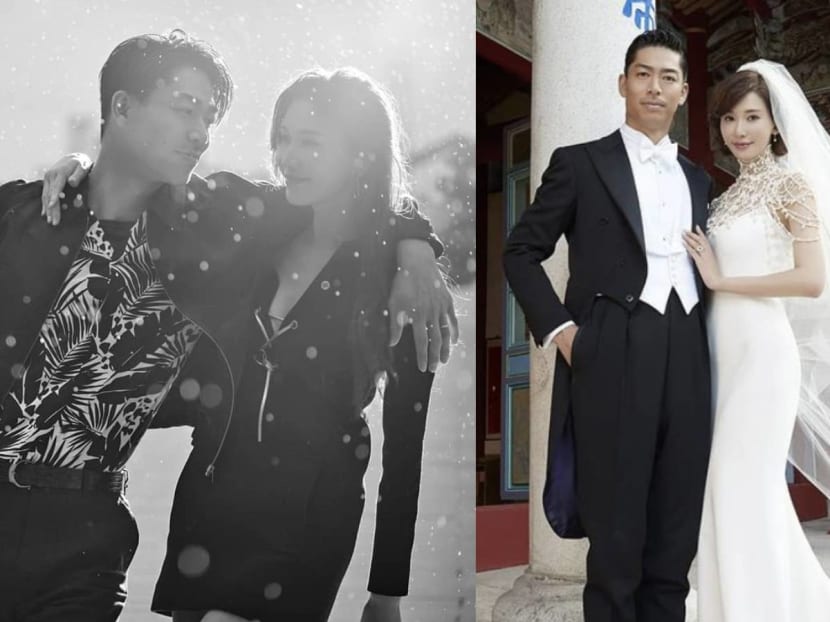 In a recent interview, Lin Chiling's Japanese popstar husband, Akira, gave everyone a glimpse of the couple's life together in Japan.
Chiling, 46, and Akira, 39, recently celebrated their second wedding anniversary. Chiling posted pictures of a photoshoot they'd done for a magazine together to remember the day, while Akira shared that the couple had a small celebration at home. Yup, just the two of them.

"We reminisced about all the little bits of our journey together thus far," Akira said.
Akira, who's apparently a pretty good chef, also revealed that he often whips up meals for Chiling at home. And the number one dish that he cooks the most is braised pork rice, for a very practical reason.

"The sauce is easy to keep," he said.
Apart from that, the couple also stockpiles different seafood items in their freezer for meals.

He went on to share that Chiling, who he sweetly referred to as his "wife throughout the interview, really likes his handmade ramen.

The couple has also gotten into gardening recently, planting various vegetables in their garden at home.

"I'm in charge of making fresh vegetable juice," he added.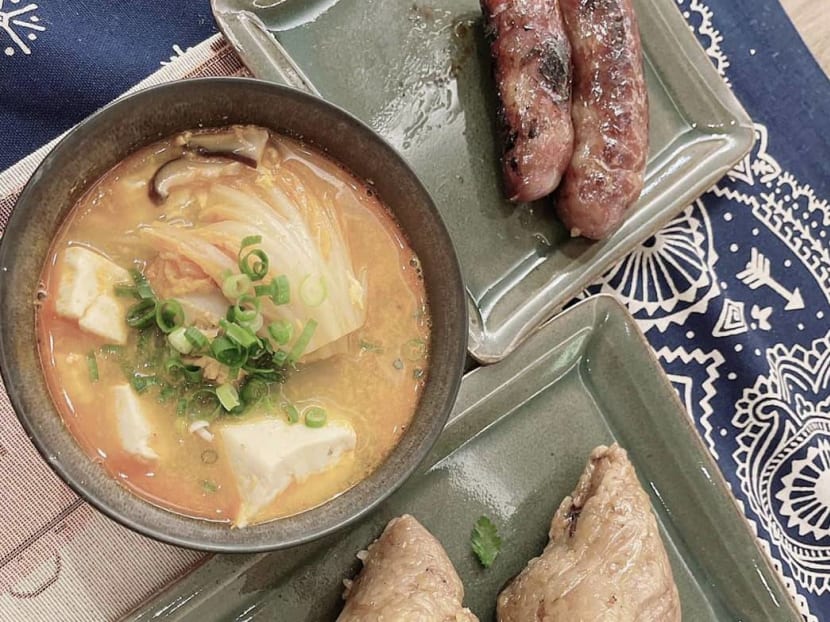 Photos: Lin Chiling/Instagram