A-list Stars Julian Cheung and Jordan Chan Considered "Mid-tier Artistes" in China, Reportedly Accept Pay Cuts To Appear On Call Me By Fire
Relax, they probably make it all back through endorsement deals.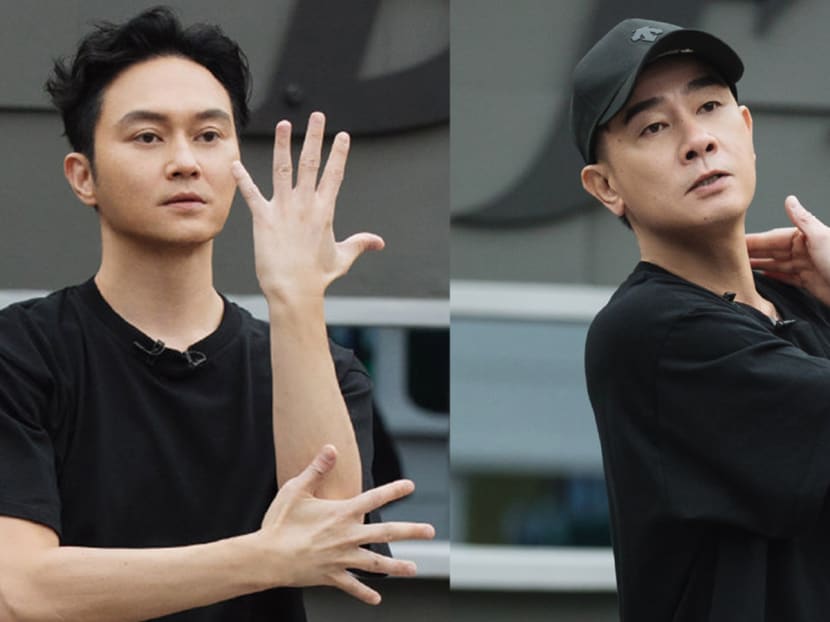 Taiwanese and Hongkong celebs are known to be paid extremely well on Chinese variety shows — think A-mei's S$10.5mil pay cheque for Sound Of My Dream — and it's no wonder that appearing on such shows is regarded as one of the most well-paying gigs for these overseas artistes.
But one industry insider claims that this is not the case when it comes to popular programmes. The source has said that all artistes from Hongkong and Taiwan are automatically demoted on the pay scale whenever they're approached to star on Chinese variety shows just because they're not from the mainland, and the pay cut becomes even more apparent when it comes to shows that are guaranteed to give them good exposure .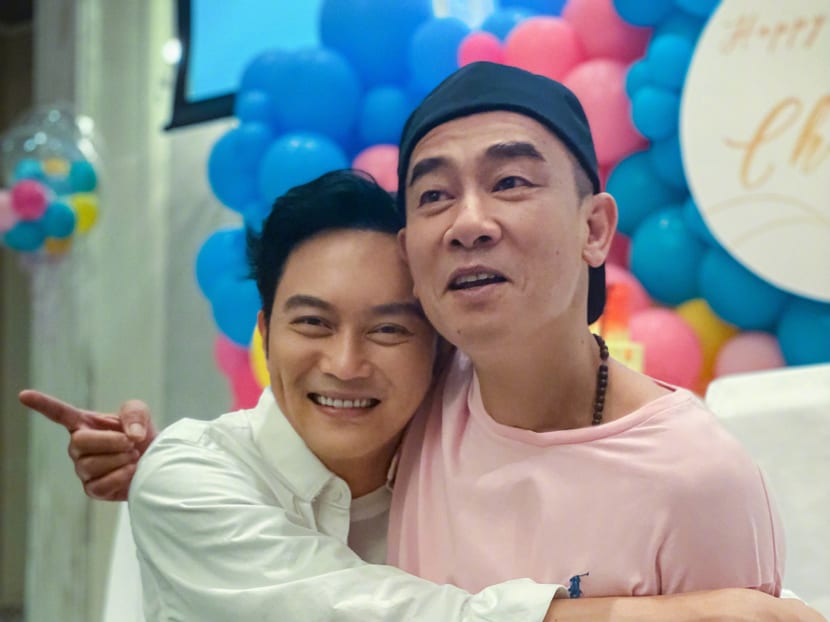 One example that the insider brought up was survival programme Call Me By Fire, and said that A-listers such as Hongkong actors Jordan Chan, 54, and Julian Cheung, 49, were regarded as mid-tier artistes in the mainland. They added that the two actors would have been offered "about the same amount" as Huo Zun, 30, who commands between RMB3mil (S$630k) and RMB5mil (S$1.05mil) for variety shows.
This is a huge difference from the millions that both Julian and Jordan are reportedly paid in Hongkong.

The source added one more juicy tidbit: Hunan TV, which has hit variety programmes such as Happy Camp and I Am A Singer, is known to pay "less than half" of what other stations offer.
"Stars agree to Hunan TV's offers because they want to future-proof their careers in China," the insider wrote. "They don't really care about what they're being paid because they'll get it all back when they get signed for endorsement deals from Chinese companies anyway." Hunan TV is also said to bundle other perks such as sponsorships and invitations to star on future programmes to spice up the deal.
Photos: PBE Media