Liu Yifei's Stunt Double For Mulan Is So Gorgeous, Netizens Think She Should Be A Star Too
Heart-eyes emoji all around.
According to reports, while Yifei largely did her own stunts for 90 per cent of the action scenes in Mulan, there were a few stunts that were beyond her skill level. And that's where her stunt double came in.

In an interview, the stunt double, a professional martial artist whose surname is also Liu, shared: "Martial arts is dangerous, and it's inevitable that a stunt double will be used 'cos it'll be too risky if the actors were to do everything themselves," before going on to praise Yifei for being super professional.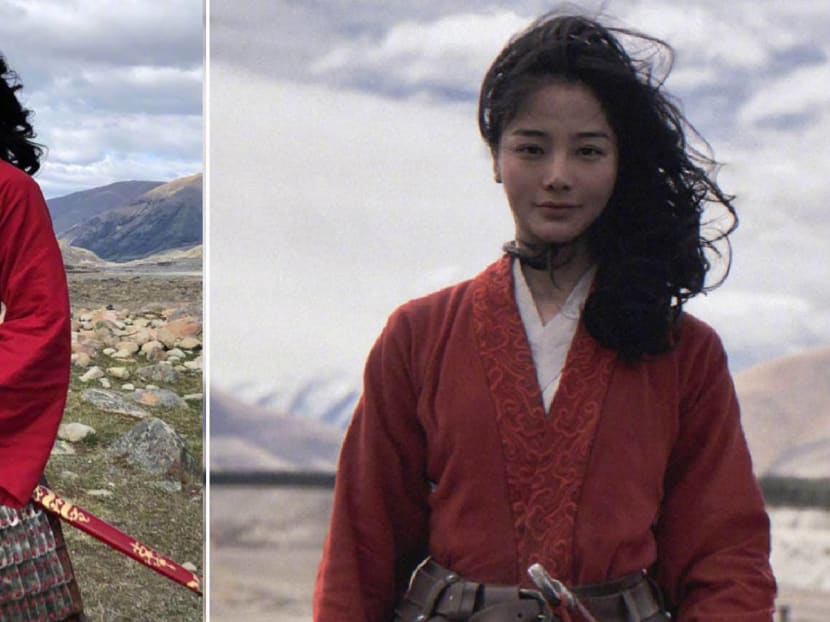 Recently, pictures of said stunt double on the set as Mulan were posted online. And let's just say the internet has found its new girlfriend.

"She's off-the-charts attractive," gushed one netizen, while another wrote: "As expected, the stunt double for our fairy-like [Yifei] looks like a fairy as well."
Another netizen clamoured for the stunt double to become an actress herself, writing: "With her looks, it's really a pity if she doesn't enter showbiz".