A Look Into The Lives Of Stanley Ho's Children With His First Wife
Tragedy and family disputes would befall upon the siblings.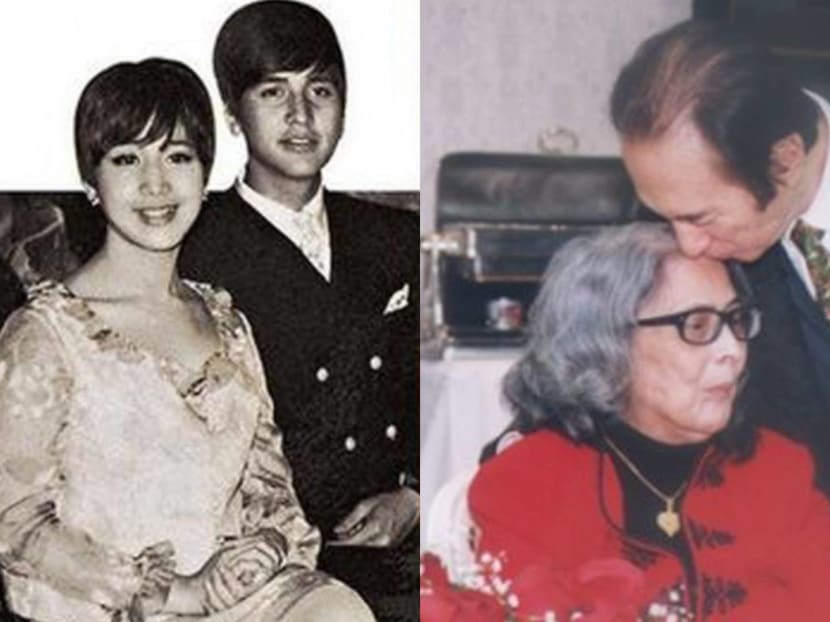 With the passing of casino magnate Stanley Ho, his wives and kids have been thrust back into the spotlight (not like they have ever been out of it) as the issue of how his vast inheritance will be divided among his family has become a major talking point.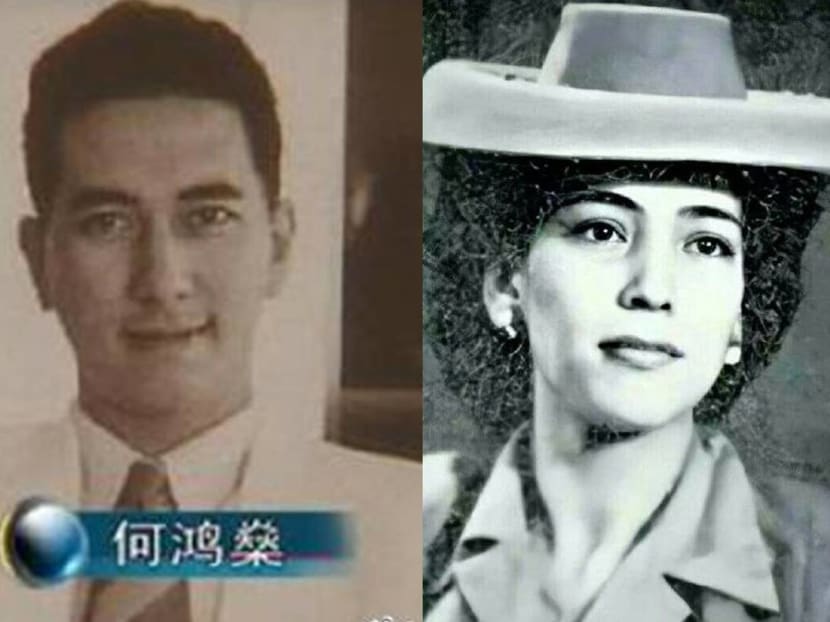 While his second, third and fourth wives and their kids are still very much in the public eye, little is known about the family he had with his first wife, Clementina Angela Leitao, who passed away in 2004 at the age of 80.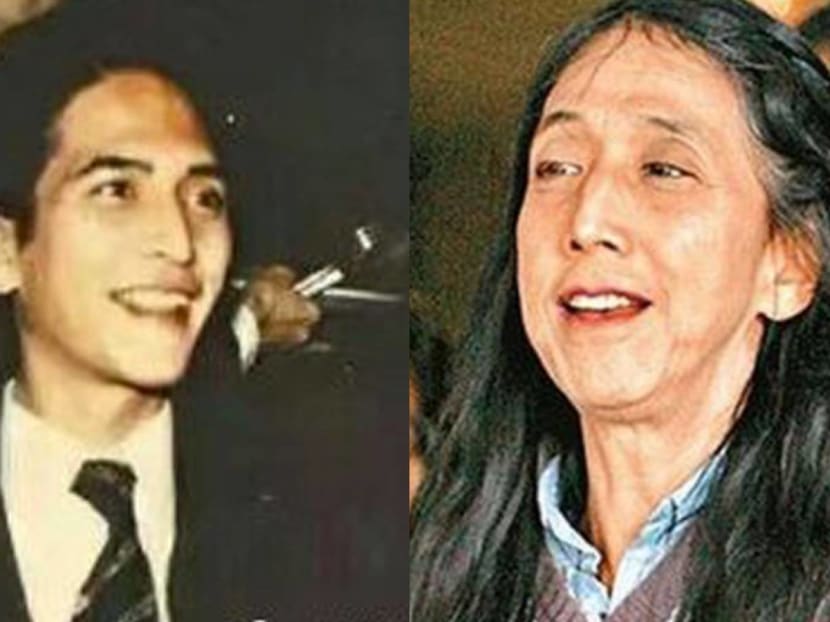 Their first child, Jane, was born in 1947. She read law in England and was hailed as a capable career woman. She married Siu Pak Shing, who's the heir of a wealthy funeral business in Hongkong, but their marriage ended in divorce in 1981. Jane passed away in 2014 at the age of 67 after years of suffering from Churg-Strauss syndrome, a rare disease that affects one's blood vessels. She is survived by her daughter Ringo Siu.

Robert was born a year after Jane and was regarded as the heir to his father's casino empire. Sadly, Robert and his wife, English model Suki Porter, were killed in a car accident in Portugal in 1981. Robert was only 33 then.
Stanley and Clementina were devastated by their son's death and they appointed their youngest daughter Deborah to become the guardian of Robert and Suki's two girls, Faye and Sarah. Sarah, who was three when her parents died, told the South China Morning Post in a 2009 interview that she and her sister were brought up by their grandmother, who split their time between Hongkong and Macau.
In 2006, Sarah founded SHO Fine Jewellery, while Faye was named the honorary president of Anima, the Society for the Protection of Animals in Macau, in 2010. She was diagnosed with Stage 3 breast cancer in 2016, but has successfully battled the cancer into remission.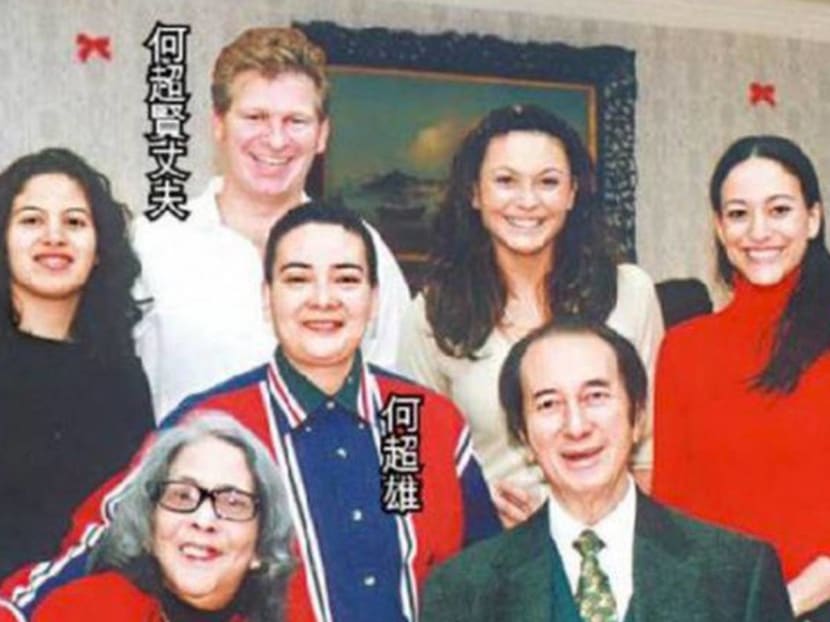 The couple's two youngest daughters, Angela, 62, and Deborah, 58, have largely stayed out of the limelight, save for a high-profile spat over money earlier this year.

Angela, who is married to Danish artist Peter Kjaer, is very involved in the arts. She lived in the US for seven years, but eventually returned to Hongkong, where she purchased an art gallery in the California Tower in upscale Lan Kwai Fong. Its opening in 1993 was attended by Stanley himself.
Deborah is known for her trademark buzz cut and androgynous style. She reportedly once told reporters, I don't need anyone to woo me, dogs will always have the number spot in my heart.

In 2000, she went public with her relationship with a female model from Xinjiang named Golly and sources claimed that Stanley was infuriated with her coming out.
She is also reported to have a strong interest in the property market, snapping up a number of high-value houses and buildings in the past years. In 2005, she opened a two-storey foot massage parlour cum hair salon in Central Hongkong. She handed over the reins to her female friend, Liang Caiyi, for reasons not made known to the public.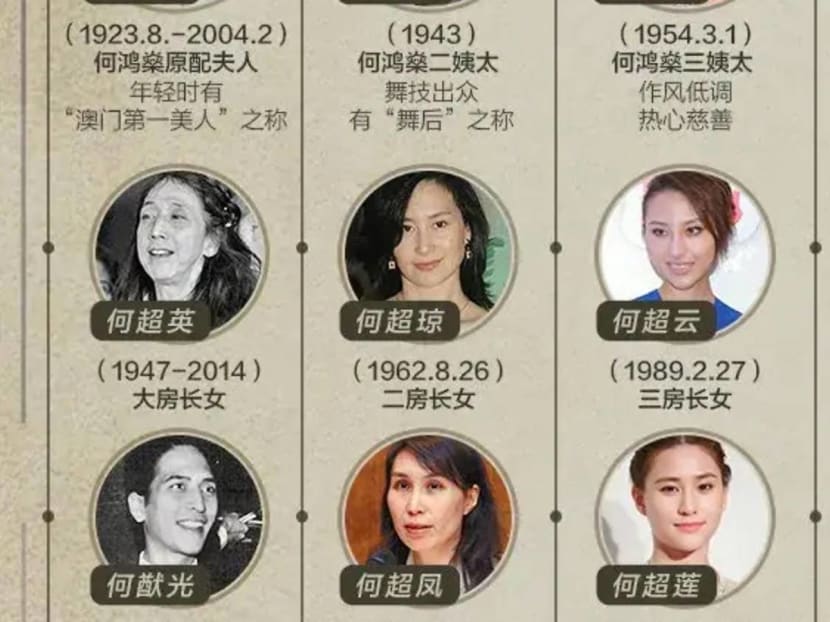 Stanley and Clementina's two surviving daughters made headlines earlier this year when Deborah started legal proceedings in the High Court to demand that Angela provide her with legal documents with regards to The Clementina Ho Trust and The Stanley and Clementina Family Trusts.

Angela's lawyers shot back, saying that Deborah's claims of being "ill in Macau and poor" were "unfortunately a fabrication as she has received annual distributions on time". They added that she has received around HK$97mil (S$17.8mil), and Angela blasted her younger sister's actions as "unnecessary and disruptive".

Netizens also pointed out that both Angela and Deborah were conspicuously absent from Stanley's 98th birthday celebration last November. Granddaughters Ringo, Faye and Sarah were also missing from the festivities, sparking questions on whether they have chosen to distance themselves from the Ho family.
Photos: PBE Media, Sina