Namewee Thanks Blackpink Fans For Driving Traffic To His New Music Video After They Complained About The Song Being Sexist
The music video for 'You Know Who Is My Father?' racked up almost 3.75 million views in six days.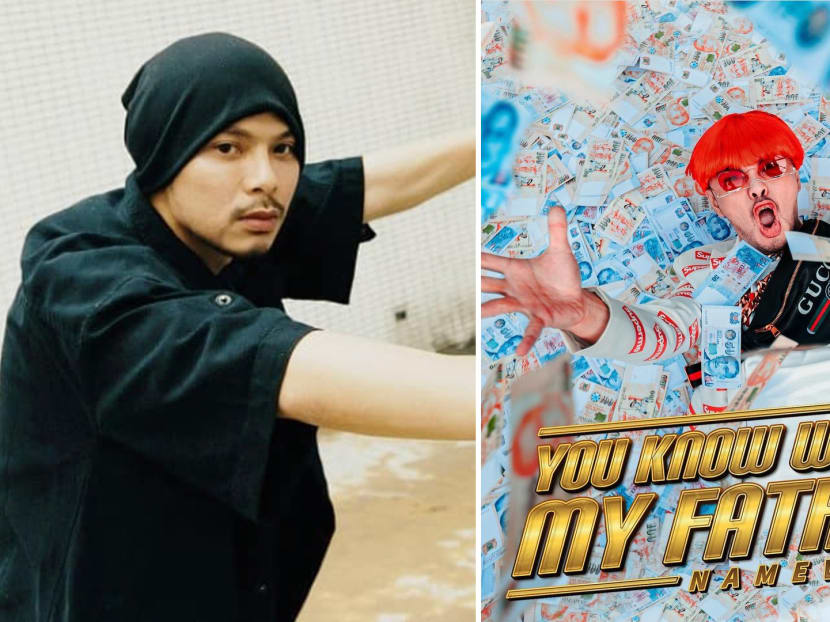 Controversial Malaysian rapper Namewee
, 38, was slammed by
Blackpink
fans for sexualising the super popular K-pop group in his latest music video 'You Know Who Is My Father?'.
The song, which is performed in English, Mandarin, and Malay, contains a line which goes: "Always watch Blackpink and masturbate".
Its music video depicts a man flaunting his father's wealth and features Namewee surrounded by a group of scantily clad women in several locations like a nightclub and swimming pool.
According to Namewee's post, the moral of the song is "Don't play play with rich people, they can piak your face anytime they want, even in the steamboat restaurant.
After the clip was released on May 28, Blackpink fans, known as Blinks, flooded his YouTube channel and Instagram with comments demanding he apologise to the group and learn to respect women.
"Take down this video! Apologise to Blackpink! Stop disrespecting women!" said one fan, while another wrote: "You messed with the wrong fandom, respect for Blackpink."
However, there were also netizens who spoke up for Namewee, saying that the song "is about how a certain rich group in Malaysia live their lives".
"This song is basically targeting a certain rich group in Malaysia telling how this group is bullying others in Malaysia. It is not disrespectful to women, wrote the netizen.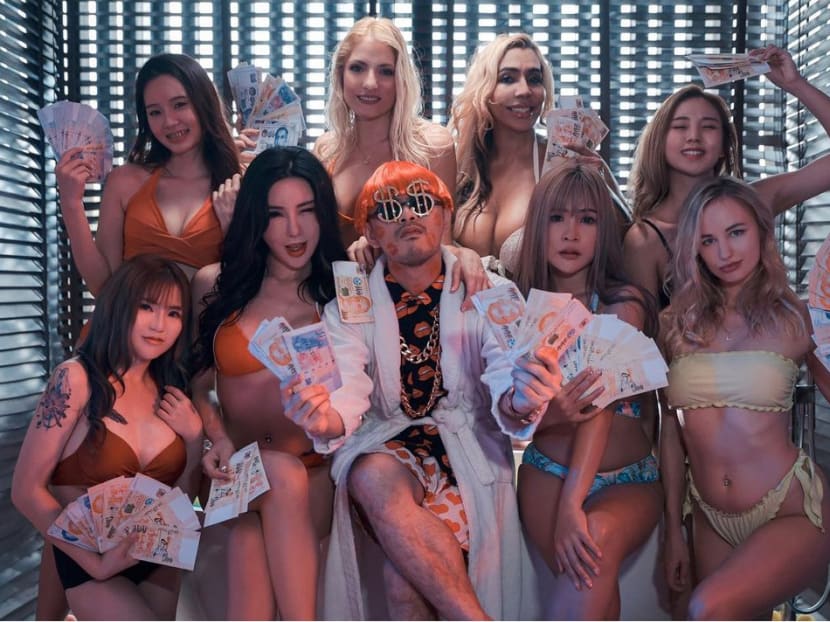 Instead of apologising, Namewee thanked Blinks for driving traffic to his video.
"Thanks for giving me views. Please continue! How you like that that that that...," he said on YouTube, referring to Blackpink's hit song 'How You Like That'.

The music video for 'You Know Who Is My Father?' racked up almost 3.75 million views in six days.
Namewee later shared another post saying Blackpink fans are really united and have strong mobilisation capabilities , but it's a pity that they don't even understand what the song is trying to express .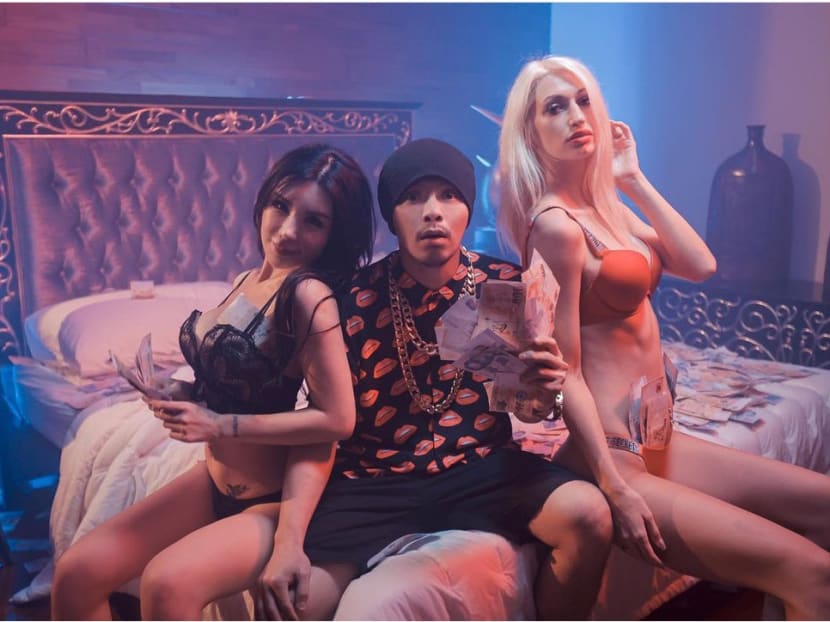 Namewee is no stranger to controversy. He is known for his profanity-laced music and has rapped satirically about issues such as government corruption.
In 2018, he was detained amid an uproar over his Chinese New Year-themed music video, depicting people in dog masks dancing indecently in front of a mosque in Putrajaya.

He was arrested in March this year after the film Babi, which he directed, was alleged to contain racially sensitive words.
Photos: Namewee/Instagram