Netizens Attempt (And Fail) To Shame 44-Year-Old Shu Qi For Having White Hair
Her husband Stephen Fung only had one thing to say when asked about it.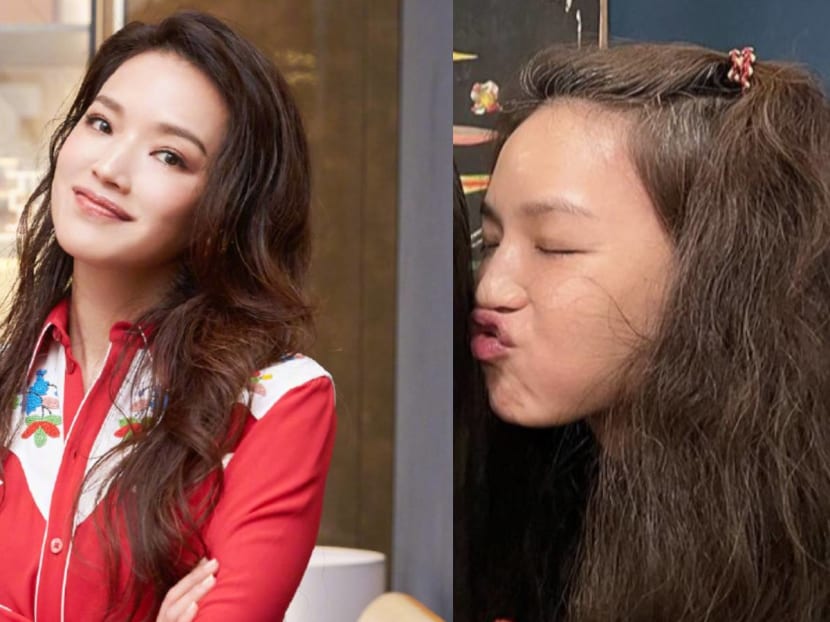 Having white hair is part and parcel of growing older.

But for some netizens, the fact that 44-year-old Shu Qi has strands of white hair is such an affront to them, they couldn't help but leave hateful comments about "the demise of Shu Qi's beauty".

Apparently to these age-shaming netizens, once you have white hair, you can't be considered attractive anymore.

And the picture that triggered these netizens came from this post by Taiwanese actress Kelly Lin about her daughter's seventh birthday bash. Shu Qi, who is the girl's godmother, was at the party too.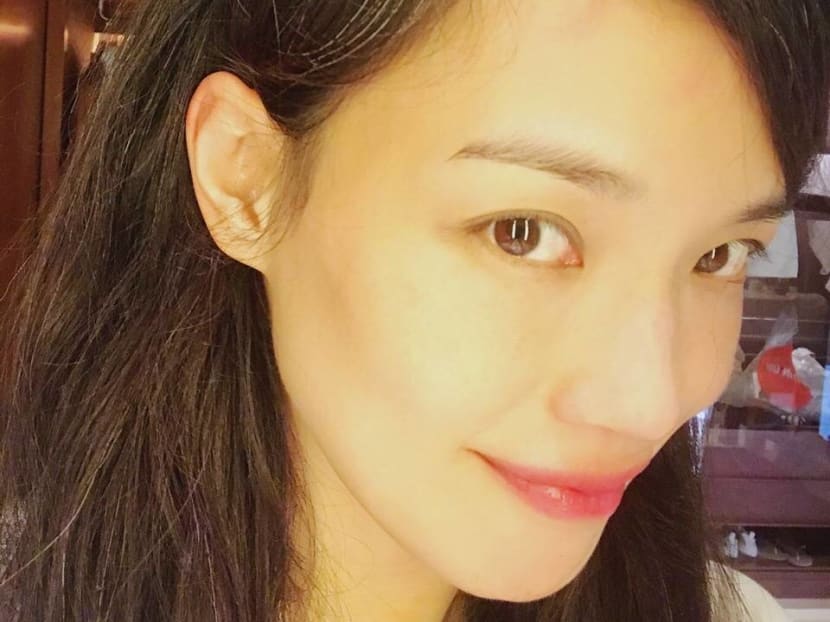 But honestly? It's not like Shu Qi cares anyway.

She had this to say in response to those mean netizens: "Please continue to watch me age gradually". Short and to the point.

Back in 2017, Shu Qi herself posted about her greying hair, writing: "This is the age of great wisdom". In other words, yes, Shu Qi knows that she's aging, and she's fully embracing it.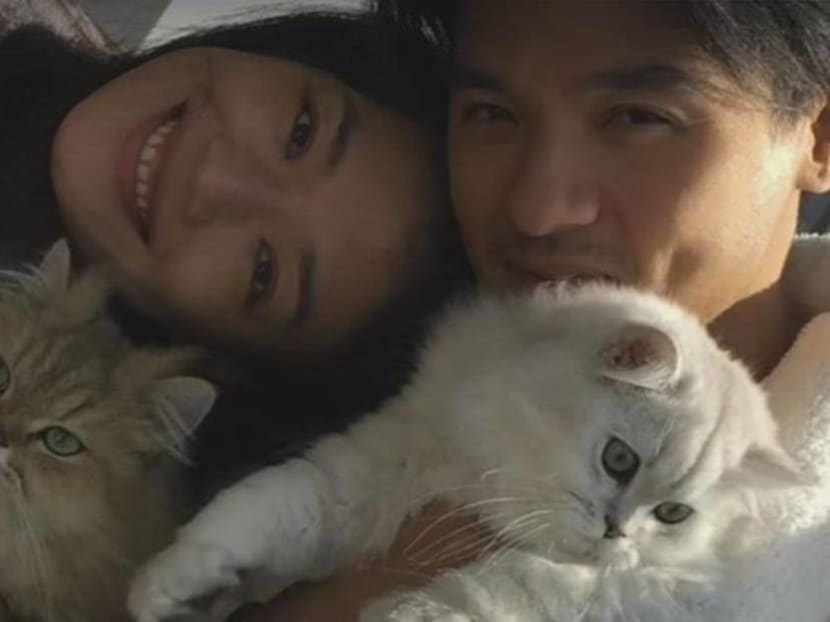 Oh, and don't bother trying to ask Shu Qi's husband, Hongkong actor-director Stephen Fung, if he's "concerned" about Shu Qi's white hair.

When the media posed this question to him at a recent event, the 46-year-old replied with a laugh: "I have even more white hair [than Shu Qi!]".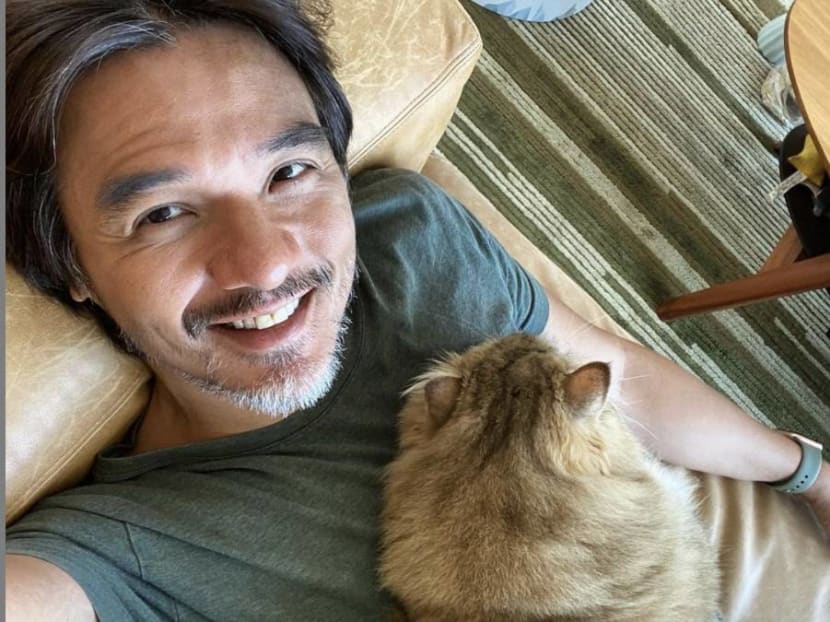 Photos: Shu Qi/Weibo, Kelly Lin/Instagram