Netizens Say Shang-Chi Star Simu Liu Looks Like A Younger Version Of Chinese President Xi Jinping
Someone even Photoshopped President Xi's head on Simu's body in the movie poster.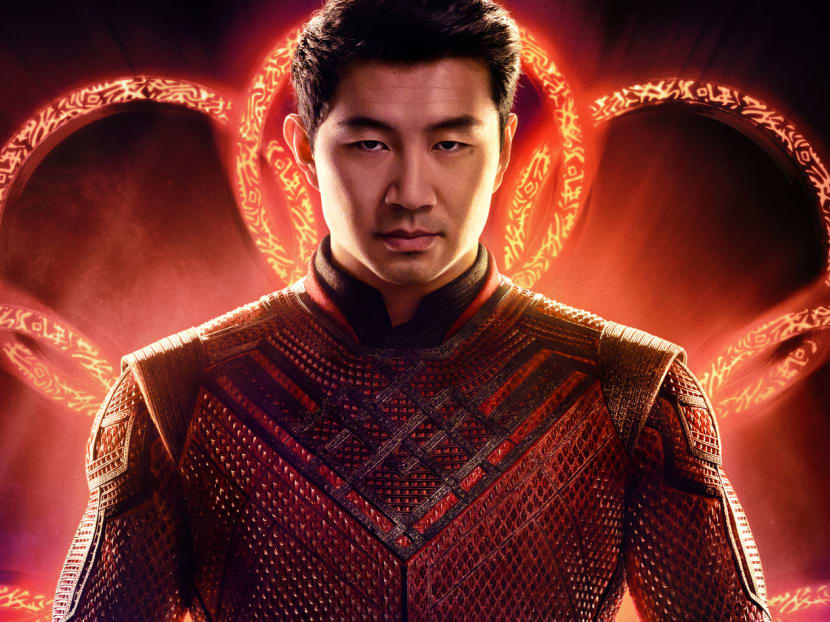 Users on online forum PTT, which we guess we can say is kinda like the HardwareZone of Taiwan, have been particularly cruel and creative.
Besides questioning the decision to cast Simu when there are supposedly so many other more handsome martial arts stars out there (ouch), some pointed out that the 32-year-old resembles a younger version of — believe it or not — Chinese President Xi Jinping.

Say what?
Those with the relevant skills even Photoshopped President Xi's head onto Simu's body in the Shang-Chi poster, while others dug out an old photo of a younger President Xi to compare side-by-side with pics of Simu (see below).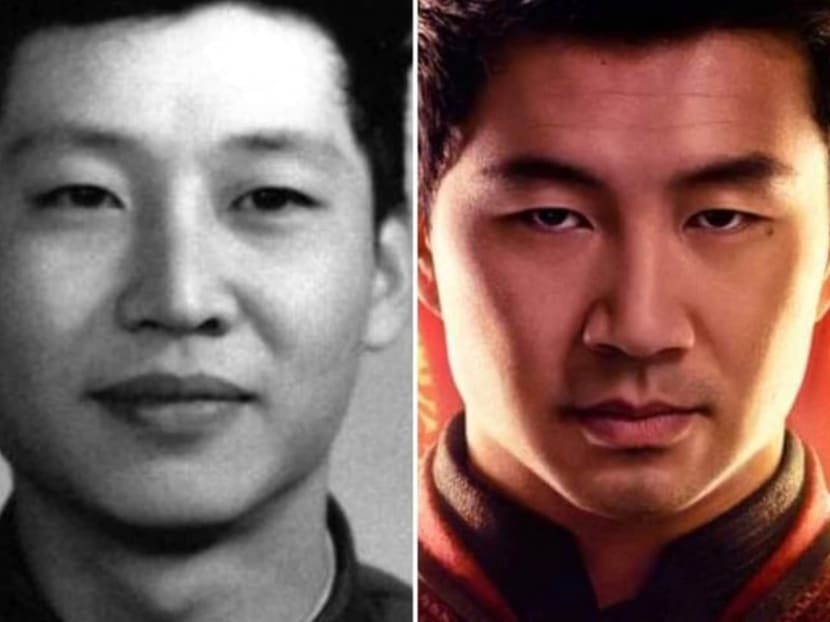 Comments include: "Did they deliberately pick Xi Jinping as the lead actor in Shang-Chi?", "[Simu] looks like a higher version of Xi Jinping", and "I found photos of Xi Jinping when he was younger and [Simu] really looks like him".
Someone also jokingly asked if Shang-Chi's superpower is "carrying 200 jin (100kg) of wheat on a 10 li (5km) mountain road without switching shoulders", a cheeky reference to an infamous claim President Xi once made in an interview many years ago (although many are sceptical about this).
Anyway, judging from all the hype the film is getting on social media all over the world and the excited comments we've seen about it, we don't think Simu needs to concern himself with such antics from faceless strangers on the internet.
Photos: Marvel Studios/Facebook, PTT