Netizens Think Faye Wong's First Ex-Husband Dou Wei Has Money Problems After His Daughter, 19, Joins Reality Show "To Support Family"
Dou Jiayuan, who is Dou Wei's daughter with his second ex-wife, has signed up to join the new season of The Coming One.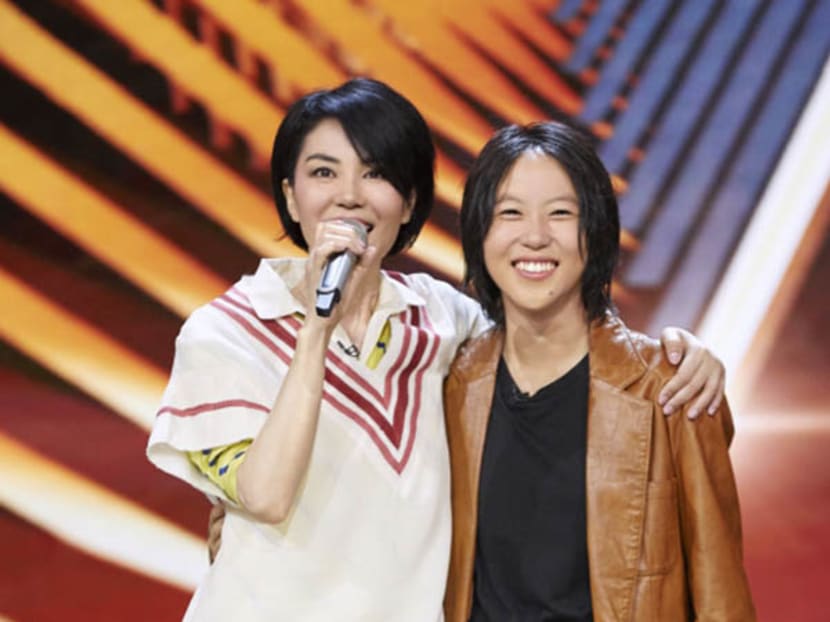 After his split from Faye, Dou Wei got hitched to Chinese photographer Gao Yuan aka the woman he was rumoured to be having an affair with while he was still married to Faye.
That marriage didn't last either and they divorced in 2004, two years after welcoming a daughter named Dou Jiayuan, who turns 19 on August 18.
The teen lived a relatively low-profile life until media reports revealed that she has signed up as a contestant on the new season of Chinese reality talent competition The Coming One.

But that's not the only thing that has the Internet buzzing.
On Tuesday (Aug 10), Jiayuan uploaded her filled up application form for the show on her Weibo.
What caught the most attention was the section where Jiayuan was asked to reveal her reason for wanting to join the show. She wrote: "[To] increase exposure, strive for more job opportunities, and earn money to support my family."
This led to speculation that Dou Wei, whose career isn't quite what it used to be, might not be doing so well financially and has to rely on Jiayuan to start working and make money.
Dou Wei was reported to have welcomed a third daughter with his third wife in 2016.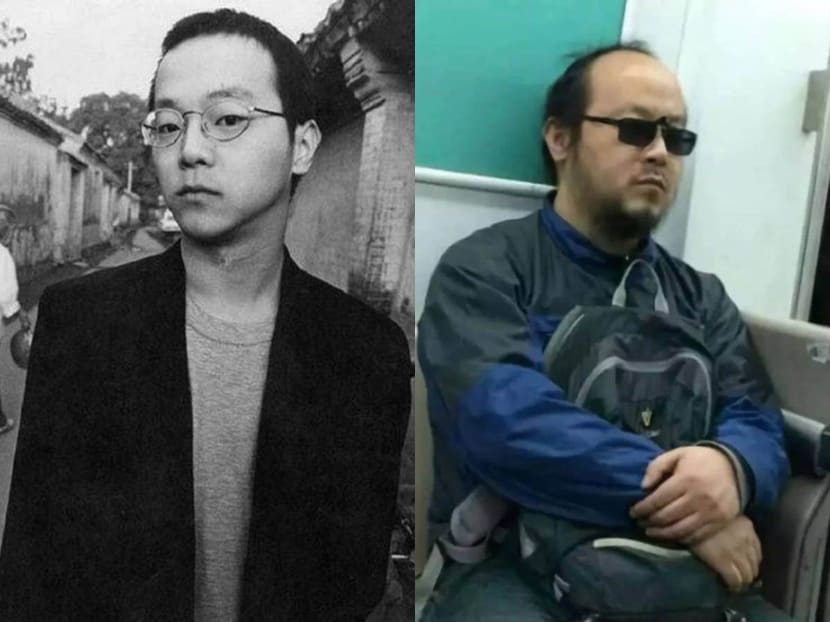 If Jiayuan were really to enter showbiz, at least she'll have Leah to turn to for support and advice.
Despite having different mothers who are no longer married to their father, it is believed that the siblings are quite close — they have been photographed hanging out together and have shared photos of each other on social media in the past.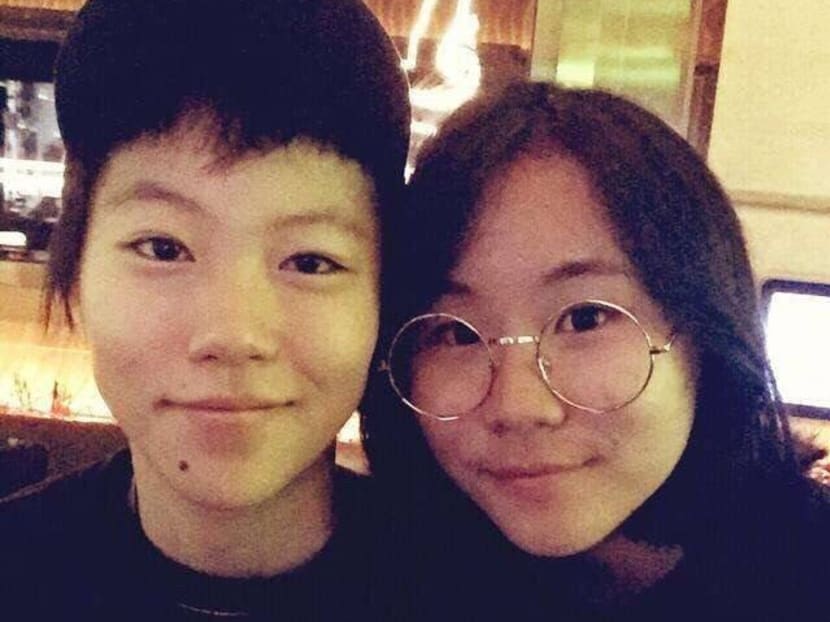 Photos: Dou Jiayuan/Weibo, 蜂鸟娱乐/Weibo, 吃瓜通鉴/Weibo, PBE Media