Netizens Think That Song Hye Kyo Has Secretly Reconciled With Her Ex-Boyfriend Hyun Bin
In case you don't remember, she and the Crash Landing On You star dated from 2008 to 2011.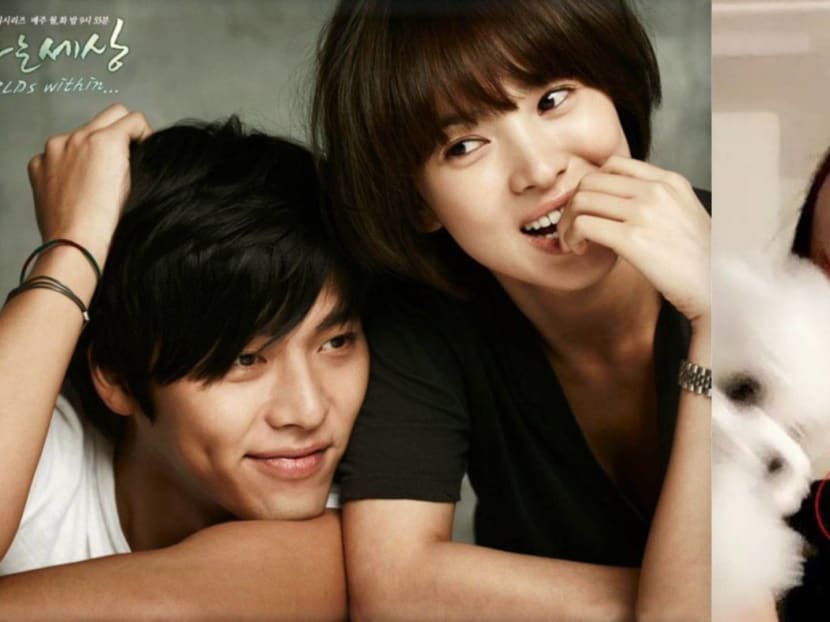 Ever since Song Hye Kyo's divorce last year, the ex-Mrs Song Joong Ki's love life has been of great interest to just about everyone.
Rumours of the Korean actress having an affair with her Encounter co-star Park Bo Gum surfaced shortly after the split, but Bo Gum denied any involvement with the 38-year-old star.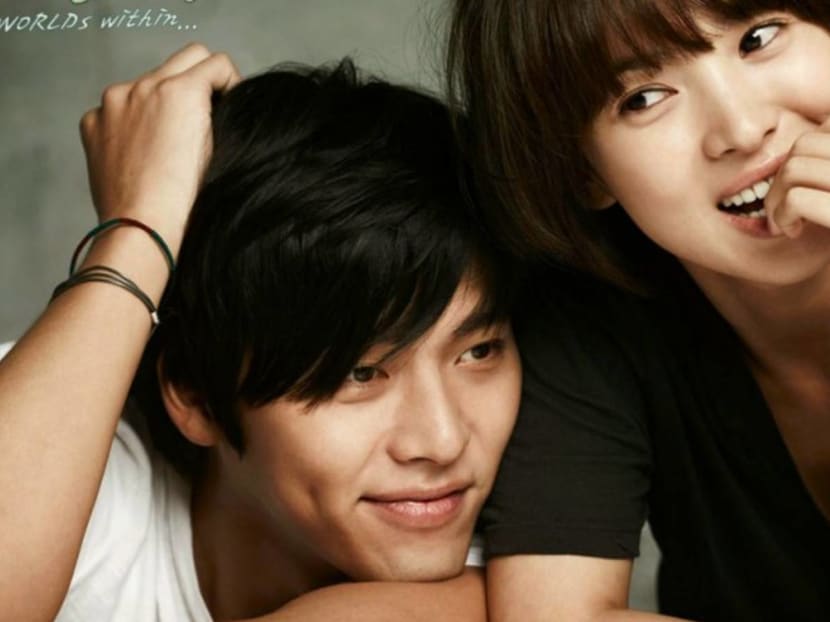 Recently, netizens have been speculating if Hye Kyo has secretly gotten back together with her ex beau, Crash Landing On You star Hyun Bin.
Back then, the two were rumoured to be a couple after starring together in 2008 K-drama The World They Live In, but it was only in 2009 did they officially acknowledge their relationship. In 2011, Hye Kyo and Hyun Bin announced their split just before Hyun Bin enlisted for military service.

Their agency explained that the break-up was a result of their busy schedules, as well as the "overwhelming stress caused by public attention". As they "didn't have enough time to deal with such problems", the couple decided to go their separate ways.

Fans were sent into a tizzy recently when Hye Kyo's pal, actress Park Sol Mi, uploaded a screenshot of the soundtrack to The World They Live In.
Hye Kyo commented on her post saying "Sister… Hahaha".
When netizens asked Sol Mi if Hye Kyo and Hyun Bin are back together, she immediately closed the comments section. Suspicious much?

And that's not all.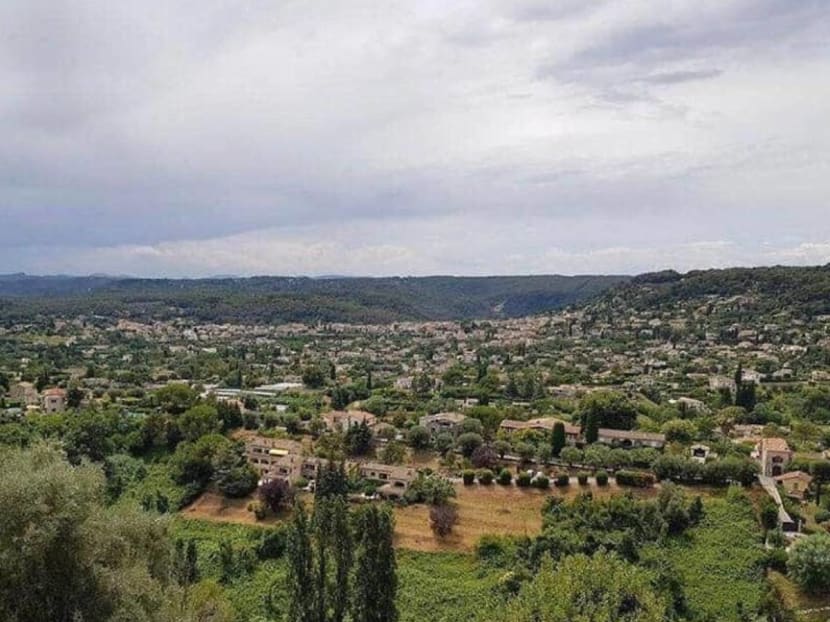 Earlier this month, fans noticed that Hye Kyo had Instagrammed a photo that looked very similar to a location Hyun Bin was at for a commercial shoot.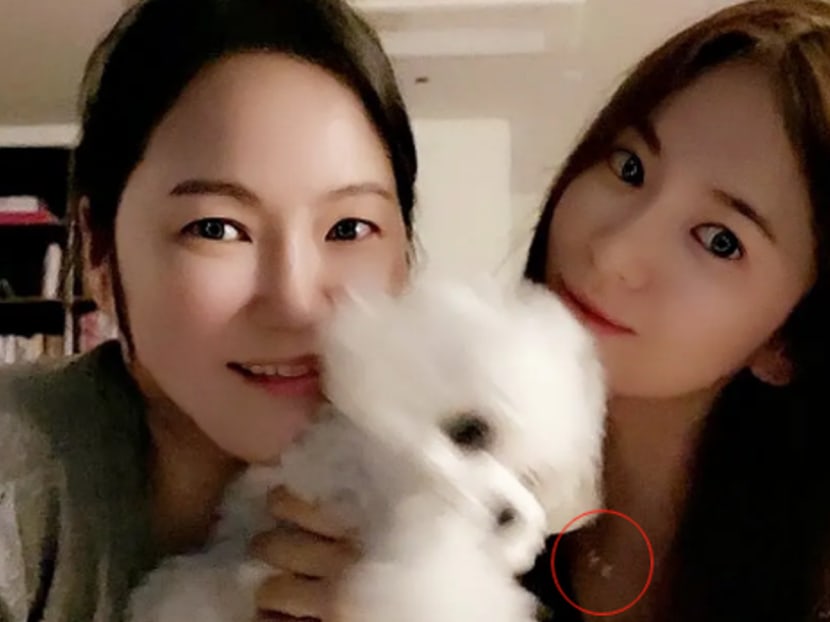 In another photo she posted, this time a selfie with a friend, Hye Kyo was seen wearing a necklace with the English letters 'S' and 'H'. Netizens immediately jumped to the conclusion that the 'S' represents Hye Kyo's surname while the 'H' refers to Hyun Bin.
But then again, these pictures may very well just be coincidences. Perhaps Hye Kyo had lost the 'K' to the necklace, and that it was really a random nature shot she had taken in one of her many travels?

Photos: Song Hye Kyo's Instagram and Hyun Bin Fan Club Facebook Page