Patrick Tse Hasn't Seen His Grandsons For So Long, He's Afraid They Would Forget Him
It's not because ex-daughter-in-law Cecilia Cheung doesn't allow him to meet them.
In 2017, there were rumours that Cecilia Cheung, 40, had stopped her ex-father-in-law Patrick Tse, 85, and her ex-mother-in-law Deborah Lee from seeing their grandsons Lucas, 14, and Quintus, 11.

Ceci was given sole custody of the two boys after she and Nicholas Tse got divorced in 2011.
In an interview that year, Patrick went on to defend Ceci, saying that he had always had a close relationship with the actress and even praised her for being a good mother.
She would never stop her two children from going to Nicholas' home. That's where I go to see my grandsons, he said in 2017, adding that he meets the boys every fortnight, sometimes even once a week.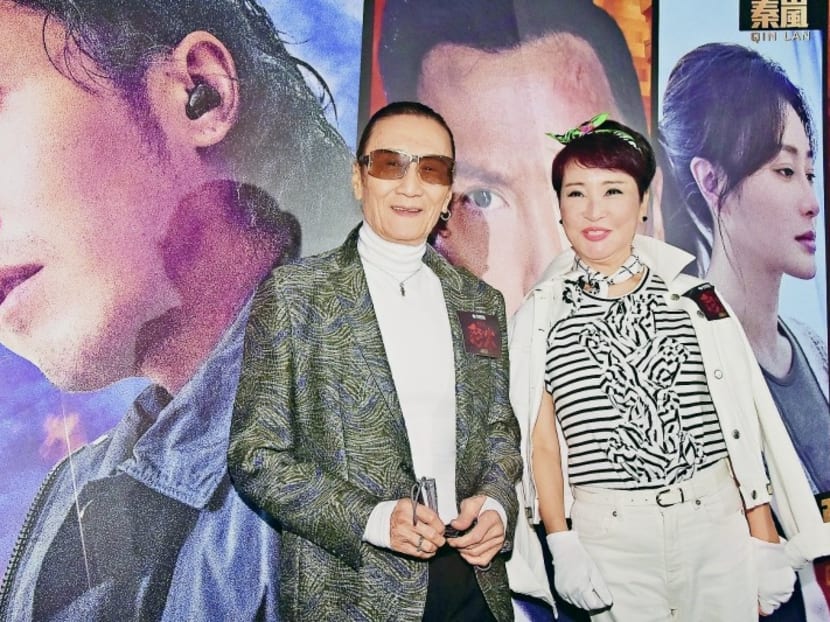 However, things are a little different now that Nicholas is based in Beijing and Ceci and the boys in Shanghai.
At the Hongkong premiere of Nic's new movie Raging Fire recently, Patrick told the media that he hasn't seen his son, who couldn't make it for the event, for a long time and misses him very much.
He also can't remember when he last saw his grandsons too.
I'm afraid they would forget who I am," he sighed.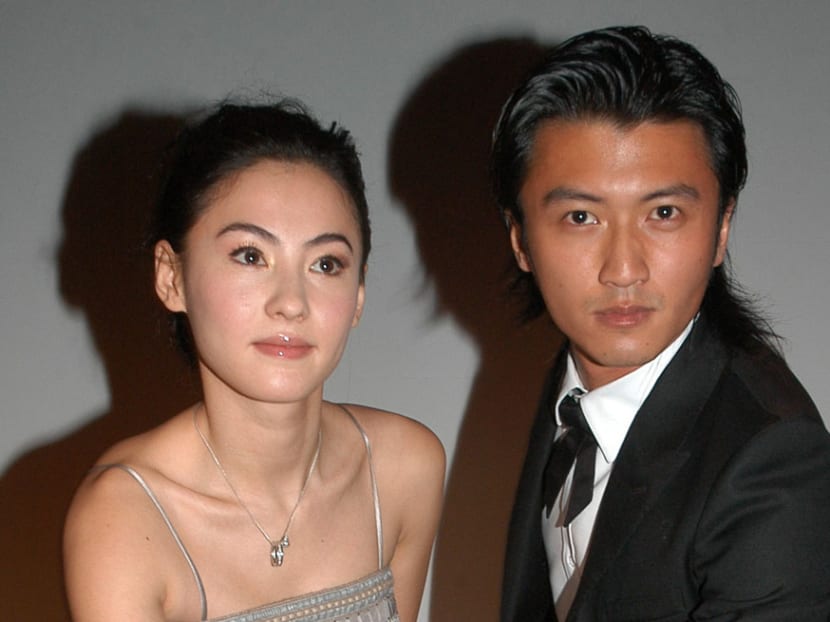 Nicholas and Cecilia were married from 2006 to 2011. In 2014, Nic got back together with Faye Wong, whom he had broken up with in 2002 to be with Ceci.
Meanwhile, Ceci has been furthering her career in China after her popularity skyrocketed following her stint on Sisters Who Make Waves 2.
Photos: Cecilia Cheung/Weibo, PBE Media