People Are Telling Jay Chou To Stop Drinking Bubble Tea After Seeing These New Pics
Cut the guy some slack please.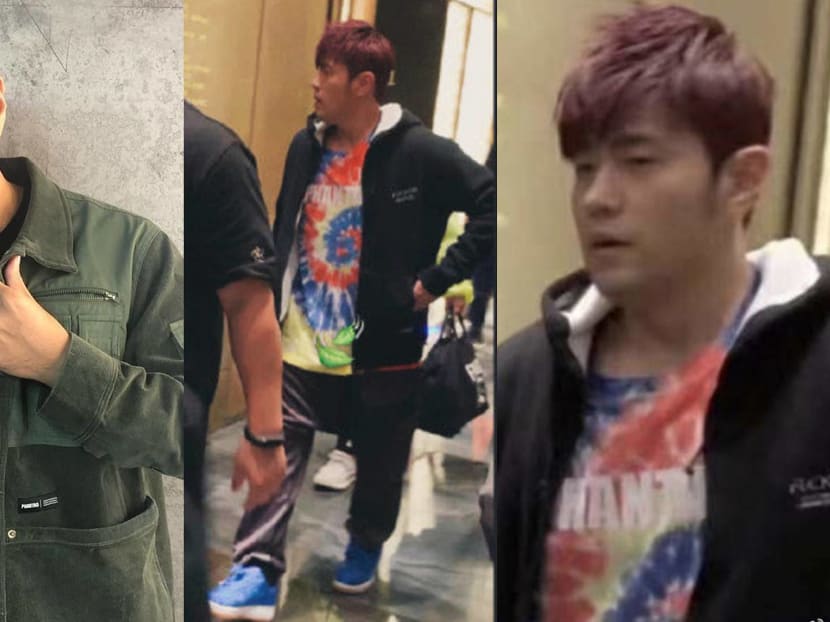 Look, everyone puts on weight when they hit 40. Okay, maybe not this guy or this guy. But for everyone else it's just something that happens 'cos your metabolism slows down and, you know, life.

So we feel bad for Jay Chou who has been fat shamed after a fan posted pics of the singer out and about recently.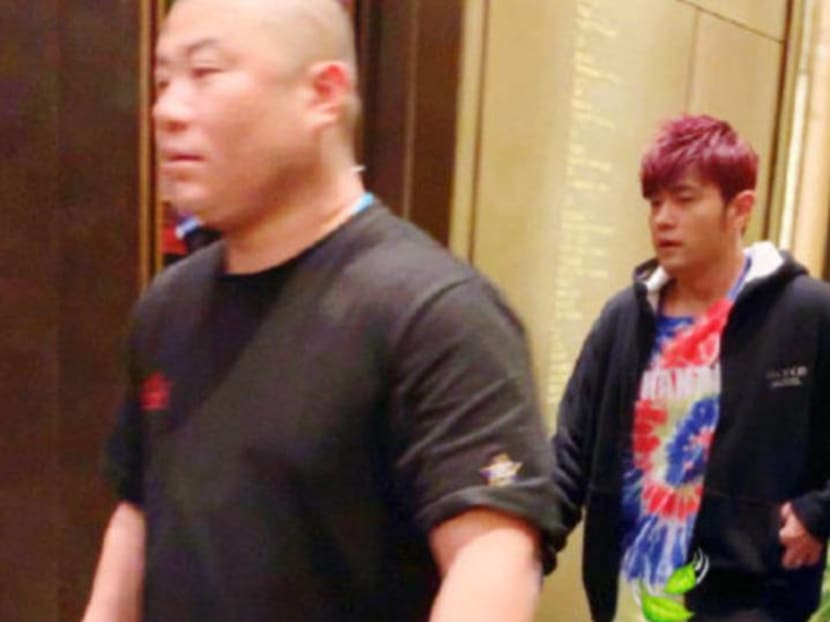 Sure, Jay, who turns 41 next year, looks different but that's 'cos his hair is dyed red now. But while 'Jay Chou Red Hair' became a trending topic on Weibo, the comments were mainly directed at his weight gain. And they were vicious.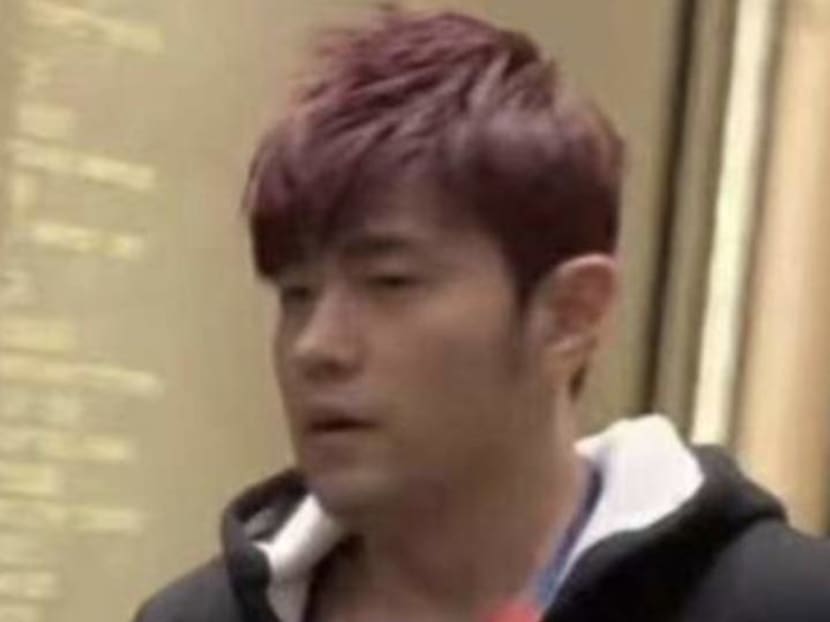 "It's clear he has not stopped drinking bubble tea," wrote one netizen, referring to Jay's promise last year to cut back on the sinful tapioca balls. In fact, this seemed to be the common consensus on Weibo, that Jay piled on the pounds 'cos he's been loading up on bubble tea, which he vowed in 2018 to quit drinking.

And the comments kept on coming. "When a person puts on weight, there is not one cup of bubble tea that is innocent," someone wrote, rather astutely we must say. "Hand over the bubble tea, Director Jay!" commanded another netizen.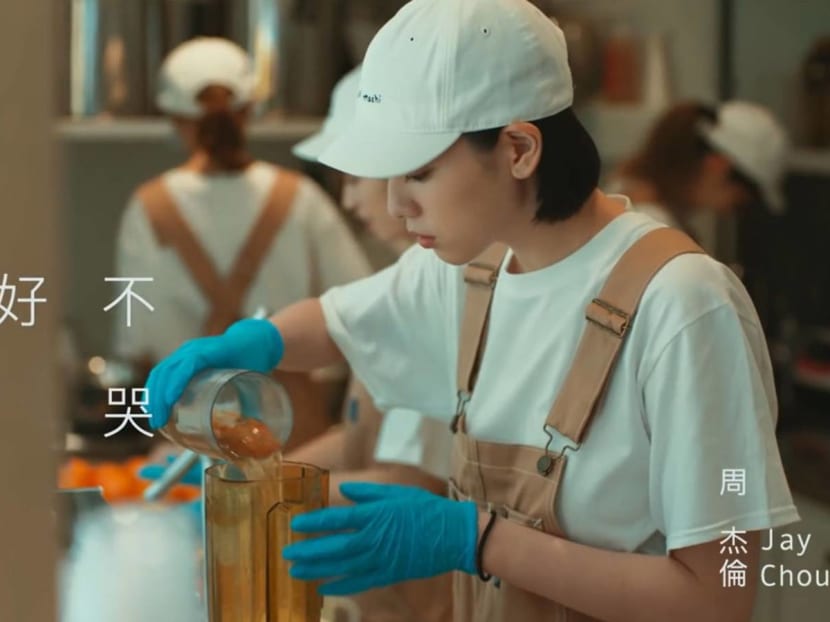 It seems like bubble tea will be associated with Jay for quite a while. After all, in his music video for 'Won't Cry', he featured a bubble tea shop that went viral when a pop-up version of it opened in Shanghai. According to reports, it attracted massive queues as well as scalpers who resold the drinks for many times their retail price.

Guess it's safe to say that everyone loves bubble tea as much as they love Jay… and as much as Jay loves bubble tea.