Rain And Kim Tae Hee Spent Just S$1.6K On Their Wedding
And that includes their $305 wedding bands.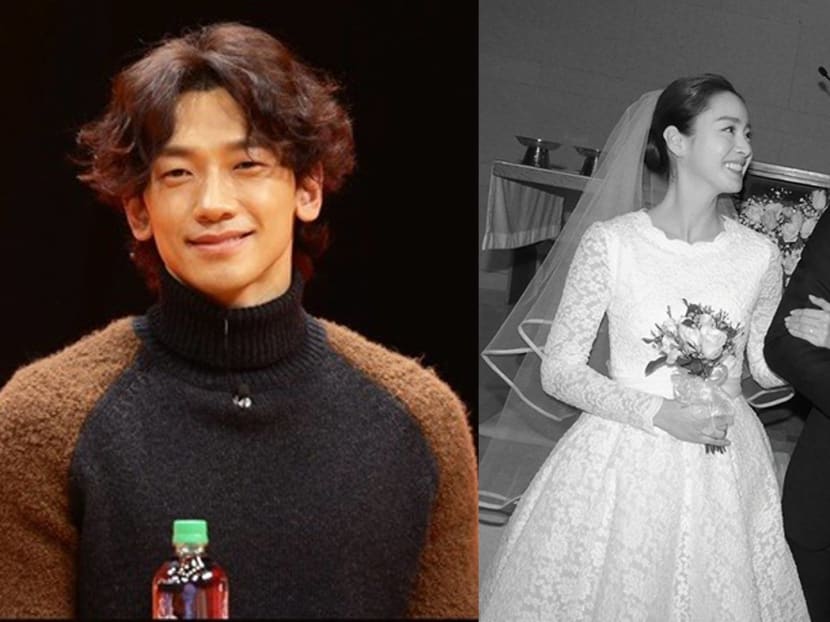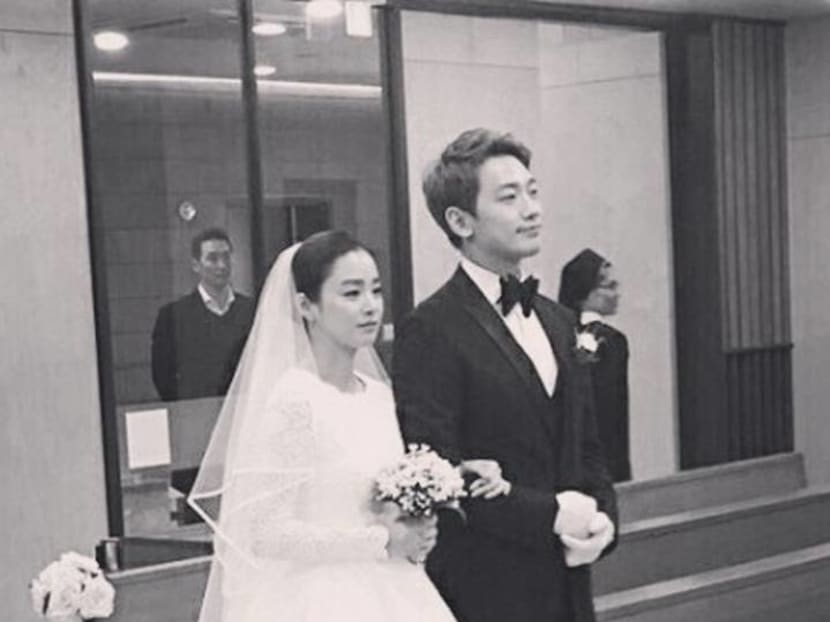 During a recent guest appearance on Korean variety show My Little Old Boy, Rain, 38, revealed that he had planned to hold a lavish wedding, however, Tae Hee, 40, insisted on keeping things simple and they eventually tied the knot in a low-key ceremony at the Gahoe-dong Cathedral in Seoul.
Only around 100 close friends and family were invited to the private ceremony. Rain wore a tux that he owned and their photographer got a friend to solemnise the wedding.
In the end, their wedding only cost them just 1.3mil won (S$1,600). And that includes the 250,000 won (S$305) they spent on their wedding bands.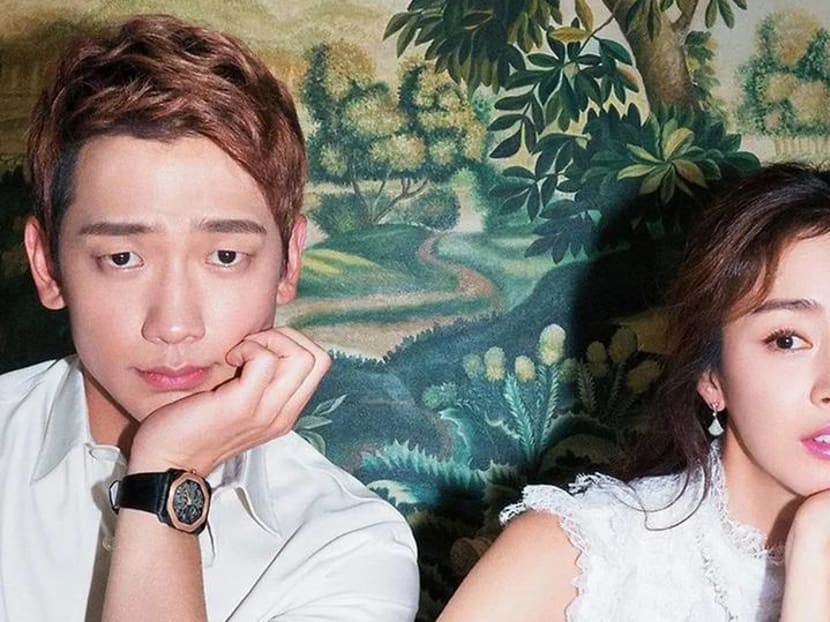 When asked how they manage their finances as a couple, Rain revealed that before they got married, they agreed to not interfere in each other's finances. In addition to having 44.4bil won (S$54mil) worth of properties under their name, the couple, who are astute real estate investors in their own right, also have several commercial properties of their own.
Rain says he takes care of their family's expenses, while his mother-in-law manages their investments.
I don't have to worry about my finances at all, I feel really lucky! he said.

During the show, Rain also shared snippets of their family life. He said that Tae Hee is an amazing cook and that he "eats everything she cooks".
He added that he helps out with the household chores like cleaning the dishes and is rarely scolded by [his] wife .

Rain and Tae Hee tied the knot in 2017 after five years of dating. They have two daughters aged three and one.