Reports Say Kris Wu Could Be Charged For Sex Offences In Canada, Where He Can Choose Chemical Castration In Exchange For A Lighter Sentence
Rumour has it that the Kris, who is Chinese-Canadian, could be deported back to Canada.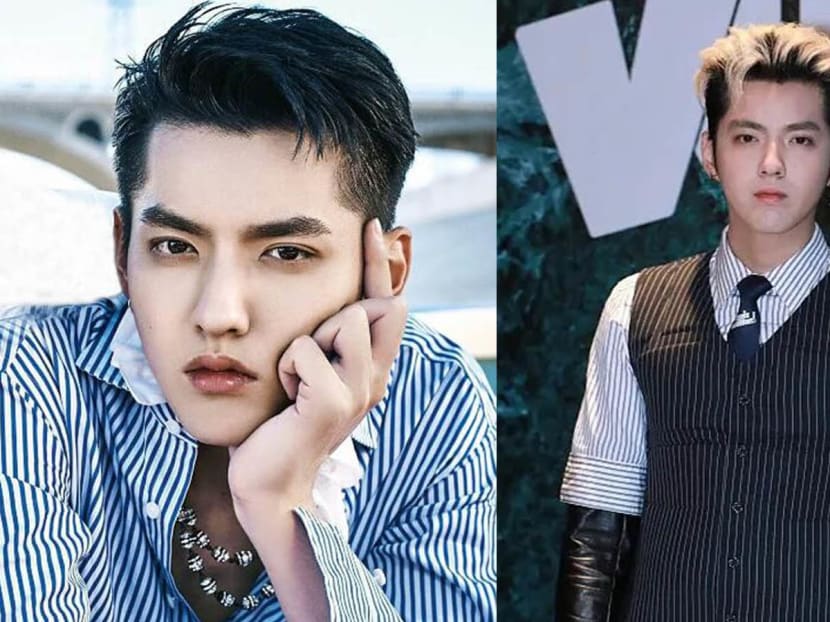 Canadian-Chinese singer Kris Wu's alleged sexual offences are still being investigated by Beijing police, and according to Chinese reports, his list of crimes are a lot more extensive than originally reported.
The 30-year-old, who was arrested in Beijing on suspicion of rape is now believed to have assaulted over 30 victims, many of them teenagers.

Among the growing list of victims is a teenager from Los Angeles, who has engaged a criminal law firm to seek justice against Kris.
The alleged victim said she attended one of Kris' drinking parties at his assistant's invitation and became unconscious after consuming what is believed to be a drugged beverage. She was allegedly sexually assaulted by Kris after that.

Her law firm has urged other victims to step forward as they believe she is not the only one to have been preyed on by the singer.
If found guilty of sexual assault in the California courts, Kris faces an eight to 11 year prison sentence.
In addition, Chinese media have reported that Kris now fears getting deported back to Canada as they have strict laws against sexual predators.

Sexual offences committed against a child, which is defined to be a person under 18 years of age under Canadian law, are grounds for longer jail sentences.
Reports also pointed out that chemical castration is offered as a treatment for long-term sexual offenders, and that Kris might be pressured to undergo it in exchange for a lighter sentence.

This option is usually considered by those who do not want to spend the rest of their natural lives in prison, but is not a form of punishment that can be ordered directly by the courts.
Chemical castration is the use of drugs to lower the production of hormones in the testicles. This effect only lasts a few weeks and must be repeated at least once a year. It helps to reduce sexual desire, which is believed to keep sexual offenders from breaking the law again.

Photos: PBE Media