Roxanne Tong Says She's Sure Kenneth Ma Won't Cheat On Her When He's Working In China
The TVB actress made that statement after she was asked if she was worried about Kenneth encountering flirtatious women in China.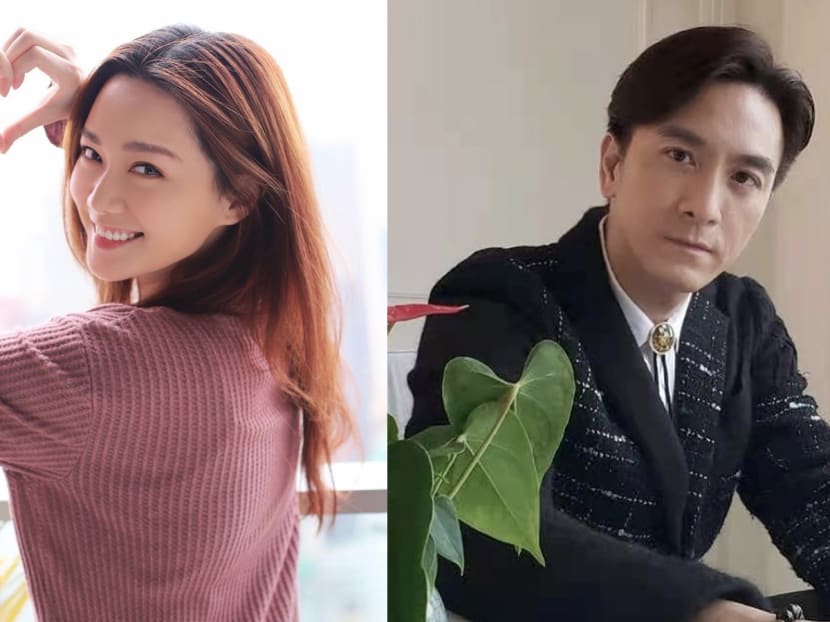 Looks like the media has something to ask TVB actress Roxanne Tong, 34, that is not about when she is marrying her boyfriend Kenneth Ma, 47.

Now that Kenneth has been shuttling between Hongkong and China for work, journos suddenly deemed it appropriate to ask Roxanne if he's worried about him cheating on her because he could encounter "flirtatious women" while he's there.

"I don't check on what he's up to (…) You need to trust your partner completely. If he wants to cheat, he'll do so even if I keep an eye on him. If he ends up hurting me, it'll just be a one-time heartbreak that I'll be able to get over, said Roxanne.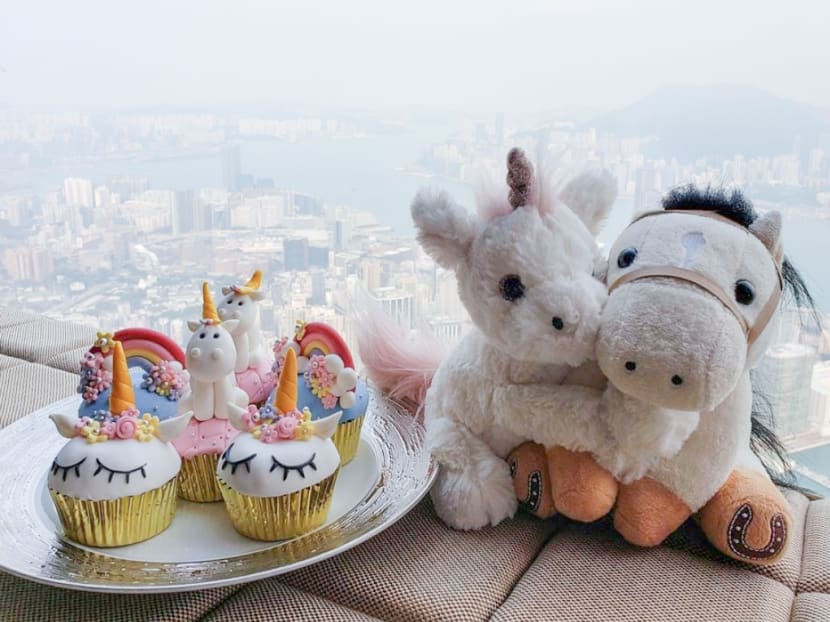 Kenneth spent three months in China filming TVB drama Big White Duel 2 earlier this year before rushing back to Hongkong for Roxanne's birthday in May. However, the actor has since returned to China for other short-term projects.

Netizens are also saying that it is "highly unlikely" Kenneth will ever cheat on Roxanne given that he "knows how painful it is to be cheated on, no thanks to his ex-girlfriend Jacqueline Wong".