Sammi Cheng and Andy Hui Seen At The Airport Before Going On Holiday Together
They're reportedly vacationing in England.
If there's someone who's had a tough couple of months, it's Sammi Cheng. Which is why when she finally finished her 13-date concert tour — her first since her hubby Andy Hui's heinous cheating scandal — in Hongkong last Saturday, she told reporters at the after-party that she was headed for a holiday to recharge. When asked if the trip was with Andy, she brushed the question off by saying that she was going "with friends". And she wasn't lying.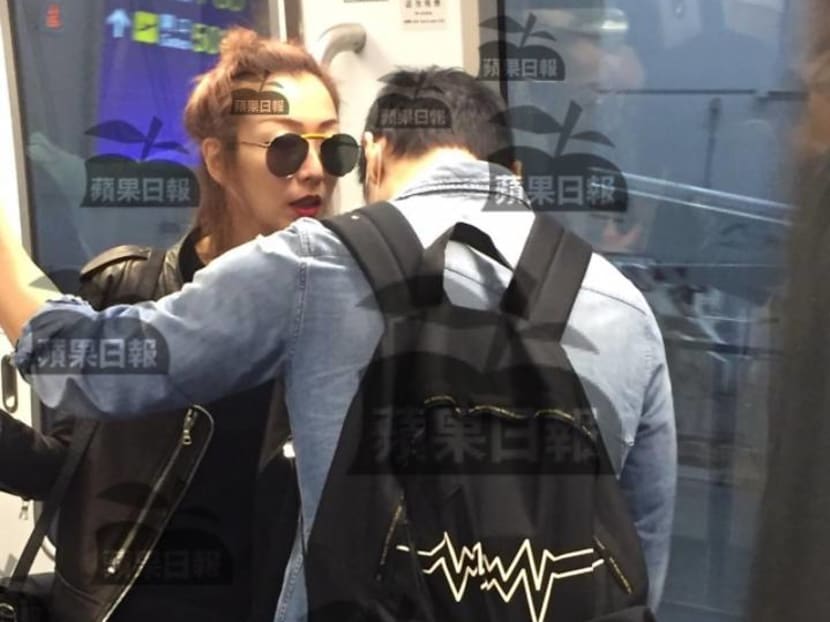 Today (Aug 1), the pop diva was spotted with Andy at the Hongkong International Airport (HKIA) by eagle-eyed paparazzi. According to reports, the couple were on the HKIA's Automated People Mover (APM), which is basically the monorail that takes travelers from terminal to terminal. It was reported that they held hands as the exited the APM, a sign that the couple has moved on from the scandal that many had expected would destroy one of showbiz's longest-lasting relationships.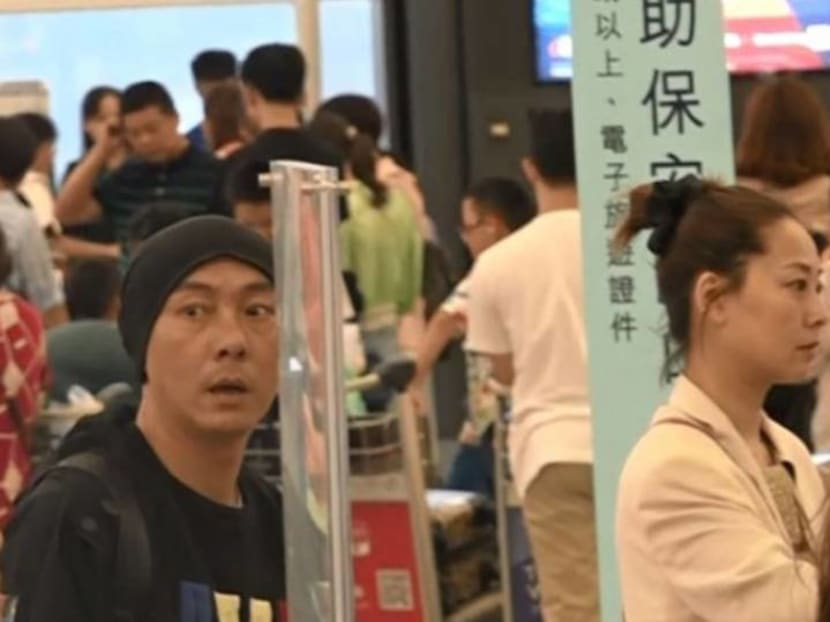 Also spotted at the airport were Hongkong actor Dicky Cheung and his wife Jess Zhang, who are most probably joining Andy and Sammi on their holiday. It's said that the couples had chosen to arrive at different terminals so as to not draw attention to themselves.

According to Apple Daily, the quartet are headed for England where they'll meet up with Hongkong composer Mark Lui and his wife Jade, who are living there now.