School Built By Louis Koo 10 Years Ago In China Found To Be Abandoned
The school was even named after the Hongkong actor.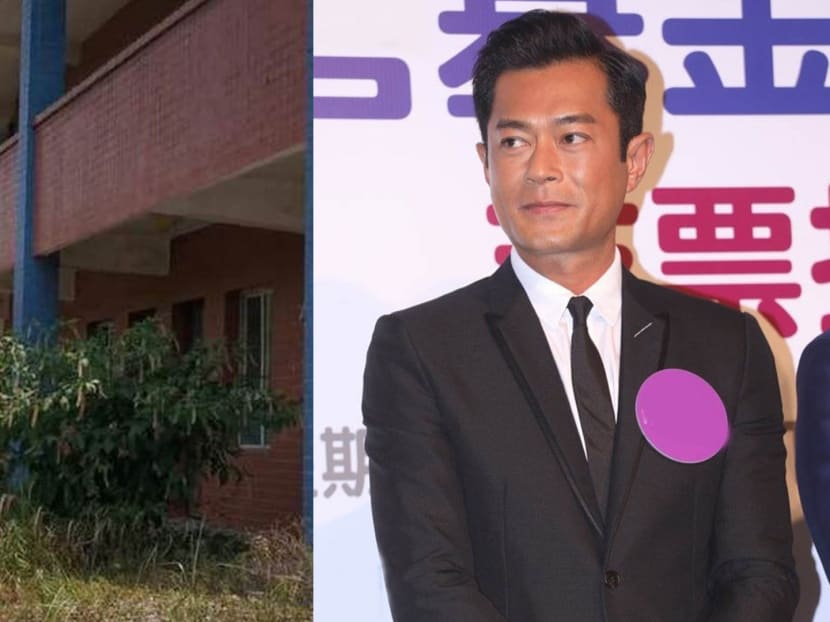 Louis Koo's acts of charity have been well-documented. Click here, here and here to be blown by away by the 50-year-old actor's generosity.

And over the years, Louis has given a lot of money to the building of schools across China. Sadly, not all of these places of learning have been put to good use.

Recently, a netizen visited a school that Louis built in the city of Zunyi in Guizhou province 10 years ago… only to find that it has long been abandoned.
According to reports, Louis had donated HK$180K (S$31K) of his own money and worked with the local authorities to set up the Hong Guang Gu Tian Le Primary School. For the uninformed, 'Gu Tian Le' is Louis' Chinese name so there's no doubt that this is his school.

When the school was first completed, many of Zunyi's residents sent their kids there to study. However, over the years, people started leaving Zunyi for better prospects in bigger cities.

Newer schools with better facilities were also built elsewhere in the city and those who stayed behind in Zunyi chose to transfer their children to those schools.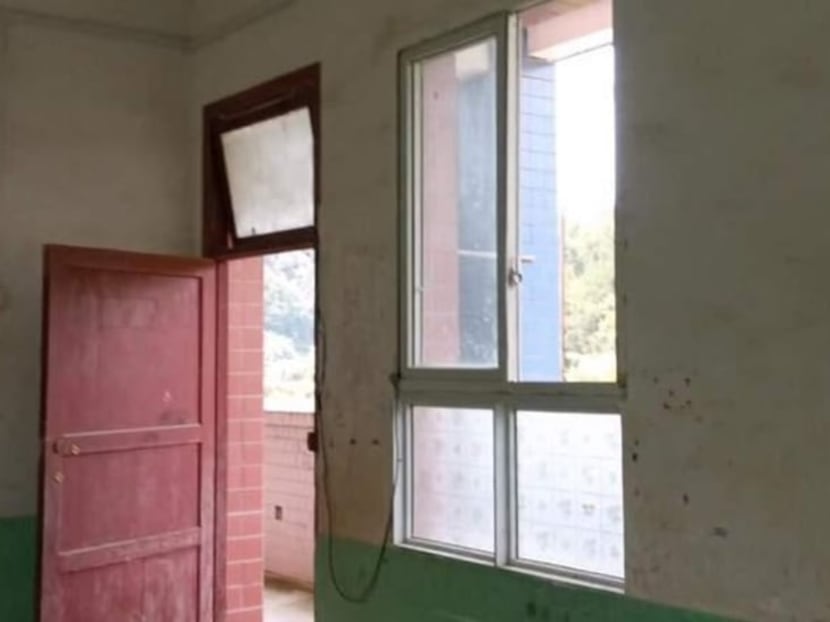 It's said that the Hong Guang Gu Tian Le Primary School was shut down three, four years ago, and, as seen in the pictures taken by the netizen, the building is now in a derelict state and overrun with weeds.

Though Louis has yet to comment on the condition of the campus, netizens are calling for the local authorities to put the abandoned school building to better use. They also hope that the actor will not be "disappointed and disheartened" by what happened and that he will continue to do charity.