Shu Qi Revealed Why She Didn't Date Stephen Fung When They First Met 20 Years Ago — & It's Made People Envious Of Their Marriage
Don't worry, the actress was clearly just teasing her poor husband.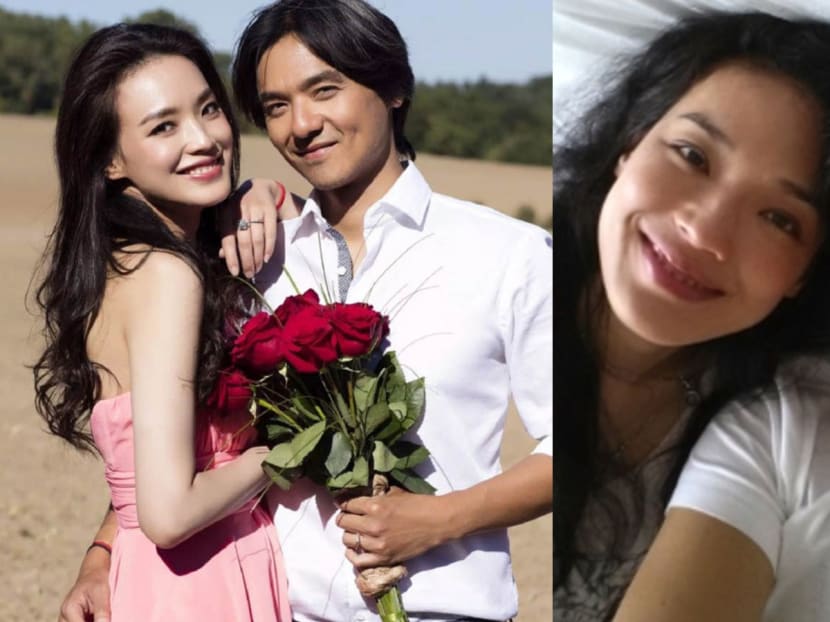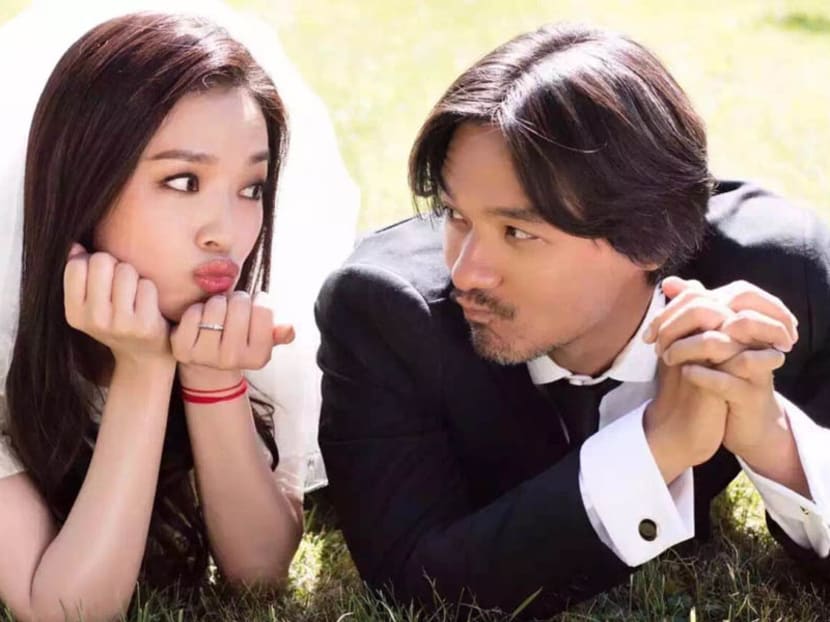 In a recent episode of Chinese variety show 50km Taohuawu, the usually super private Shu Qi was surprisingly candid when asked why she and Stephen didn't get into a relationship as soon as they got to know each other over two decades ago.
Her answer? "He wasn't up to my standards. (Laughs)"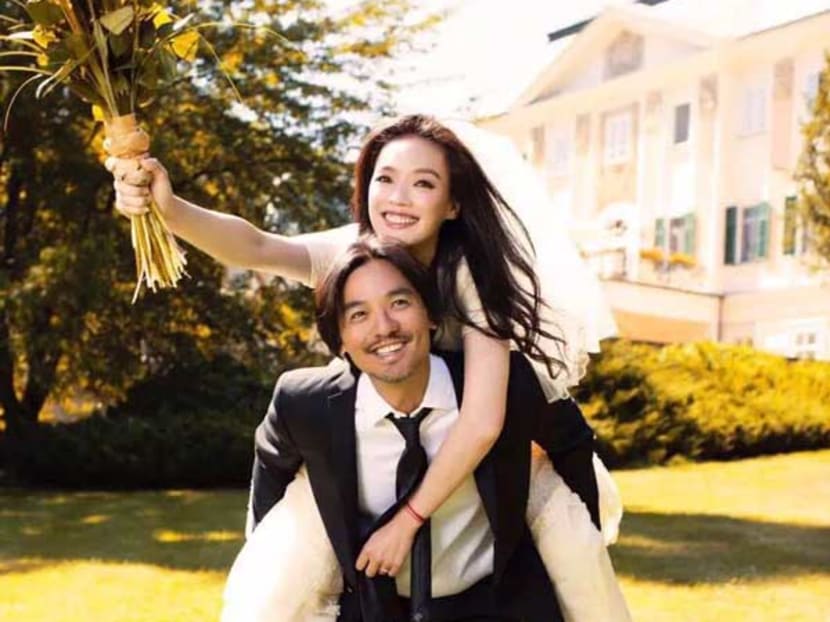 Naturally, the other people on the programme were taken aback by Shu Qi's frank reply and said, "But your husband is so handsome. How could he possibly not be up to your standards?"
The Taiwanese actress continued to gleefully roast her poor husband, explaining, "I've worked with the likes of Andy Lau and Takeshi Kaneshiro, can he compare to them? They are really too handsome!"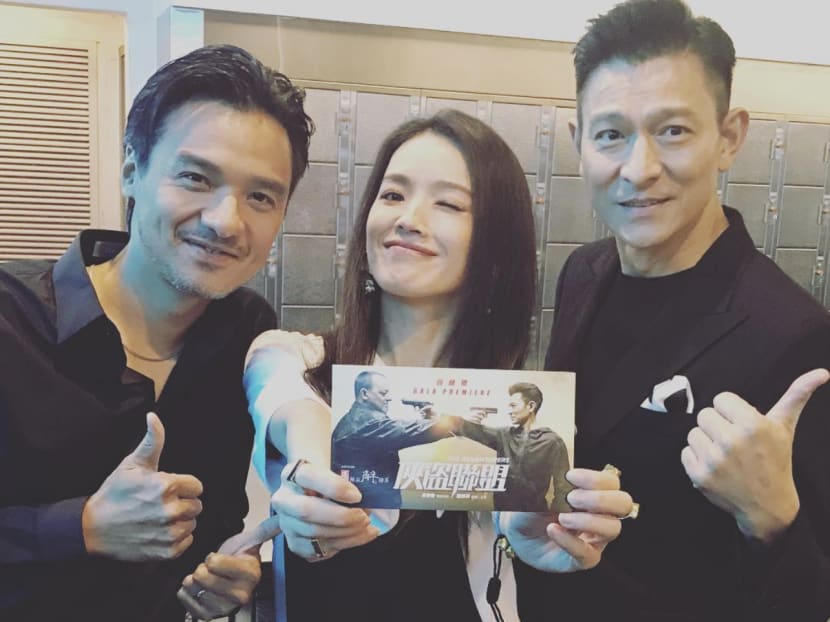 Before long, the phrase "Shu Qi teases Stephen Fung for not being handsome enough" became a trending topic on Weibo, amusing netizens with this very rare display of cheeky affection.
"Only two people who have a very good relationship can joke around like that! I envy them," wrote one, while another remarked, "This is an unconventional form of PDA."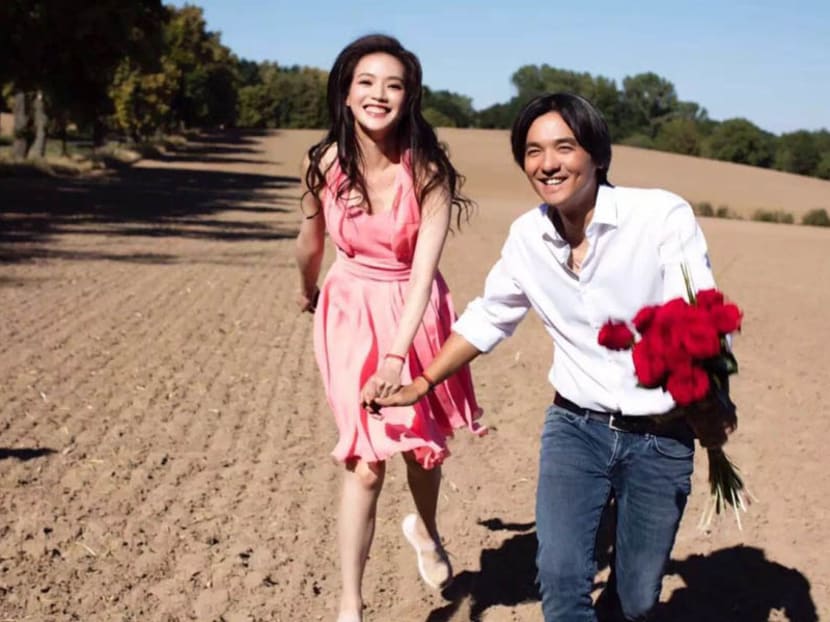 Photos: PBE Media, Shu Qi/Instagram