So Ji Sub, 43, Married A 26-Year-Old Ex-Reporter And He Donated $59K To Underprivileged Kids To Mark The Occasion
The money will be used to buy tablet computers and smart devices for students in need.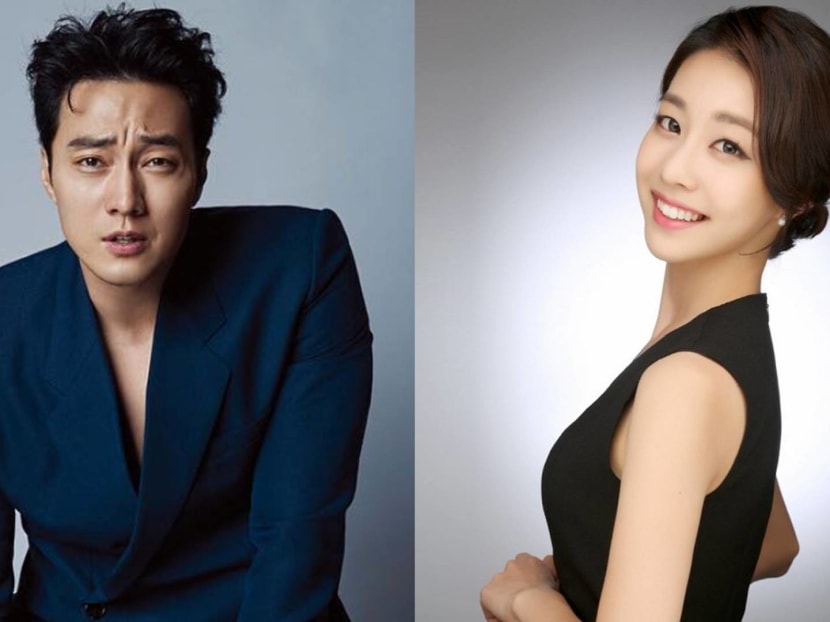 When Korean actor So Ji Sub, 43 revealed last May that he's dating 26-year-old former reporter Cho Eun Jung, netizens marvelled at how their love story sounded straight out of a K-drama.
The pair first met in March 2018, when she interviewed him when the actor was promoting his movie Be With You. They met again when they both attended a mutual friend's gathering, which was where they became friends.
Despite their 17-year age gap, love quickly blossomed between them.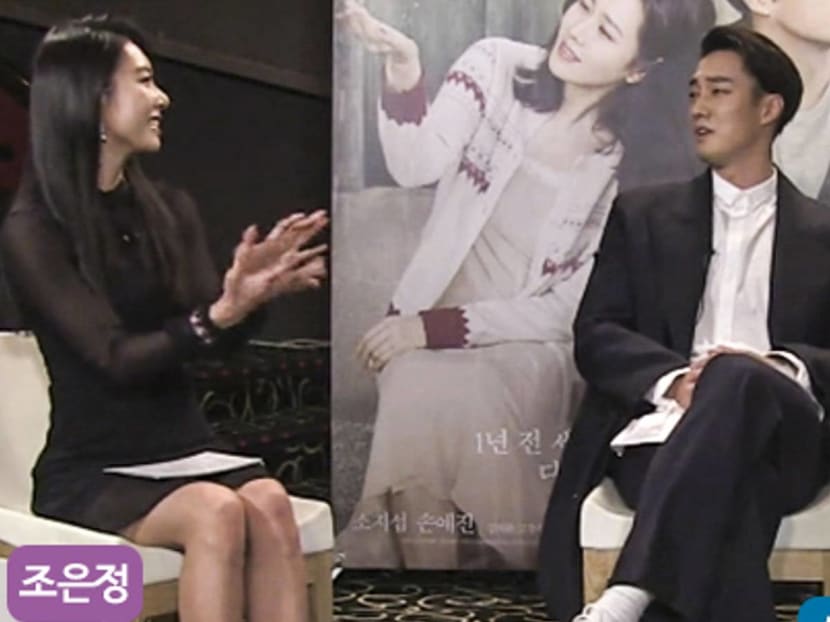 Yesterday (Apr 7), the actor announced through his agency that he has filed for marriage.
"In accordance with [their] wishes to keep the most important and happiest moment of their lives low-key, only their immediate family was present [at the ceremony], read the statement. They have decided to donate 50mil won (S$59,000) to [the charity organisation] Good Neighbours. [The money] will be used to purchase tablet computers and smart devices for underprivileged children."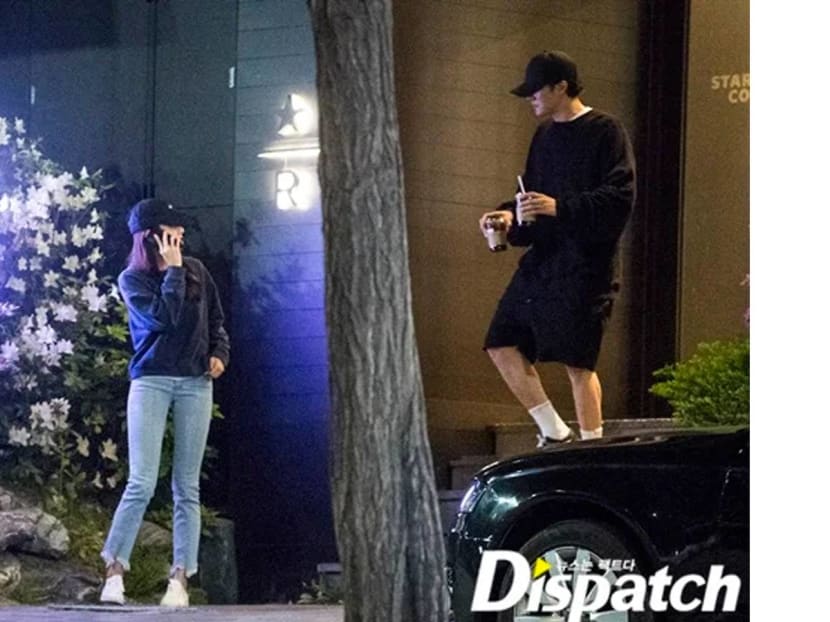 His generosity was met with praise by netizens, who commended the actor for being socially responsible (no big wedding means less contact with people, right?) in the midst of the COVID-19 outbreak. However, there were some who wondered if they were tying the knot with such haste because she's expecting.
His agency has since clarified that this is not a shotgun wedding, and that they decided to get married because Ji Sub is "on the older side". They also shared that the couple has no plans for a honeymoon in light of the COVID-19 pandemic, and that work will still come first for him.
Photos: PBE Media, Dispatch Korea