Sorry Netizens, The Man In The Black & White Photo Is Not Takeshi Kaneshiro's Dad...
…But he is the father of another celebrity.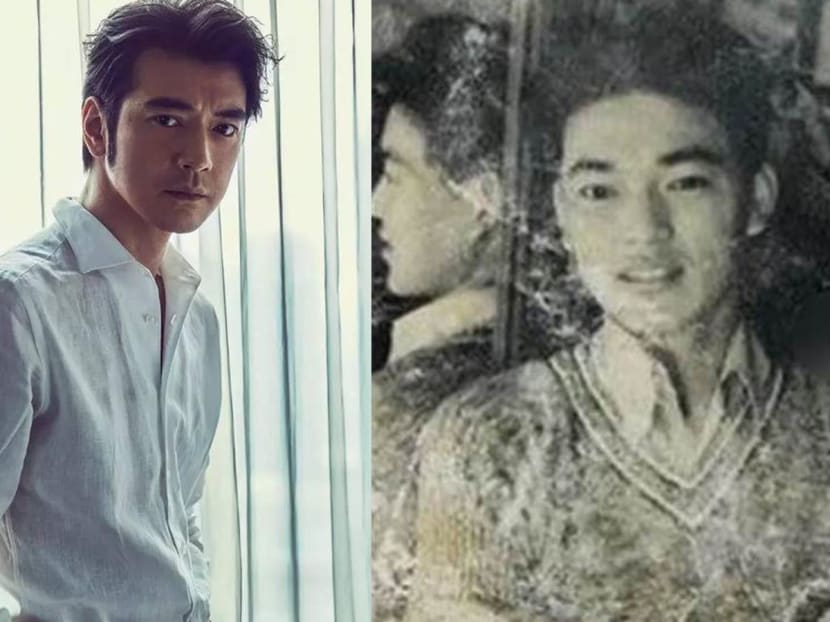 Netizens love connecting invisible dots, so when they came across this old black and white photo of a man, who looked just like Japanese-Taiwanese star Takeshi Kaneshiro, they immediately jumped to the conclusion that he is the actor's father.

Heck, they even did side-by-side comparisons (see below) of the Japanese heartthrob in his younger days to the man in the photo and concluded that they have such similar features, it's "impossible" that they aren't related.

But boy, were they wrong.

The comparison photos eventually caught the attention of Chinese singer Heyson Ma, who posted this message on Weibo: "That's my father. Although I can be confused about certain things at times, there's no way I can't recognise my own dad."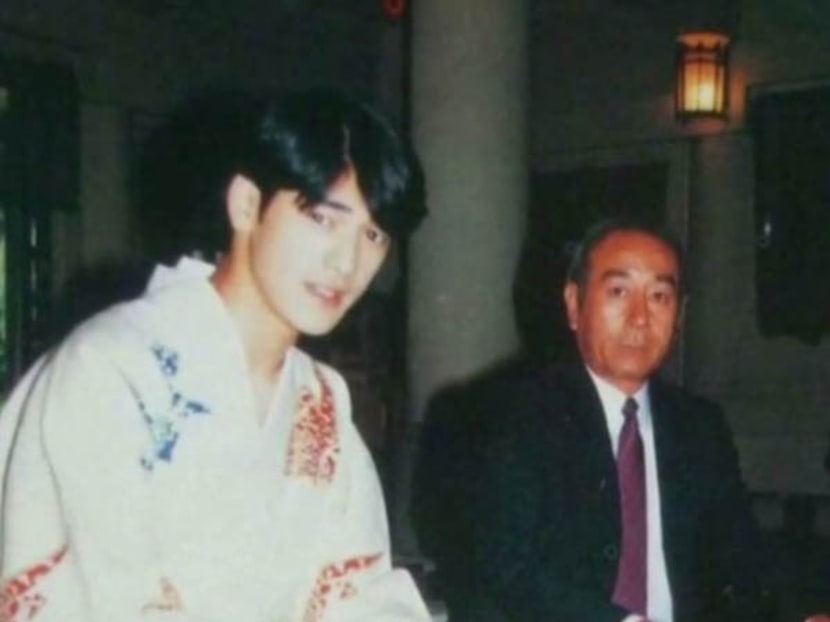 Fans of Takeshi also shared photos of their idol's real dad and guess what, he's definitely not the man in the other snap.

So don't believe everything you read on the internet, and not all doppelgängers are related by blood.