Stephen Chow Reportedly Owes Ex-Girlfriend, Investors S$47.4mil
The Hongkong star had allegedly mortgaged his mansion to repay his debts.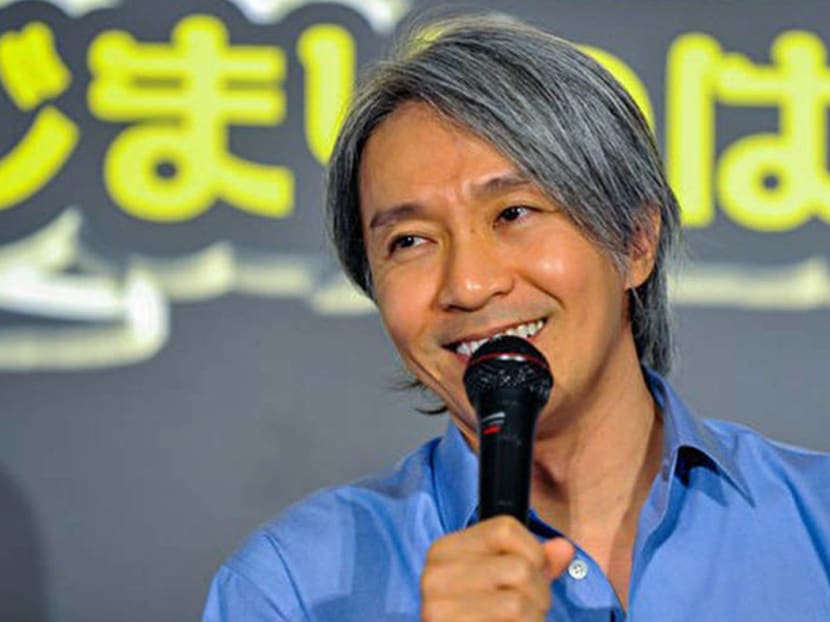 His financial woes allegedly started in 2012 when Manfung, whose 13-year relationship with Stephen ended in 2010, sued the 58-year-old star for HK$80mil (S$14mil) — the amount she claimed he owes her in commission on the expected sale of a luxury home on The Peak in Hongkong.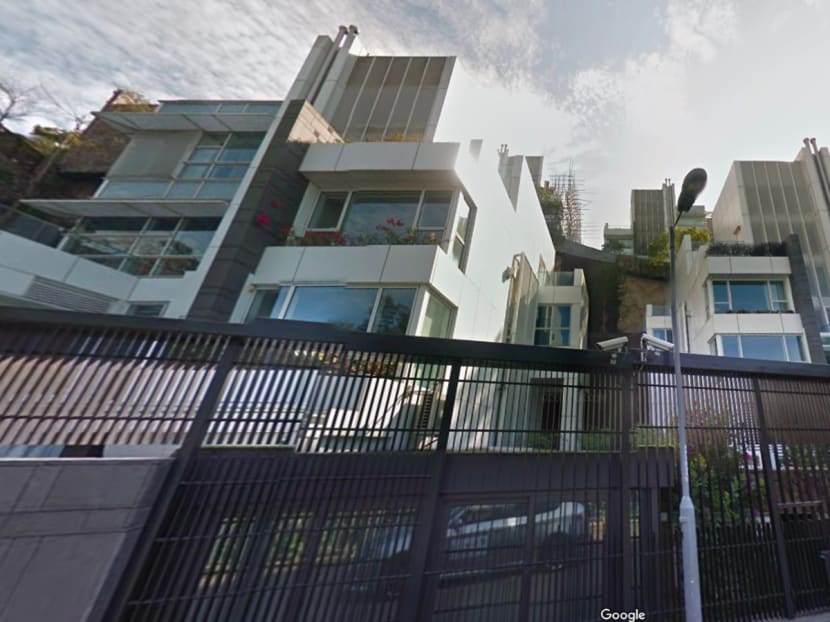 As Stephen has been living in the house — yes, it is the same swanky bungalow that he reportedly mortgaged earlier this year — Manfung feels she should be entitled to her 10 per cent fee, which works out to be about HK$80mil.
According to Manfung, she has only received HK$10mil (S$1.75mil) so far. However, Stephen said the amount was made out of goodwill and denied owing her commission. The case goes to court in November.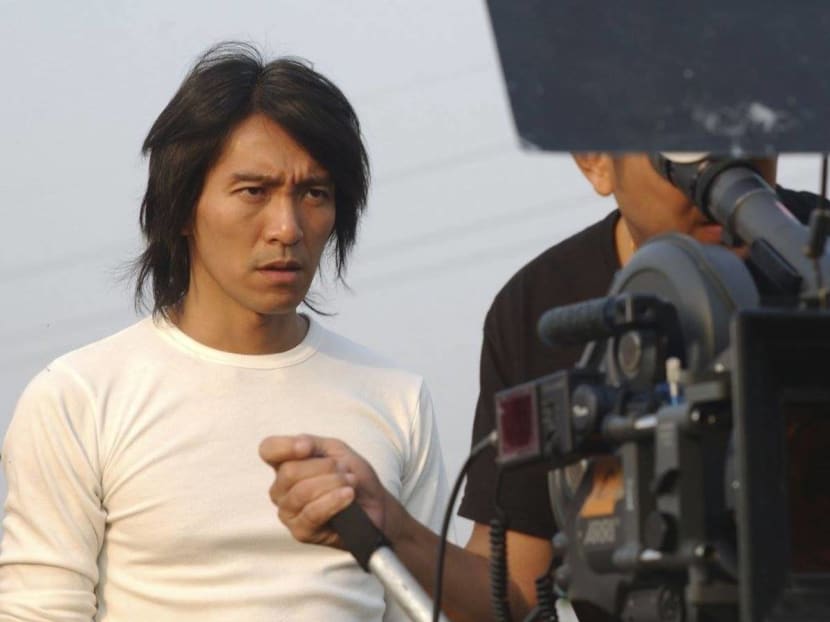 And then there is the mountain of debt he reportedly owes investors. In 2016, the director entered into a "Bet-on Agreement" whereby investors commit to invest HK$1.33bil (S$230mil) in Stephen's company and are guaranteed a profit of HK$1.04bil (S$180mil) after four years.
According to sources, things went pretty smoothly in the first three years, with the company ringing in a total profit of HK$670mil (S$117mil). But in the fourth year, investors only received HK$160mil (S$30mil), no thanks to the COVID-19 pandemic which has upended the global film industry. The earnings for the first quarter of 2020 have not been calculated yet, but things are not looking optimistic.
With the agreement expired and Stephen unable to meet his targets, investors are now coming after him for the shortfall of money and can even request that he buy back their shares.
In June, there were reports that Stephen had mortgaged his hilltop home and would not have any problem repaying the debt. There was also a buyer who was interested in his HK$1.1bil (S$198mil) home but Chow was not moved to sell.
Photos: PBE Media, South China Morning Post