Taiwanese Media Now Say Show Luo Lost S$9.5mil Instead Of S$17mil Since Cheating Scandal
Guess that's a good thing?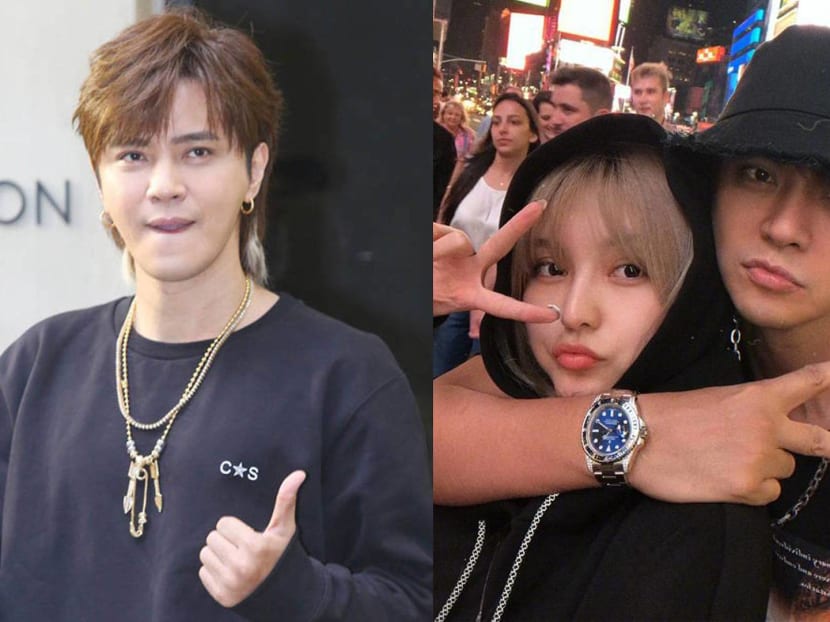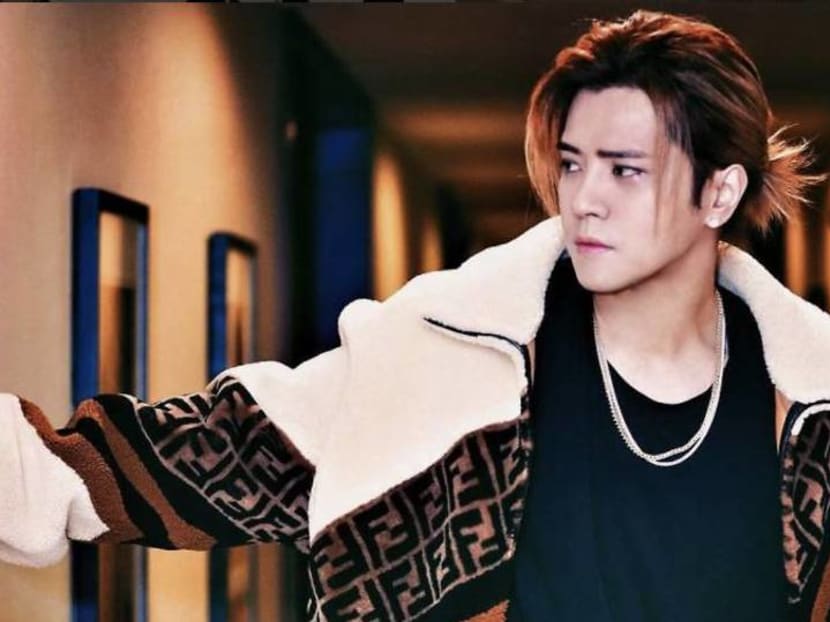 When news of the scandal broke, the 41-year-old was immediately replaced on popular Chinese variety shows Go Fighting! and Produce Camp 2020. Then, Taiwanese media estimated that Show not only lost NT$360 million (S$17mil) from the two shows alone, but was also liable to make compensation for damages.
However, it's later understood that since the shows had not begun filming, he would not be slapped with a penalty.
As for the four endorsements, since the contracts were about to expire, the advertisers eventually agreed to terminate the remainder of the deals. Sure, Show suffered some losses as a result of the cancelled jobs, but at least he didn't have to pay for a breach of contract.
In total, it is estimated that he lost NT$200mil (S$9.5mil).
His agency did not respond regarding the matter when contacted by Apple Daily.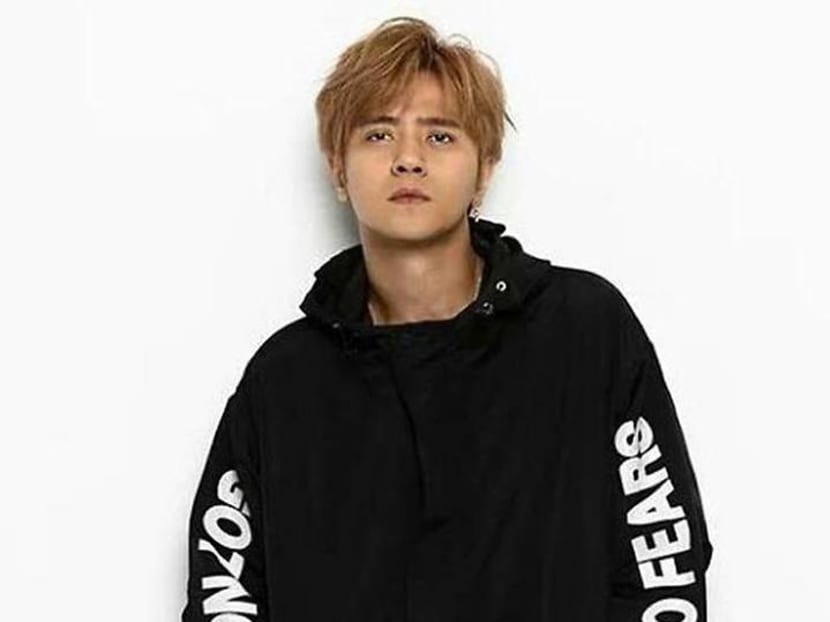 Show's annual earnings since 2010 have reportedly exceeded NT$10mil (S$470,000). In 2013, he was the highest-earning singer in Taiwan, banking a whopping NT$600mil (S$28.4mil).
He made an estimated NT$300 mil (S$14.2mil) last year, but after the scandal broke, his earnings plunged to zero, and he can only count on his streetwear label GOTNOFEARS for income. On the bright side, the brand saw a 20 per cent increase in online sales after his breakup, so things aren't that dire.
In August, it was rumoured that the producer of massively popular dance competition Street Dance Of China still thinks highly of Show, who was a mentor on the first two seasons.

The latest season of Street Dance saw Lay Zhang, Jackson Wang, Huang Yibo and Wallace Chung as the new mentors.

Now, word is out that Show might return in the show's fourth season next year. However, that is subject to approval from China's State Administration of Radio, Film and Television, who as we know, frowns upon scandal-plagued stars.
Photos: Show Luo/Instagram, PBE Media