Tencent's Servers Crashed 'Cos Netizens Really Wanted To Watch Yang Yang & Dilireba's Wedding In You Are My Glory
Everyone loves weddings but this is another level.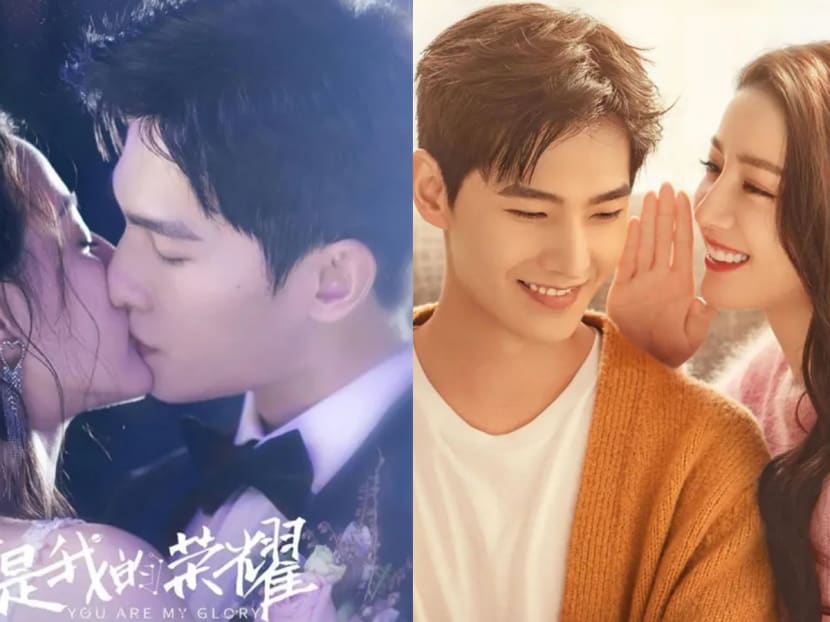 You Are My Glory is one of the hottest Chinese dramas right now.

Starring Yang Yang and Dilraba Dilmurat (also known as Dilireba), the series, which is adapted from the web novel of the same name, is about two former schoolmates who meet again as adults.

Viewers have praised the leads for their stellar acting and sizzling chemistry and the story has also received rave reviews for being realistic and inspirational.
The final six episodes of You Are My Glory were added to streaming platform Tencent's paid service on yesterday (Aug 16) at 8pm, and netizens rushed to watch the wedding scene between the two leads that had been teased by the drama's production team.

As a result, Tencent became overloaded and users encountered error messages when trying to access the videos.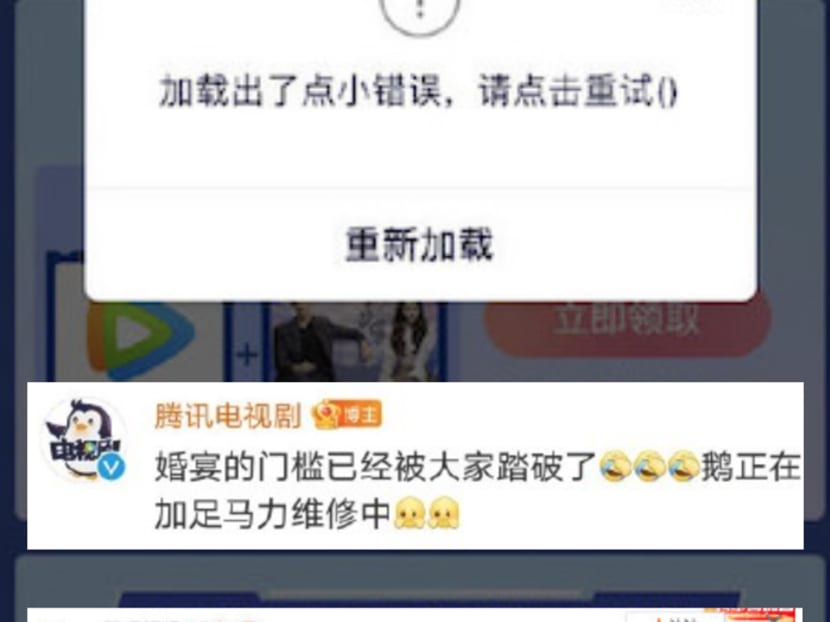 Frustrated, they went on Weibo to vent about the technical glitch and the search term 'Tencent Video crashed' ended up soaring to the top of Weibo's hot searches with close to 20 million mentions.
Tencent eventually addressed the problem with this Weibo message: "The wedding was crashed by everyone. We're fixing the problem at full speed right now."

The glitch would take over an hour to resolve, and conspiracy theories about how the crash was caused by Tencent expunging all videos related to Kris Wu started emerging.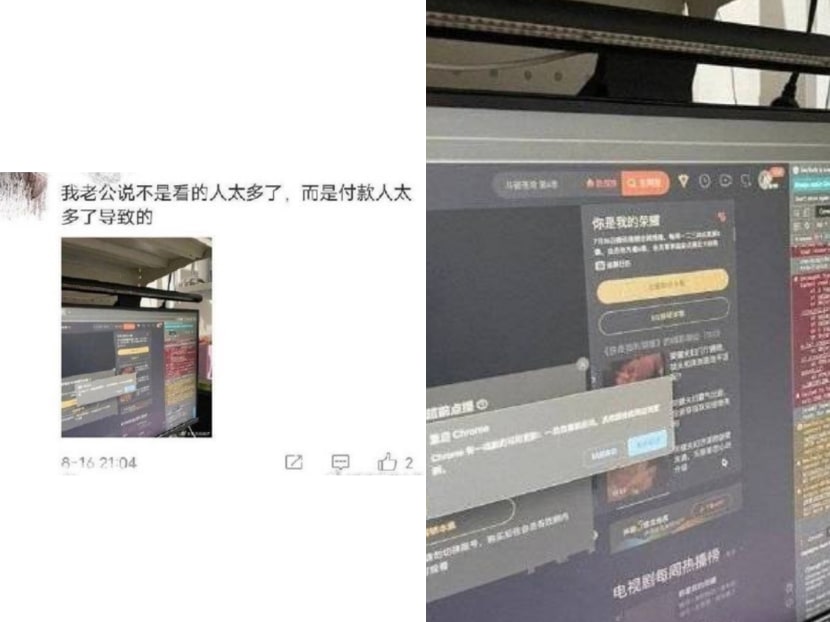 Tencent later explained that the error was caused by "the overwhelming response to our videos".

A netizen, who claims that her husband is working at Tencent, added that the crash was due to the sheer number of people trying to pay for the premium service in order to watch the drama's final episodes.
It has been reported that You Are My Glory raked in 116 million views on August 16 alone, and that the series has accumulated a whopping 2.52 billion views since it was released on July 26.
Photos: PBE Media