Vid Of Nicolas Tse Using An Umbrella To Shield His Vegetables From The Rain Goes Viral
Is he trying to be funny?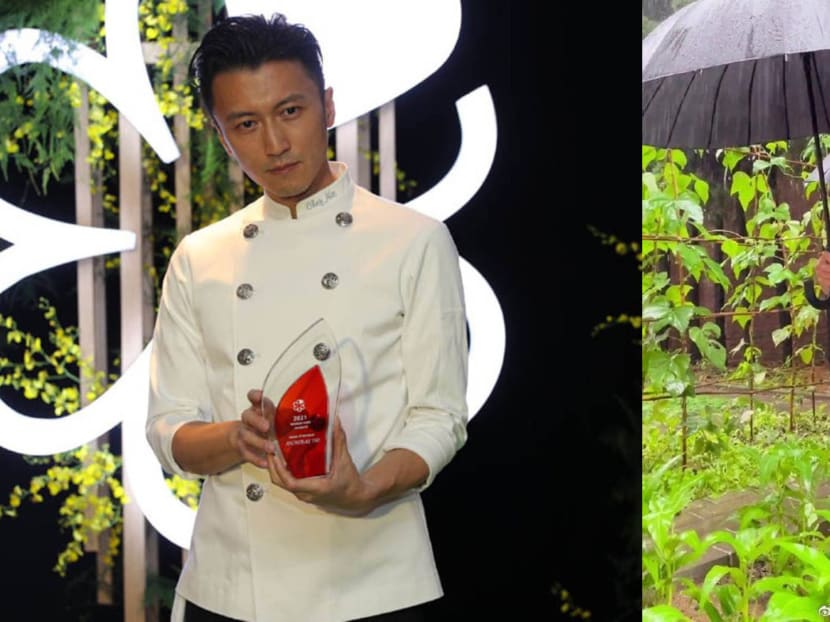 We thought we've seen our fair share of obsessed plant parents, but Hongkong singer-actor Nicholas Tse is probably the most fanatic of them all.
Beijing, where Nic is based, was hit by a massive storm on Monday (Jul 12) and the 40-year-old was apparently so worried about his garden and beloved veggies that he actually went out to shield them from the rain.
The star posted a clip of himself squatting in the rain, holding an umbrella for his vegetables. In the caption, he wrote: "This never-ending rain. I shall hold an umbrella for you."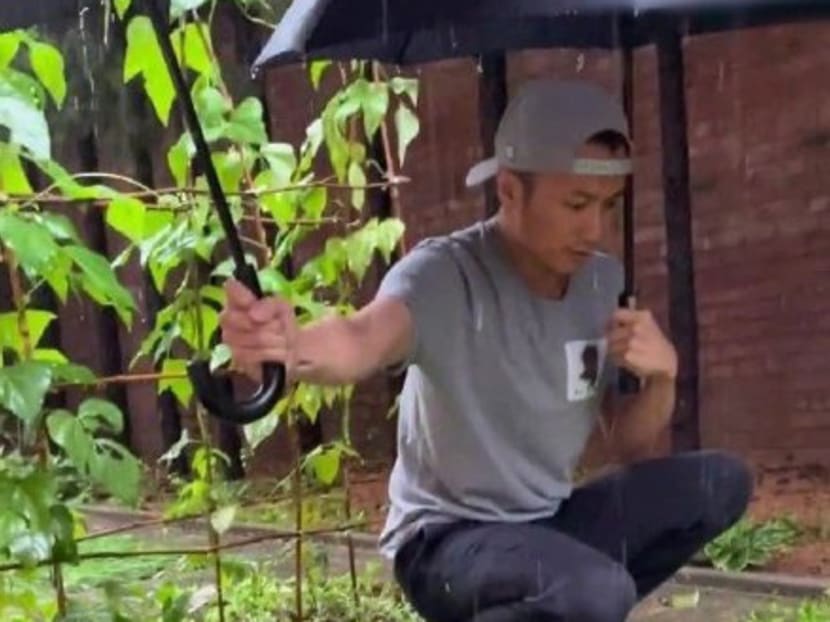 Netizens were extremely tickled by his antics.
There were comments like Never in this lifetime did I expect myself to be envious of vegetables , Humans cannot compare to vegetables", "You are too free. Please go write some songs".

Some kaypoh fans wanted to know if girlfriend Faye Wong was the one who shot the video.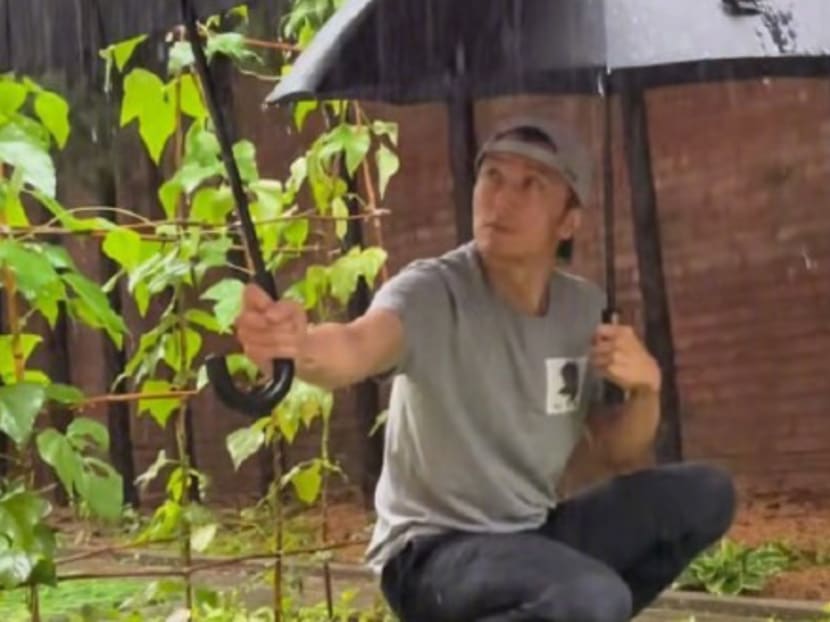 Others also pointed out that two umbrellas were not enough to protect his greens and that he should build a shed or greenhouse instead.
"How is it that one year has passed and there is no progress in [your] gardening technology? Go to the countryside to learn how to build a shed and improve the soil quality. Your soil quality is really bad," said one netizen.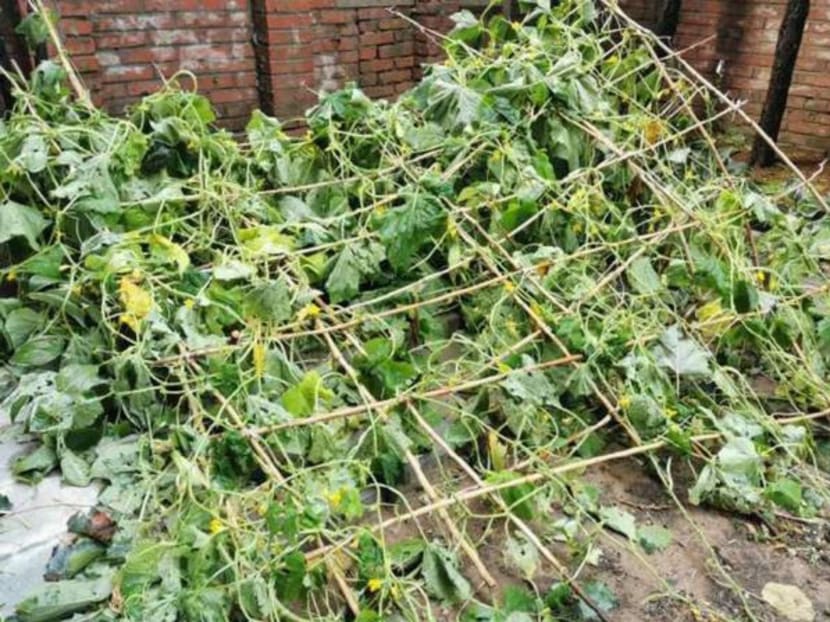 On August 3 last year, Nic shared pics of his garden after it was destroyed by hail and a thunderstorm.
However instead of comforting him, fans joked that this was God's way of telling him to focus on singing and acting.
Nic was also criticised for treating his plants better than his own kids.
Instead of wishing his eldest son Lucas, whose birthday falls on August 2, a happy birthday, Nic appeared more concerned about his crops.
Photos: Nicholas Tse/Weibo