What Did Faye Wong Tell Her Fan Who Opened A Restaurant Opposite Nicholas Tse's?
The enigmatic pop queen, who also confirmed rumours that she's planning on releasing a new album, has a sense of humour, okay?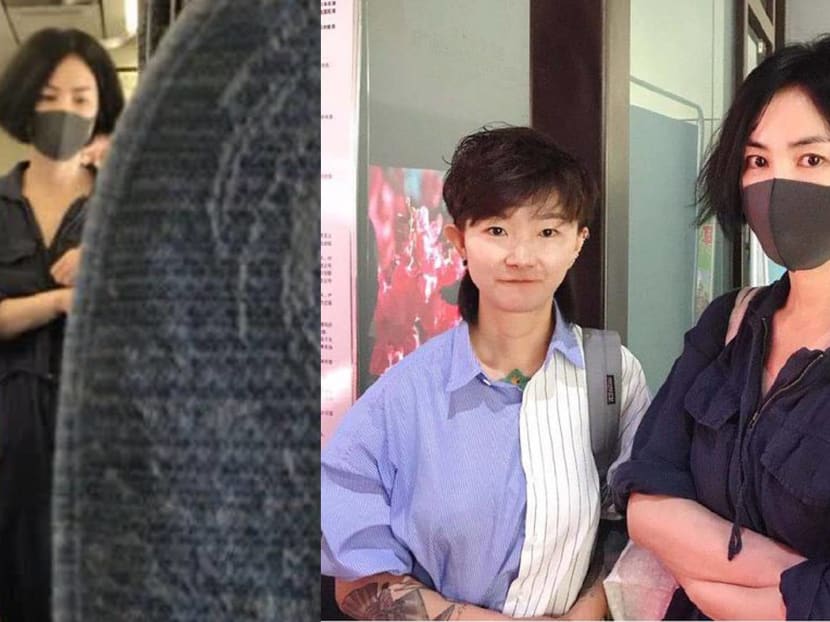 Has it really been 16 years since Faye Wong last released an album? But it seems there may be good news for fans of the Heavenly Queen. On July 26, her former manager Chiu Li-Kwan, who remains close to Faye, was asked at an event if the singer was planning on releasing a new album, to which she replied, "Yes!"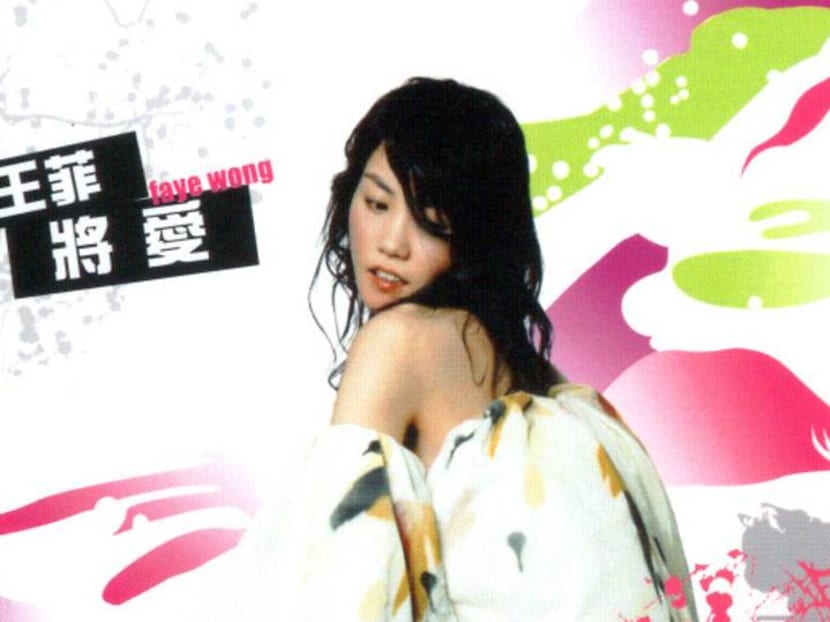 Li-Kwan's answer quickly went viral and was widely celebrated by fans who have been hungry for new music from Faye for years now. We mean, there's a limit to how many times you can listen to her last album To Love right?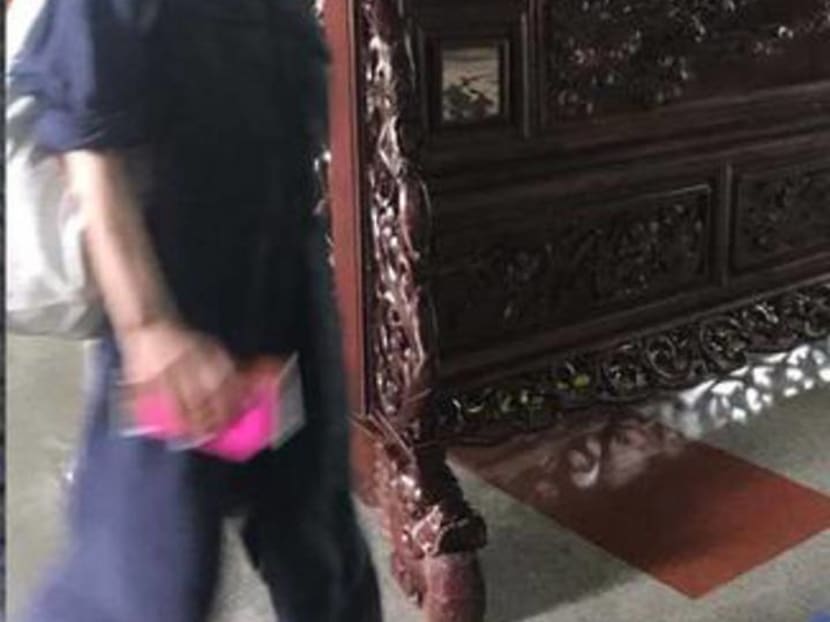 Then yesterday (Jul 30), a fan of Faye Wong wrote on Weibo about how she had met the singer at an airport and that when she asked Faye if those rumours about her releasing a new album were true, the singer said: "Yes, that's the plan but [I] have not started working on it yet."

What was even more interesting (at least to us) was the interaction between the fan and Faye, who she referred to as 'Beautiful Faye' throughout her post.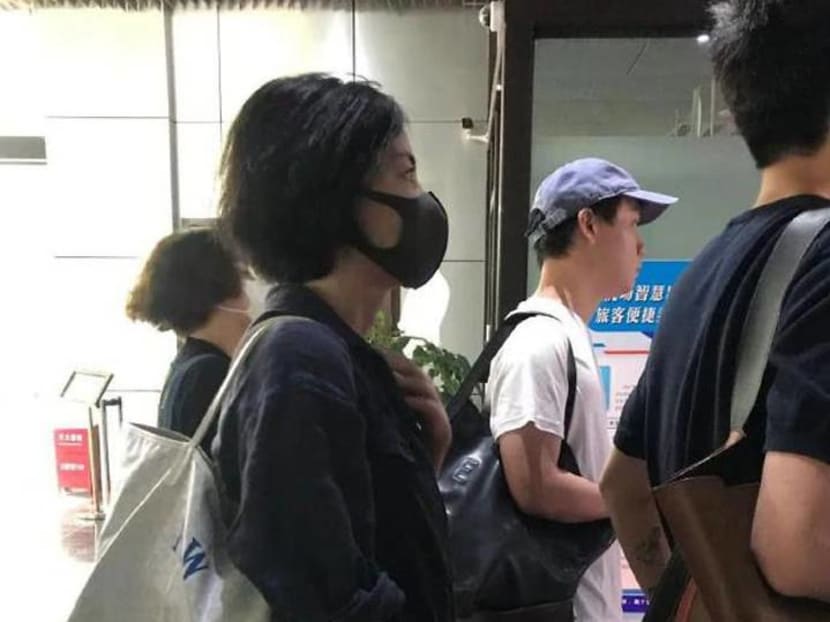 The fan started her post by writing about how stunned she was to see the singer at the airport. "My mind went blank! Even before I could call out her name — she must have seen me snapping her pics with my camera — She. Waved. At. Me. First!" wrote the fan. "But really, I'm so angry at myself for not turning on the video function. I want to die! But when I finally regained my composure, I quickly went up to her to ask the most important question: her new album!"

The fan went on to say that Faye basically confirmed the rumours that she's planning on releasing a new album though she hasn't started working on it yet. The fan also wrote that when she asked Faye if she was going on tour, Faye said: No plans at the moment. She then told the singer that she heard Faye was going to have a autograph-cum-meet-the-fans session, to which Faye simply sighed, Don't listen to those....

Turns out the fan is a massive Faye fanatic and had once opened a Faye Wong-themed restaurant in China.

"Because we were queuing up at the customs at the same time, I went up to her again after we snapped a photo together, and said: 'I once opened a restaurant in Beijing that was about you,' wrote the fan. "Faye then replied: 'Oh, is that still around?' (This line means that she knows about the existence of the shop hahahhaa…. I'm so touched I could cry!)"

"I then told her, 'Oh, it's closed now but I opened a new restaurant opposite Nicholas Tse's.' [Ed; Nic is Faye's boyfriend if you don't know] Beautiful Faye then replied, 'Have you made money?' I… I… I… Before I could respond, she added: 'The rent there is very expensive.' After she said that, she started laughing. My Beautiful Faye actually joked with me!"

Lucky girl. But it also makes us wonder: Is Nic's restaurant making money?