Won Bin Turns Down Role In Epic K-Drama With S$46mil Production Budget
It looks like his 10-year acting hiatus isn't ending anytime soon.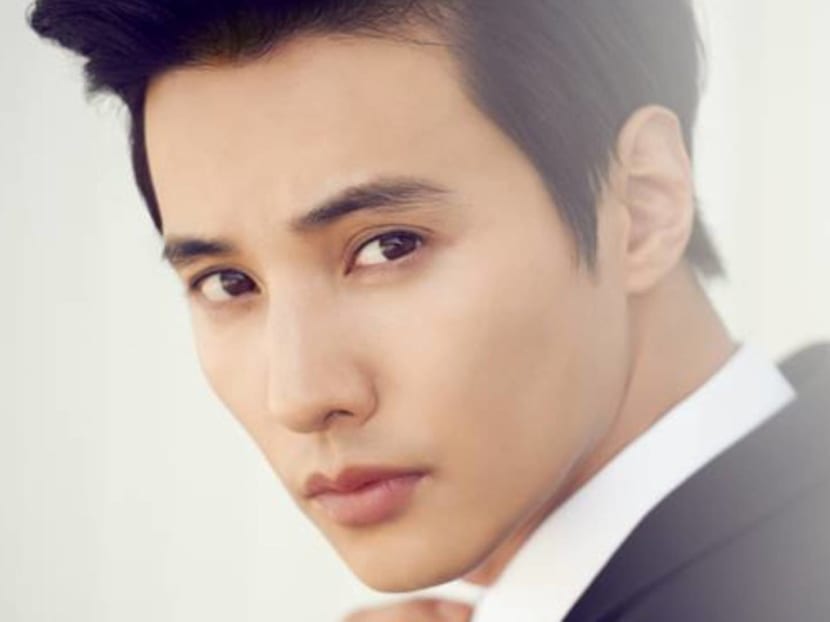 Sorry, fans, but it looks like South Korean heartthrob Won Bin's indefinite hiatus isn't coming to an end just yet, despite promising recent developments.
Ever since his last role in 2010's The Man from Nowhere (yes, it's been a full decade), the 42-year-old has been more active as a brand spokesman and commercial model than an actor. To be honest, we can't quite blame him — in 2018, it was revealed that he commands 600mil to 700mil won (about S$691,000 to S$806,000) per ad.
Talk about a lucrative "side" gig.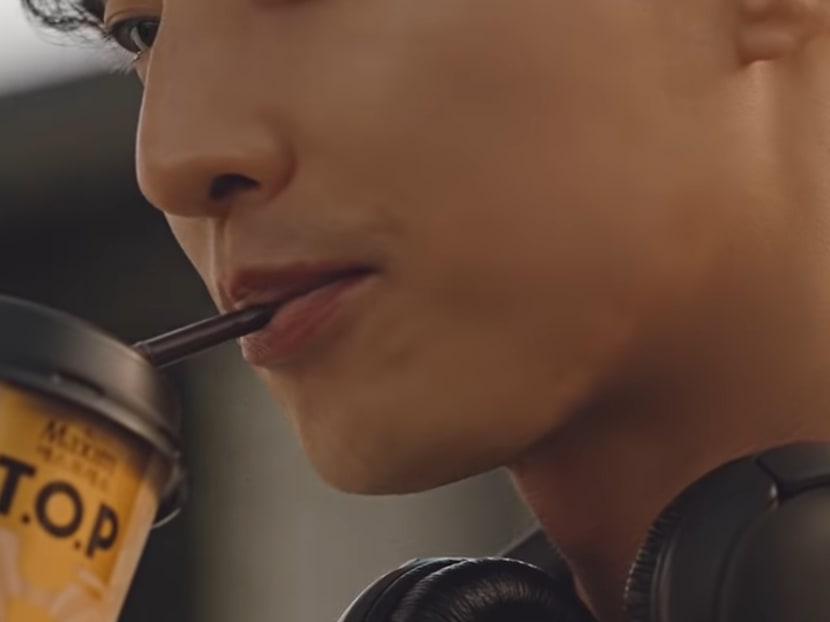 On Tuesday (Jun 23), Korean media broke the news that Won Bin had received an offer to star in an upcoming 16-episode drama called Bulgasal (the Hongkong media's translation of the title literally means "Unkillable").
This is no small-time serial: Bulgasal is said to boast an impressive production budget of 40bil won (S$46mil). The story centres on a seemingly immortal man who has lived for 600 years — hence the name of the show — and a woman who is repeatedly reincarnated while being able to remember the events of her past lives.
According to industry sources, Won Bin had begun internal discussions about accepting the part, which made insiders believe that he was finally going to make his long-awaited return to the screen. However, even though he was impressed by the script, he decided to turn it down in the end as he felt that making his comeback with a TV series would be too big of a burden.
We wonder if it has something to do with the fact that his last television role was in 2002's Friends. That's 18 years ago. Perhaps he was worried that he wouldn't be able to live up to everybody's understandably high expectations?

Photos: Maxim Coffee/YouTube, Starnews Korea