Wu Jinyan Wants To "Escape" From Wei Yingluo, Her Yanxi Palace Character; Says It "Cannot And Should Not Imprison" Her
The Chinese actress wants audiences to see a different side of her.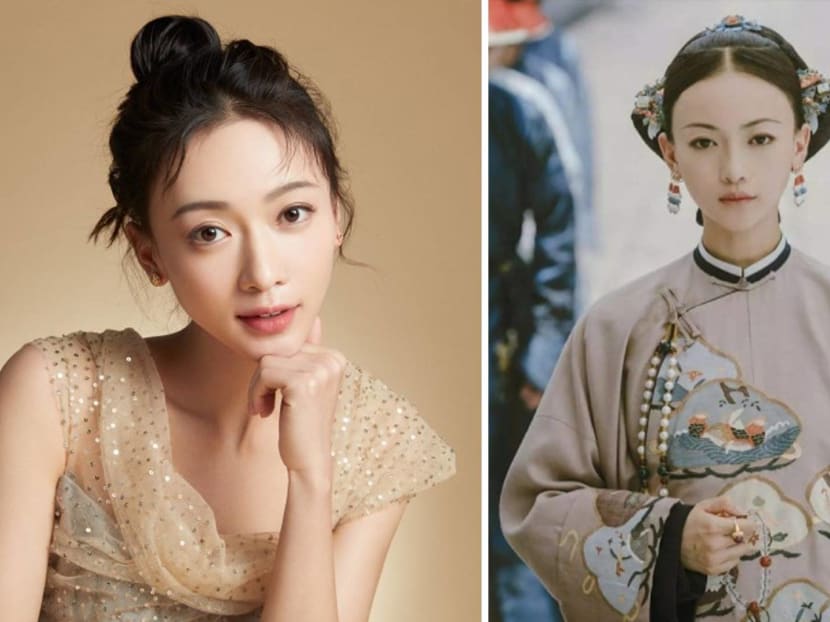 In 2018, Wu Jinyan was catapulted to stardom when her drama Story of Yanxi Palace became the Most-Googled Show On Earth. But two years after starring as whip-smart palace-maid-turned-Empress Wei Yingluo, the 29-year-old actress has failed to find the same success with her subsequent roles.
Though Jinyan remains very grateful for the fortunes and opportunities playing that character has brought her, she's actually done with the Yanxi Palace association and wants audiences to see a different side of her.
In a recent Weibo post, Jinyan thanked viewers for getting to know her as Wei Yingluo, and opened up about her struggles to break free from the character that made her famous.
"Wu Jinyan does not equate to any character regardless of whether it's the well-loved Wei Yingluo or any other controversial character. Every role I play is a part of my life. I experience and present it with the script, crew and co-stars... But they cannot and should not imprison me because I still have many more characters to create, so I want to escape from the character which has brought me immense honour and that is Wei Yingluo, ," she wrote.
Jinyan has starred in a number of dramas in the past two years, like 2019's The Legend of Haolan and You Are My Answer, but none of them have matched the popularity of Yanxi Palace. (To be fair, it's an almost impossible task to be as successful as Yanxi.)
It doesn't help that she keeps collaborating with her Yanxi Palace co-stars like Nie Yuan — they have since worked on four dramas, the most recent being Knock The Happiness Door. Even though the story lines and roles are different, Jinyan's characters in her post-Yanxi dramas seem to blend in with one another and have failed to make an impression on viewers.
In fact, fans felt that Jinyan had too few scenes in Knock The Happiness Door, which was criticised for lacking in originality and being too OTT, and they felt that the actress should have considered carefully before accepting the role.
Hopefully Jinyan will be able to strike gold with her upcoming drama Legacy, which also stars another Yanxi Palace alum Qin Lan. But then, the show has already earned brickbats online for its bad styling even before its premiere.
Photos: PBE Media, Wu Jinyan/Weibo

Get our stories delivered to you on Telegram: t.me/eight_days