Zhang Ziyi Gives Birth To A Baby Boy
Her husband Wang Feng gets his wish of having a son.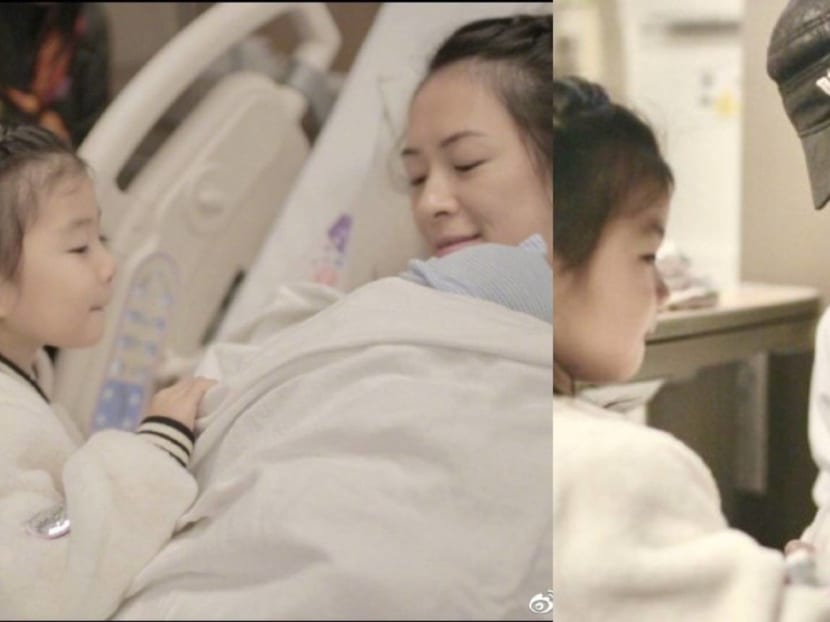 "On January 1 2020, we welcomed a son into our lives. Since then, our world has been blessed with another joy. This is the most beautiful New Year's gift from heaven, [and we're] grateful! The New Year's amazing! Wishing everyone a Happy New Year!" the 40-year-old wrote.

Her husband, Chinese rocker Wang Feng also couldn't contain his excitement. The 48-year-old has always expressed his wish of having a son — he already has three girls: four-year-old Xing Xing with Ziyi, 14-year-old Apple with his contentious ex-girlfriend and a seven-year-old daughter with his ex-wife.

"Standing next to my wife for the second time, holding her hand tightly and welcoming the baby. Once again, I felt a mother's greatness and hardship. Thank you my wife, thank you for giving my family — and on such a good occasion like the first day of 2020 — a super healthy, super loud and chubby 3.6kg son. I am overjoyed. Both mother and son are doing well. Here's wishing everyone a Happy New Year!" he wrote on Weibo.