Boss Texting You About Work After Hours? This Hotel's Employees Can Reply With Emojis As Part Of Its No After-Hours Communications Practice
Yes, everyone's WFH and only a text away. But what happens if colleagues text or call you at 10pm about work?
So your colleague's texting you about work after office hours, or worse, on your day off? If you're an employee at Royal Plaza on Scotts, all you need to do is to reply with a specific emoji and they'll get the hint. No need to think of nice ways to say "Buzz off, it's 11pm , or feel like you have to attend to work matters while you're on leave. And to make things super clear, there are specific emojis that the hotel has laid out for staff to use.

These emojis are one of the more lighthearted new practices that Royal Plaza on Scotts has rolled out to implement no after-hours communication, which applies to both administrative and frontline staff. This means no texts, calls or emails after working hours, on rest days or public holidays.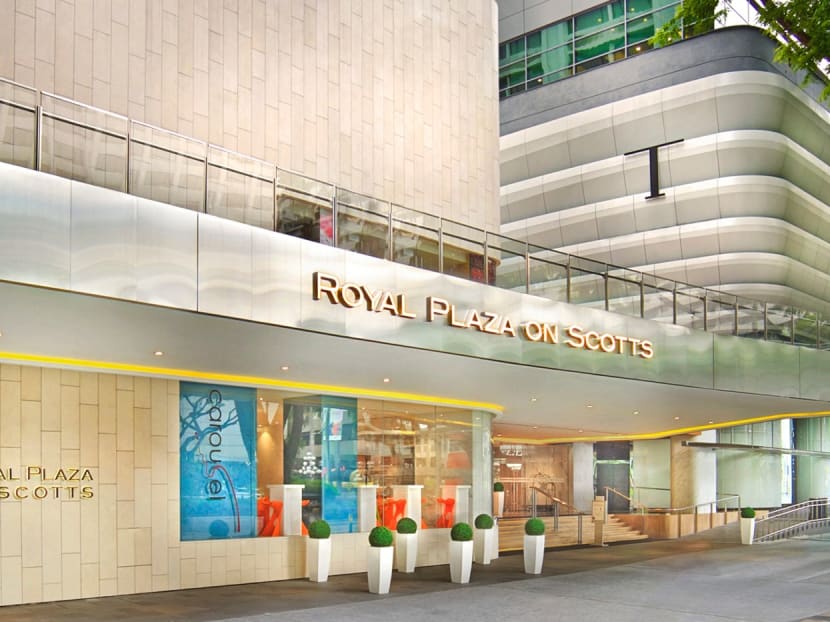 But just because everyone's just a text away doesn't mean it's doing any good for work-life balance or mental health. Which is why it's getting more common for employers to set boundaries, rolling out HR advisories to enlighten staff about not harassing, sorry, we mean, contacting colleagues after office hours.

Besides No After-hours Communications, Royal Plaza on Scotts' has introduced more people practices to help employees achieve better work-life balance.
No Meeting Fridays have been implemented as well, "to help employees have one full day of uninterrupted time to fully concentrate on the tasks that they have on hand, to prepare themselves for the week ahead and to unwind for the weekend," according to a press release sent out.

The hotel has also adopted a hybrid workplace arrangement. Admin staff can choose to work from home or in the office (when Covid-19 guidelines in Singapore permit, of course) and arrange for a WFH day once a week. Frontline staff handling hotel operations are also given flexible work arrangement options. At the moment, under the newly-tightened measures where WFH is the default, all admin employees are working from home and only essential frontline employees are at the hotel running the operations.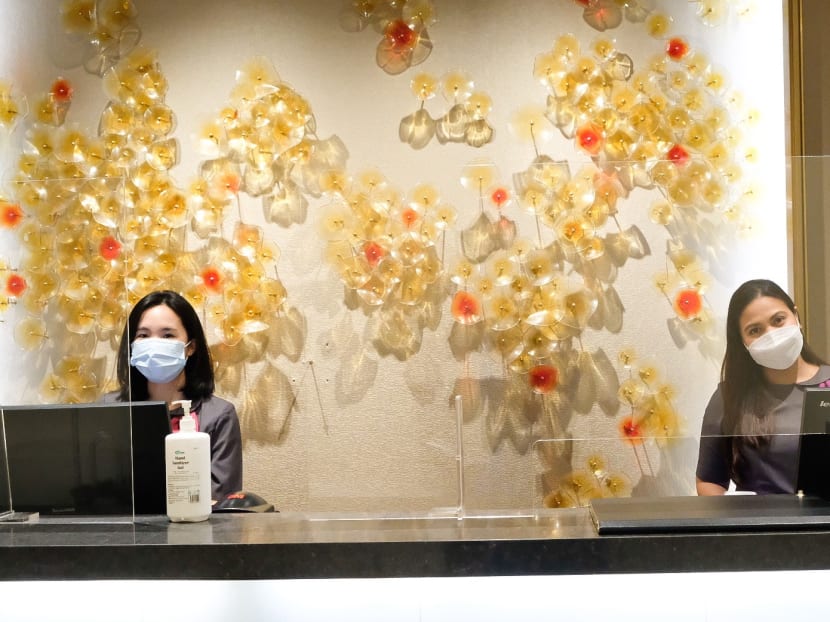 What happens if, say, a colleague texts you three shocked emojis all the time, even when it's unnecessary? Says Patrick: "The employee can take it up with the colleague to give friendly reminders or share this with the Human Capital team who will be able to share the guidelines and explain to the employee the objectives behind these best practices."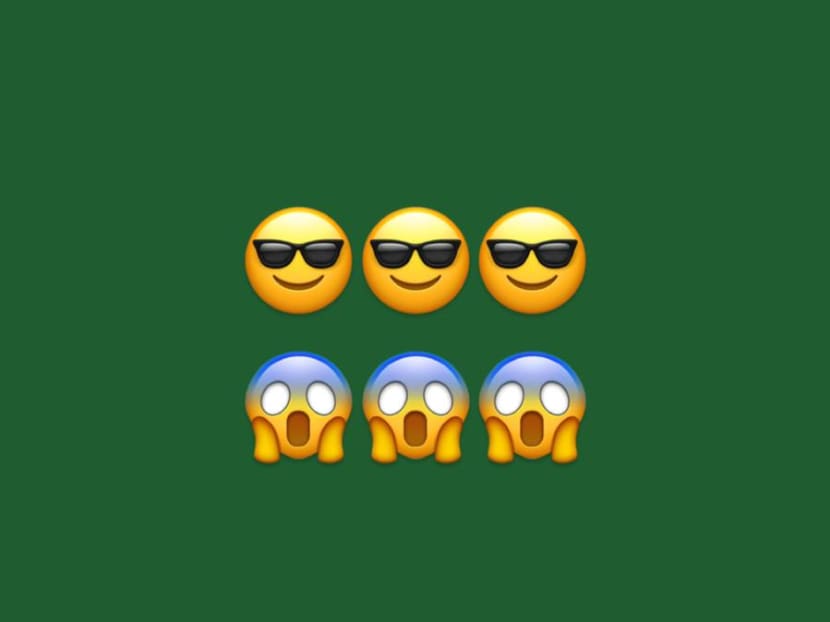 Photos: Royal Plaza on Scotts