First Look: HBO's HDB Drama Invisible Stories Looks Like The Opposite Of Netflix's Singapore Social
'Invisible Stories' premieres on Jan 5, 2020.
A few days after Netflix dropped the trailer for its so-called docu-series Singapore Social, which Netizens thought wasn't very Singaporean, comes a HBO show about folks from the other end of the socio-economic spectrum.
Invisible Stories is a six-part anthology series that "digs deep into the underbelly of familiar neighbourhoods in Singapore, telling the stories of marginalised and alienated characters, all living in the same public estate," says director and EP Ler Jiyuan (Code of Law).
Filmed entirely in Singapore, the series features a regional cast that includes Malaysia's Yeo Yann Yann and Gavin Yap; Singapore's Sunny Pang and Wang Yuqing; Indonesia's Sekar Sari; Thailand's Suchada Muller; Taiwan's Devin Pan; and Bangladesh's Sudip Biswas.
The episodes to look out for are episode 1's Lian, which will make its world premiere at the Taipei Golden Horse Film Festival on Nov 16. That ep — about a single mum (Yeo Yann Yann) and her autistic son — and episode 2's Chuan, starring Wang Yuqing as a taxi driver-cum-medium, will be showcased at the Singapore International Film Festival on Nov 28.
The series' soundtrack is by homegrown singer-songwriter Leslie Low, the former frontman of indie bands Humpback Oak and The Observatory. Low also guest stars as a busker.
To mark the launch of Invisible Stories, HBO Asia is also organising a short film competition to invite budding filmmakers to share their own heartland tales. The competition opens from now till Jan 17, 2020. For details, click here.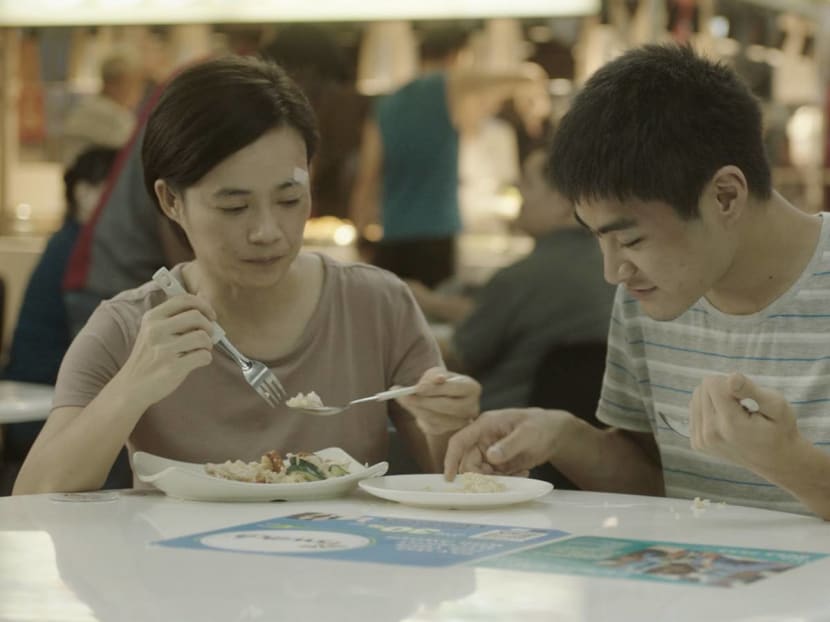 Starring Yeo Yann Yann, Devin Pan
Lian is the story of a burnt out and financially-drained single mother struggling to cope with her 19-year-old son with autism, who displays aggressive behaviours during meltdowns, following the sudden death of his grandmother, who was his main caregiver.
Premieres: Jan 5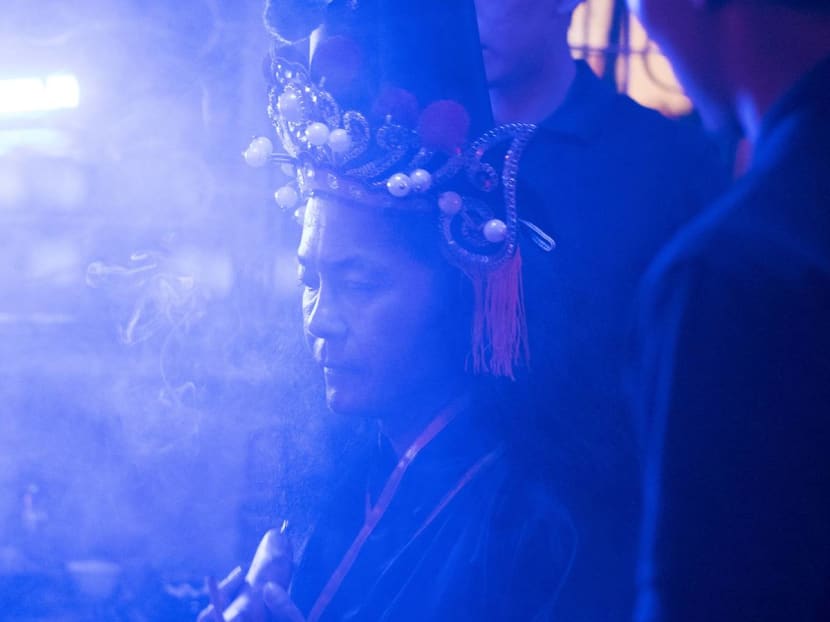 Starring Wang Yuqing, Aden Tan
Chuan is a taxi driver by day and "tangki" (spiritual medium) by night. He finds his sanity in peril when a malicious ghost begins to haunt him, pushing him down a path of self-destruction in search of the truth.
Premieres: Jan 12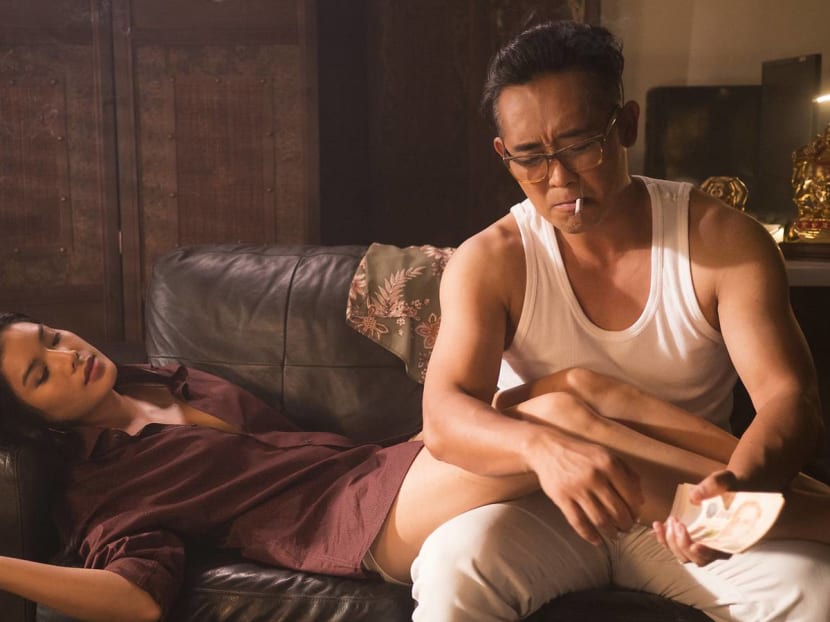 Starring Sunny Pang, Suchada Muller
A tale of friendship between three sex workers operating a brothel out of a flat.
Premieres: Jan 19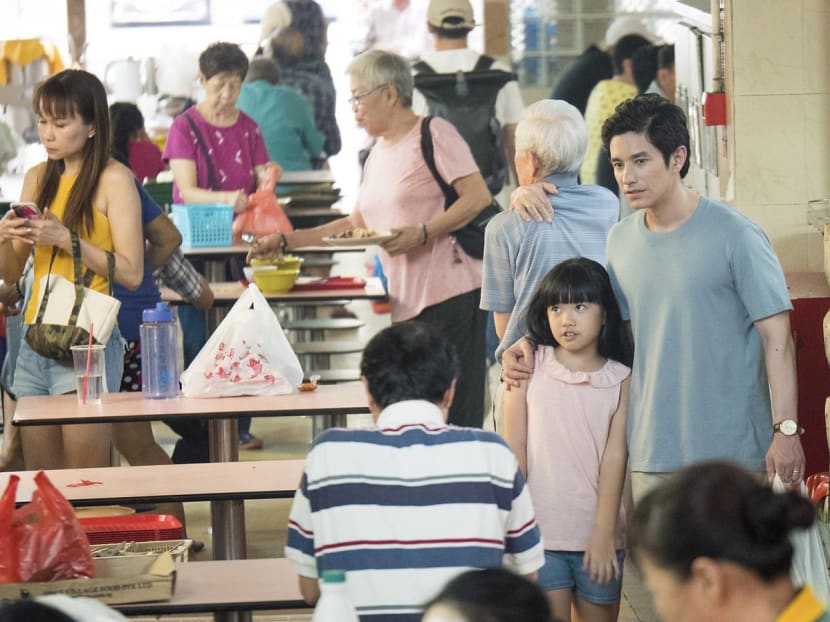 Starring Gavin Yap, Roz Pho
A successful banker with a secret alter ego rebels against the life he leads and embarks on a journey of self-discovery that puts everything he has built at risk - his job, his family, his whole life.
Premieres; Jan 26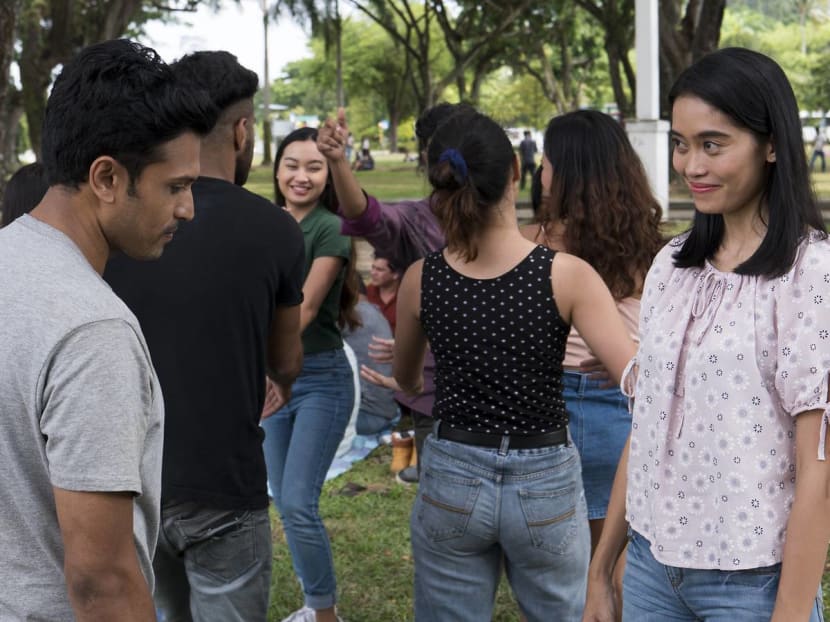 Starring Sudip Biswas, Sekar Sari
A bittersweet love story between a foreign construction worker and a foreign domestic worker that challenges the conventional notions of migrant workers.
Premieres: Feb 2
Starring Regina Lim
An aspiring teenage influencer from a broken family seeks to change her life by diving into the spurious world of social media, only to find her own reality falling apart at the seams.
Premieres: Feb 9
Photos: HBO Asia
[Correction: An earlier version of this story misspelled director Ler Jiyuan's name.]