Resident Evil: Welcome To Raccoon City Review: This Reboot Of The Videogame-Turned-Film Franchise Is So Boring You'll Root For The Zombies
Plus reviews of 'Till We Meet Again', 'The Rescue,' Miracle: Letters to the President' and 'Anita'.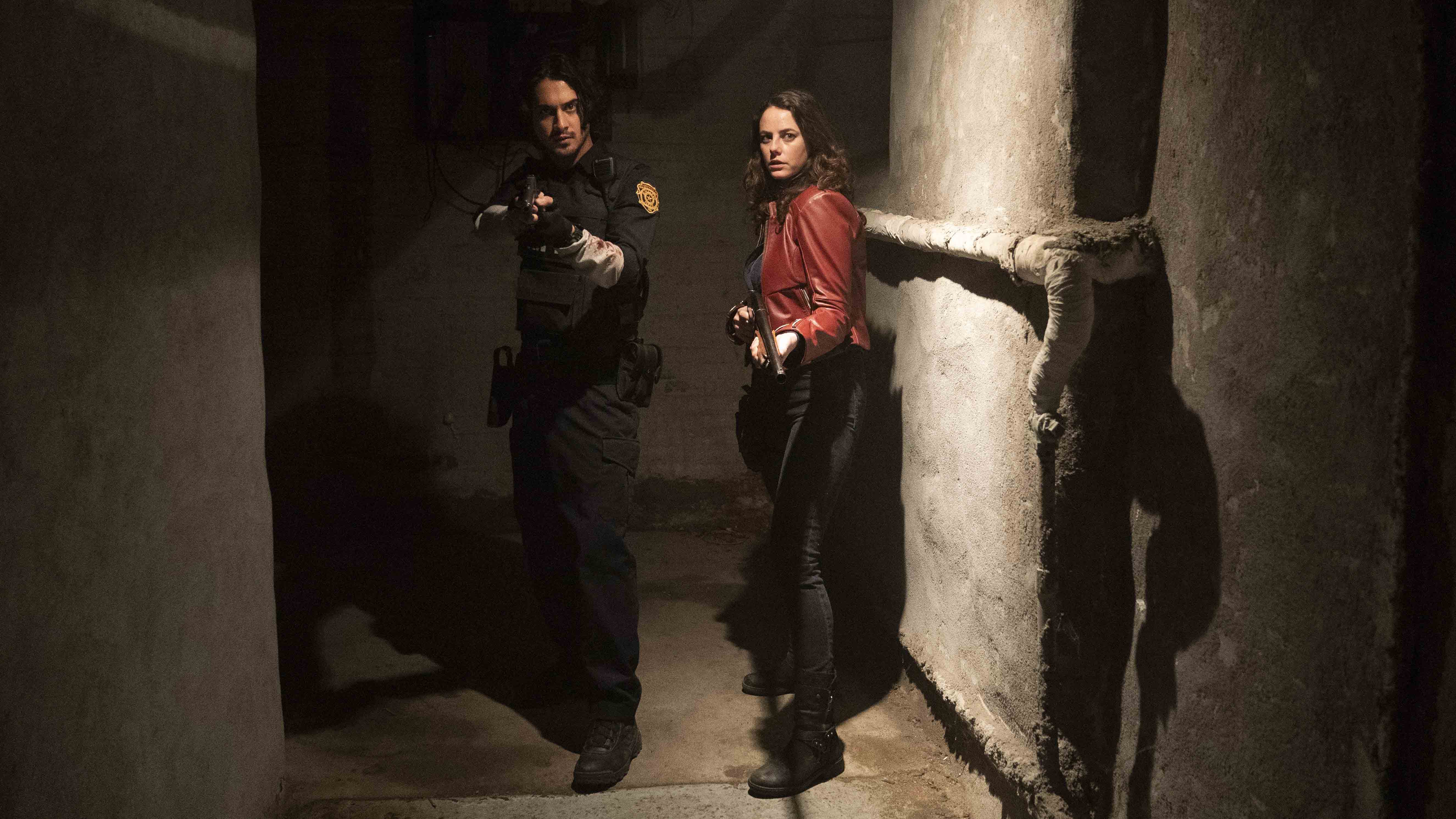 Resident Evil: Welcome to Raccoon City (NC16)
Starring Kaya Scodelario, Robbie Amell, Hannah John-Kamen, Tom Hooper, Neal McDonough
Directed by Johannes Roberts
Crawl
) returning to her titular Midwestern hometown — aka ground zero of evil Umbrella Corporation's zombie-making T-Virus outbreak — to warn estranged brother Robbie Amell (
The Babysitter
) of an impending disaster. But guess what? She's too late! The movie is set in 1998 but it also feels like one
made
in 1998, as if the zombie-renaissance of the noughties never happened. (To be fair, the Jovovich-era movies are no paradigm of filmmaking either but at least some of the entries are fun to watch.) Video game fans, I'm guessing here, will get excited over the Easter eggs, whereas regular folks wonder if they deserve more than just fan service like decent zombie scares and gnarly zombie-slaying action. Sadly, both areas come up short. Then again, it's so poorly lit that it's hard to make sense of the mayhem. (Is this the fault of the DoP or the projectionist?) The characters, on top of being bland as fudge, are also not very bright. They say "I don't know", or words to that effect, a lot. Like Jon Snow, they know nothing. In one scene, after a tussle with a monster, one character tells another that he's broken two ribs. The other character hugs him and asks, "Are you hurt?" Me: Er, lady, what did he just tell you? Cue eye-roll. At that point, it's probably more enjoyable to just root for the army of the dead.
(1.5/5 stars)
Photo: TPG News/Click Photos
Scroll down for more reviews...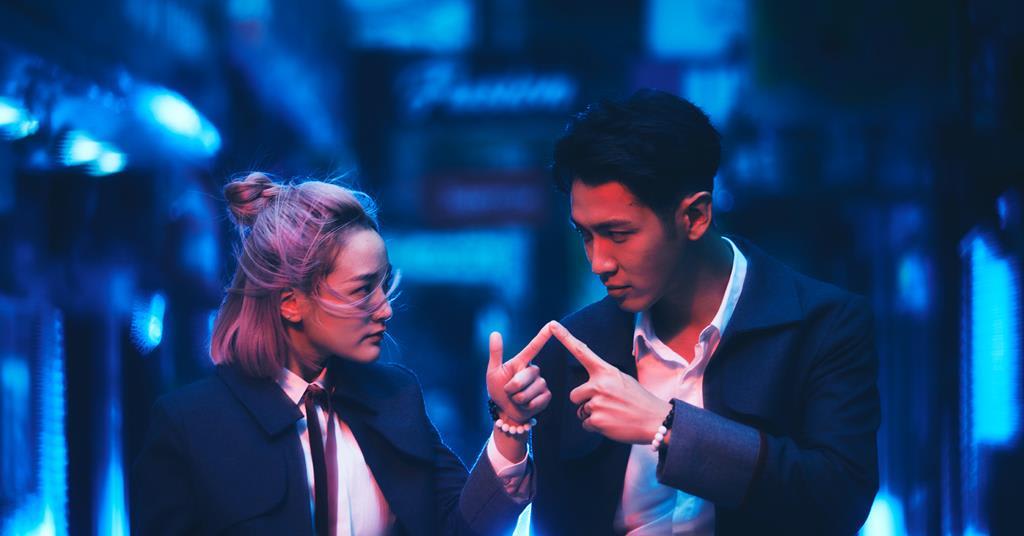 Till We Meet Again (NC16)
Starring Kai Ko, Vivian Sung, Gingle Wang
Directed by Giddens Ko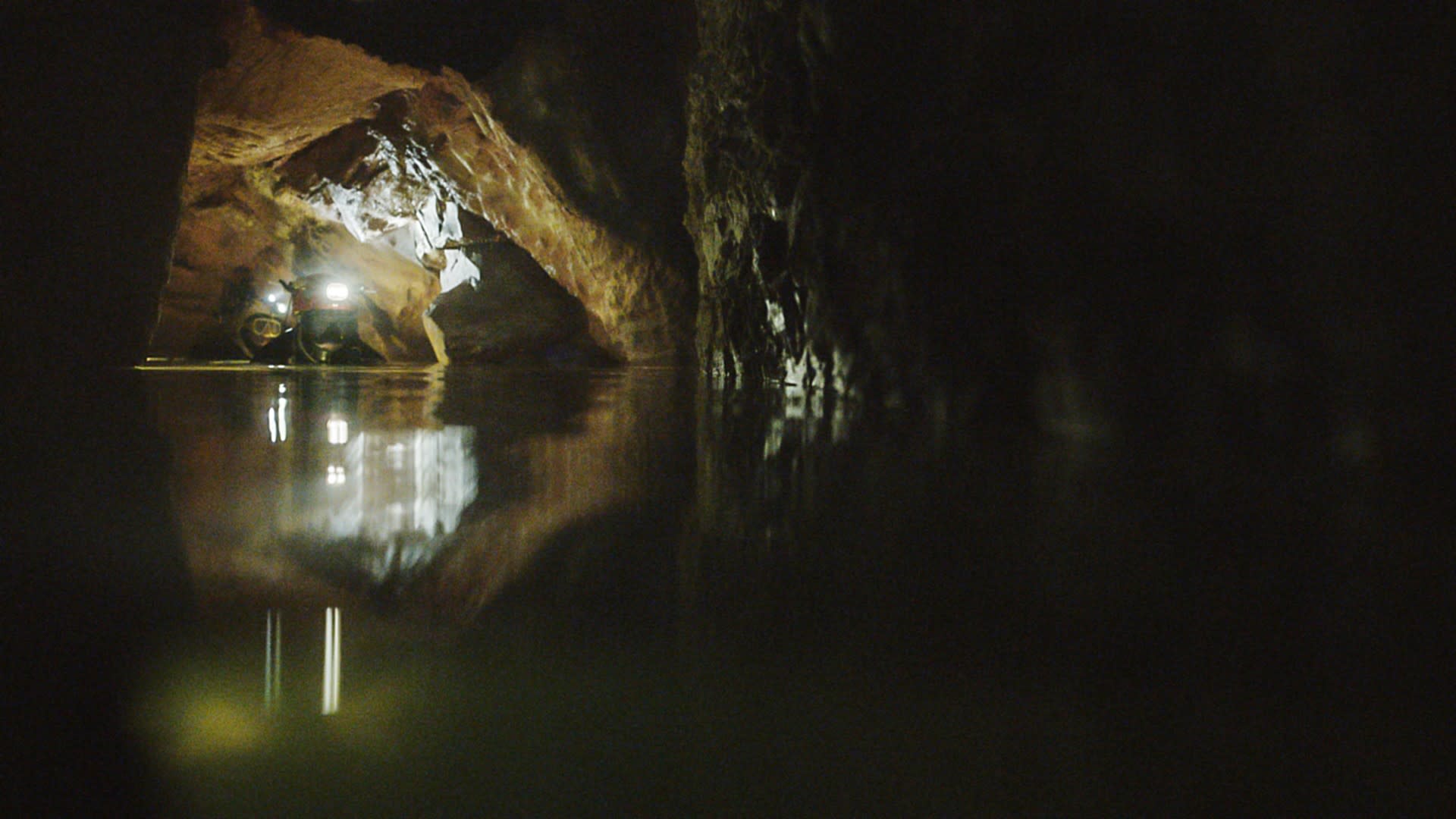 The Rescue (PG)
Directed by E Chai Vasarhelyi and Jimmy Chin
Free Solo
, is the first to arrive; Ron Howard's
Thirteen Lives
, starring Colin Farrell and Viggo Mortensen, is due next year. What makes the story so remarkable isn't the operation's scale and complexity but that the best hope the trapped boys had was a group of amateur cave divers, not the military experts. These "hobbyists"-turned-rescuers are not unlike the oil drillers in
Armageddon
, except this took place underwater.
(3.5/5 stars) Only at The Projector
Photo: TPG News/Click Photos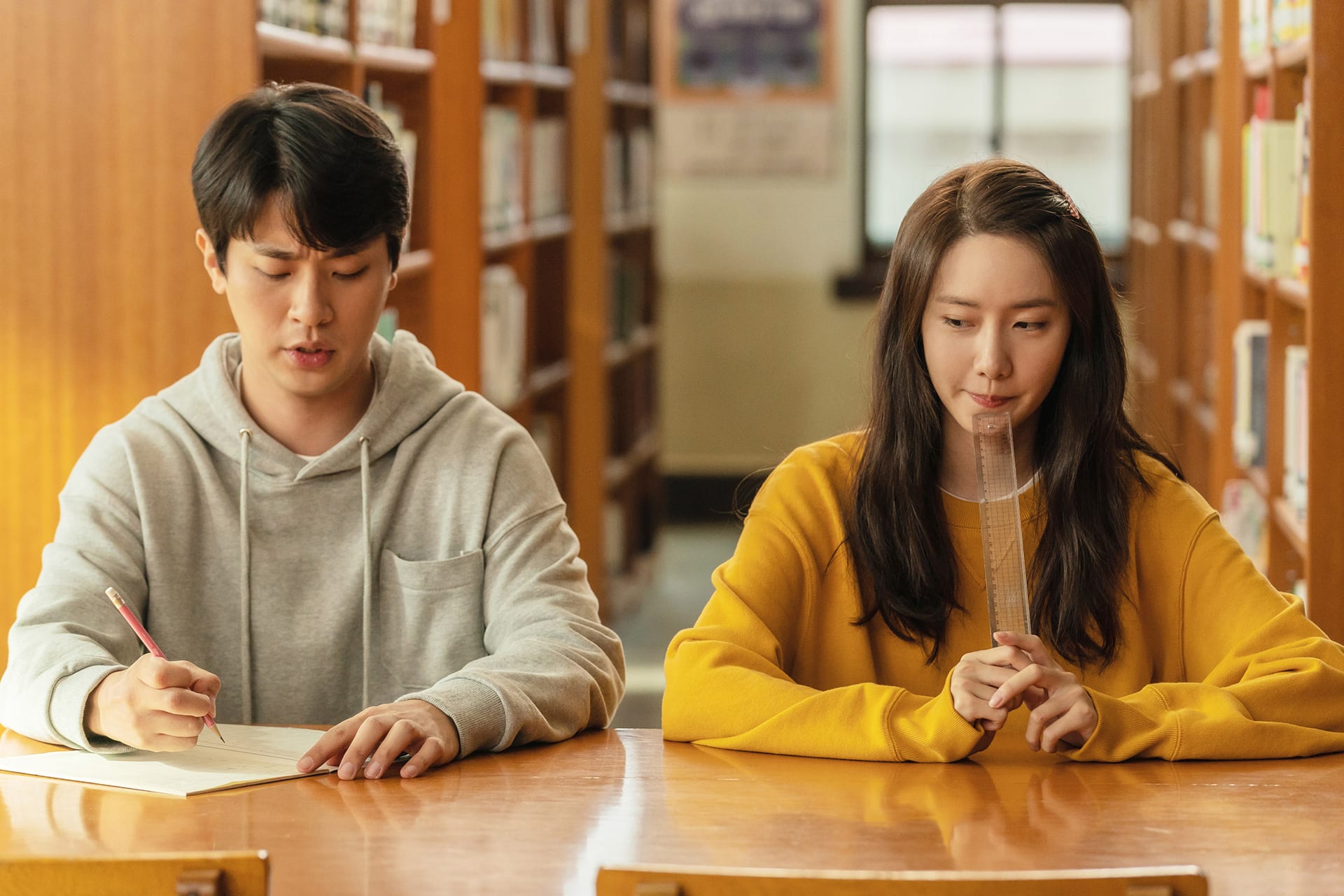 Miracle: Letters to the President (TBA)
Starring Park Jeong-Min, Im Yoon-Ah
Directed by Lee Jang-Hoon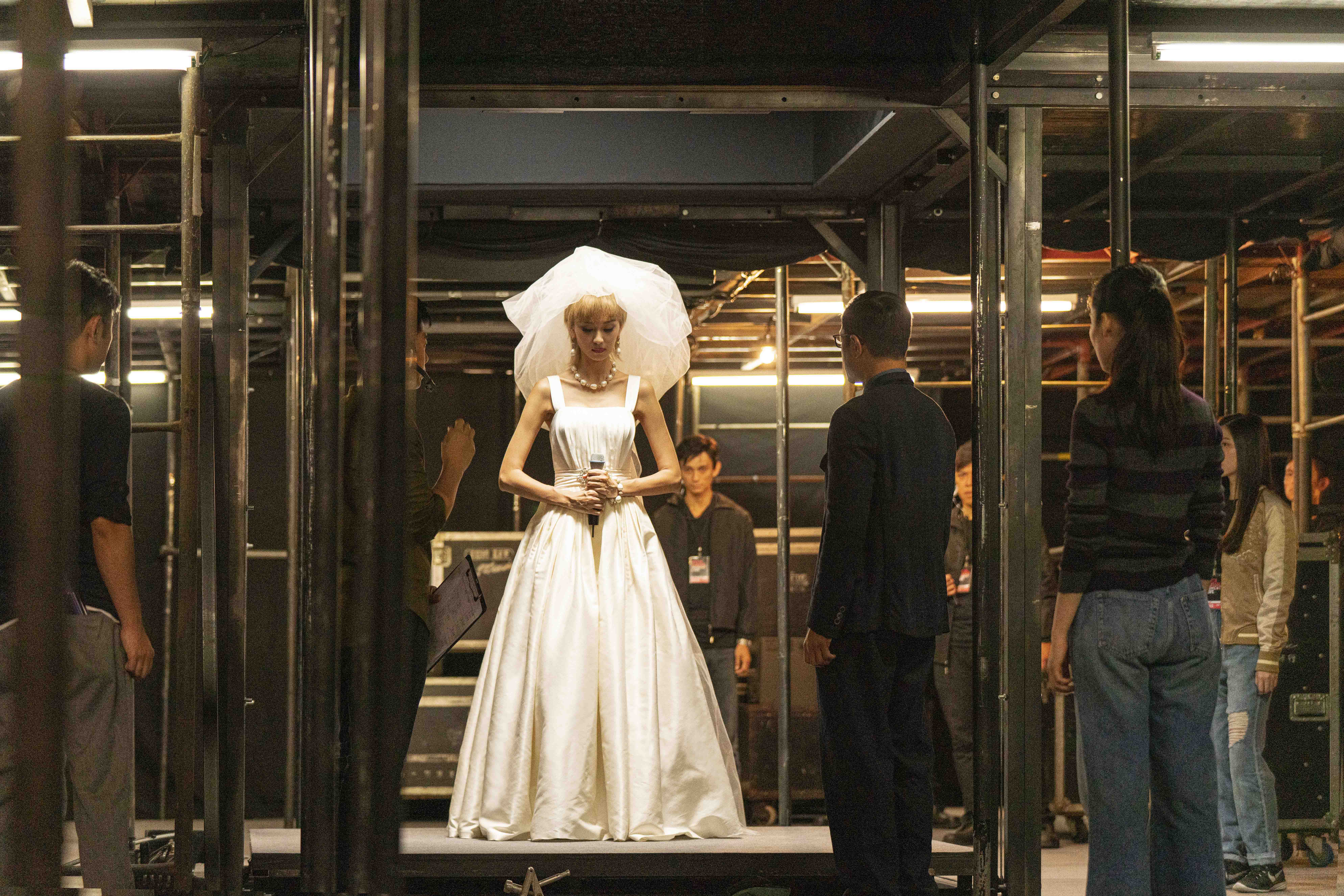 Anita (PG)
Starring Louise Wong, Louis Koo, Terrance Lau, Fish Liew
Directed by Longman Leung
Photo: Sony Pictures Entertainment