Stuff to Watch This Week (Nov 1-7, 2021)
Get ready for the all-new singing competition SPOP Wave! and streaming debut of Dune.
Mediacorp's latest singing contest sees eight local celebs vying for vocal supremacy. Here's the thing: we don't know who they are until after the 'Masked Singer' rounds (the end of episode 2). With YES 933 presenters Zhong Kunhua and Chen Ning as hosts. The singers will be mentored by Hong Junyang and The Freshman, while Kit Chan, and songwriter-producer twins Lee Wei Song and Lee Si Song are the judges.
Watch it on: meWATCH & Channel 8, Tue, 8pm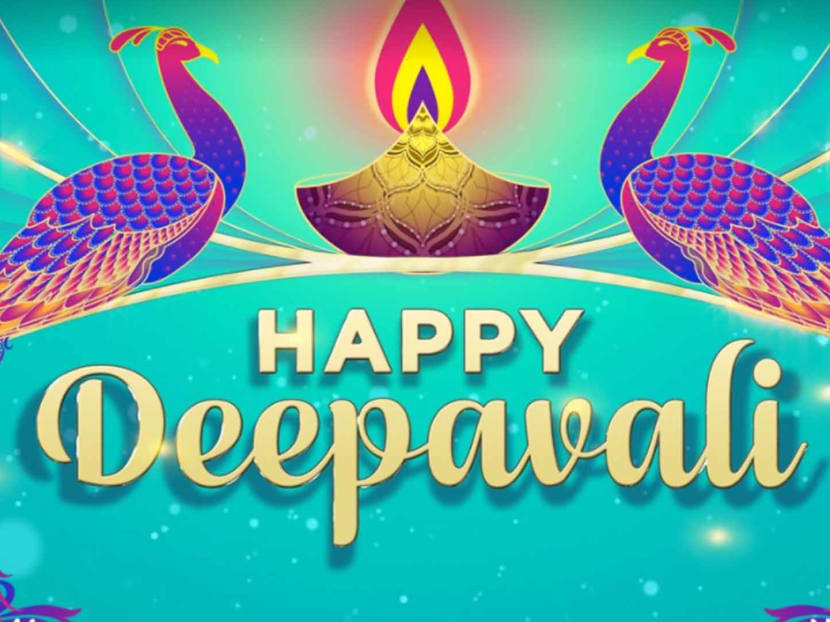 Usher in the Festival of Lights with this two-hour countdown special featuring Vasantham artistes Jaynesh Isuran, Udaya Soundari, Saravanan Ayyavoo, Karthikeyan Somasundaram, Gunalan Morgan and Sajini Naidu. With live reporting from Little India. Following show, binge-watch an array of exciting content over five days of celebrations (Nov 3-7), including world TV premieres of the blockbuster Sarpatta Parambarai and Thalaivi. Click here for more details.
Watch it on: meWATCH, Vasantham Mediacorp Entertainment YouTube, Wed, from 10pm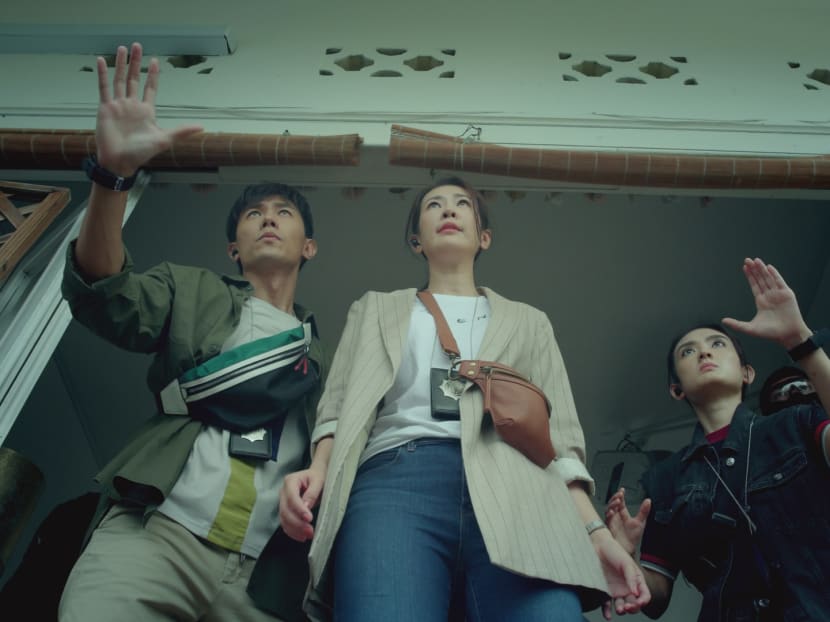 Eight-part drama about the courageous men and women of the Central Narcotics Bureau. (We salute you!) Stars Desmond Tan, Jesseca Liu, Hong Ling, Jeffrey Xu, Zhang Zetong and Pierre Png.
Watch it on: meWATCH & Channel 8, Tue, 8.30pm
If you didn't catch Denis Villeneuv's sweeping, sprawling sci-fi ep in cinemas (why didn't you?), you can now stream it at home. Not sure if Timothee Chalamet's hair will look just as majestic on the small screen.
Photo: Warner Bros Pictures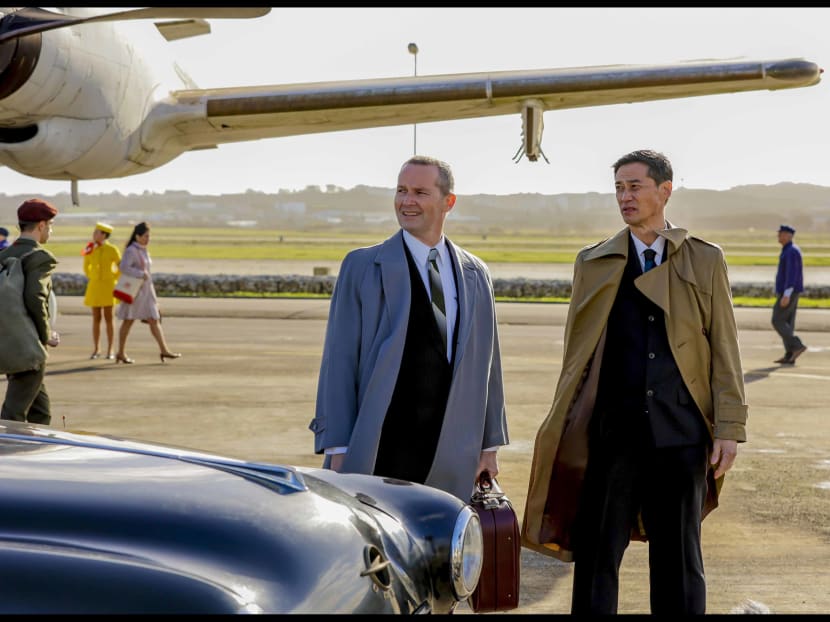 This Netflix Original series is a Cold War thriller from Portugal about a young man working recruited by the KGB to infiltrate a US propaganda radio station in the titular town. Look out for Singapore-based Jimmy T as CIA agent Bill.
Apple TV+'s first Korean production stars Parasite's Lee Sun-Kyun as a scientist who turns to high tech to solve the mystery surrounding the death of his family. A Tale of Two Sisters' Kim Jee-Woon directs.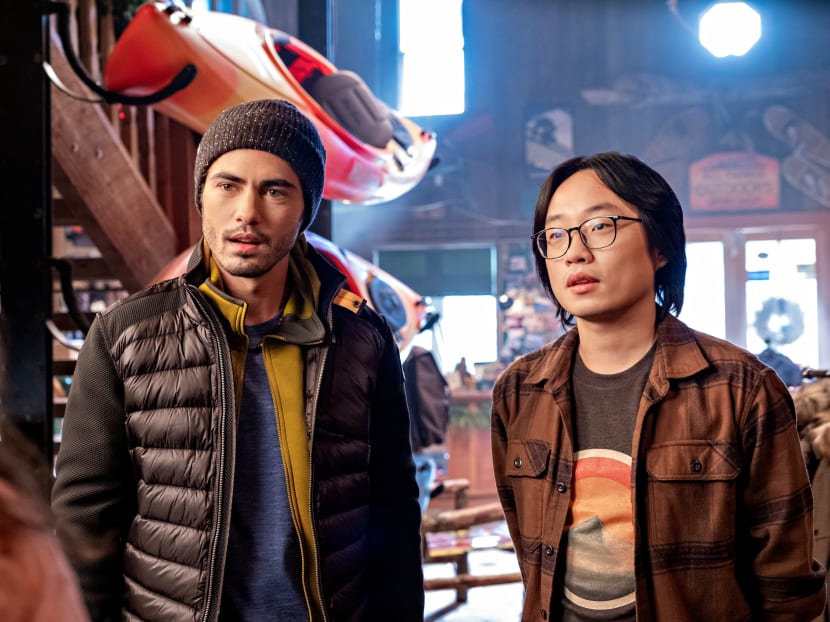 No relations to Die Hard or Get Hard. This Christmas-set rom-com stars Nina Dobrev as a LA writer catfished by a guy (Silicon Valley's Jimmy O' Yang) she met on a dating app. Harry Shum Jr (Glee) and Darren Barnet (Never Have I Ever) co-star.
Photo: Bettina Strauss/Netflix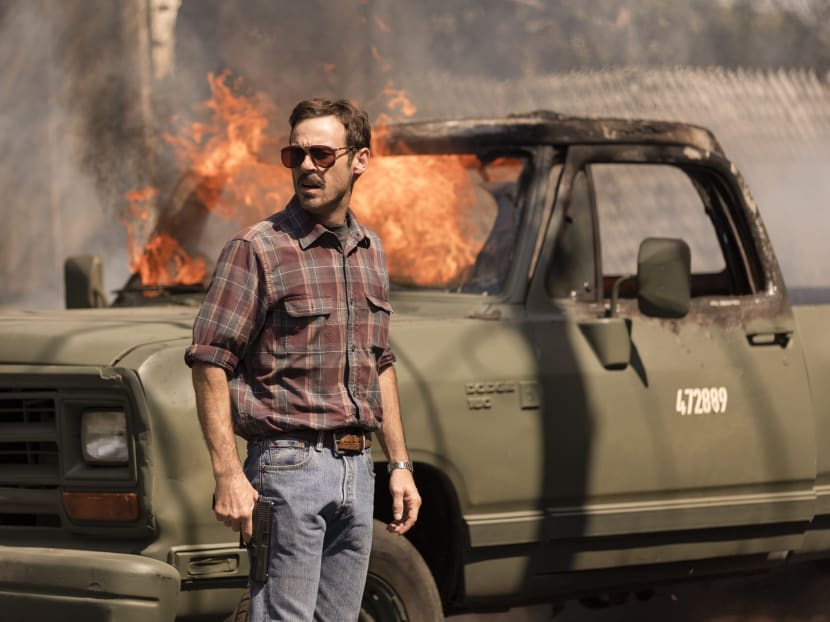 With Gallardo (Diego Luna), the boss of the Guadalajara cartel, behind bars, the other bosses from the Sinaloa, Tijuana and Juárez cartels decide to step up to fill the power vacuum. Scoot McNairy's DEA Walt Breslin is again caught in the crossfire.
Photo: Juan Rosas/Netflix