Lo Hei 101: What To Say When You're Adding Yusheng Ingredients (With Hanyu Pinyin!)
For your easy reference this Chinese New Year.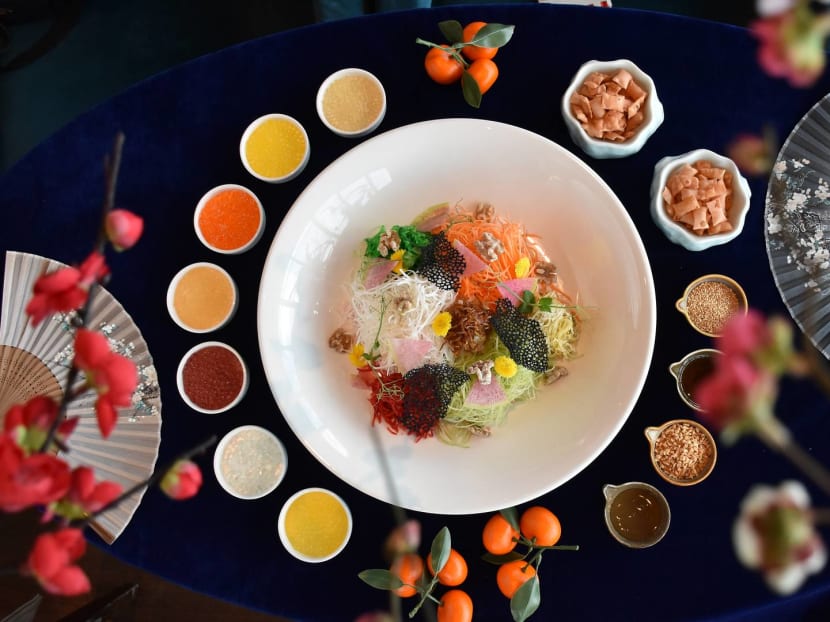 So what if you failed Chinese in school? That's still no excuse for being that person who only hollers "Huat ah!" at every lo hei session during Chinese New Year. You probably know by now that there's a system, and that it's customary to say auspicious things in Mandarin each time you add an ingredient into the massive heap.
Returned your chengyu knowledge to your Chinese teacher already and have no clue about what to say? Fret not. We take you through the process of preparing yusheng — step by step, chengyu by chengyu — so you can up your huat quotient at lo heis this Chinese New Year.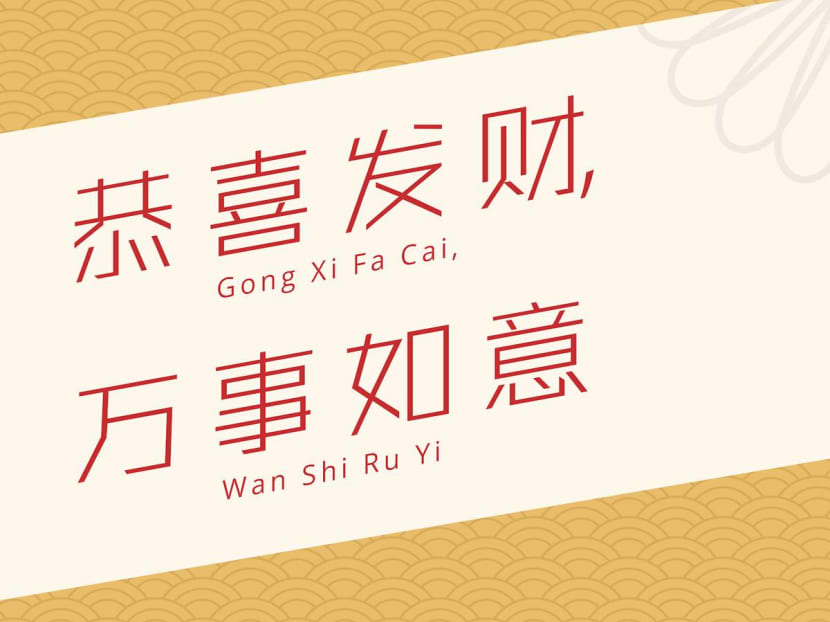 Say: Gong xi fa cai/ wan shi ru yu
What it means: Wishing you happiness and prosperity, and may all your wishes come true.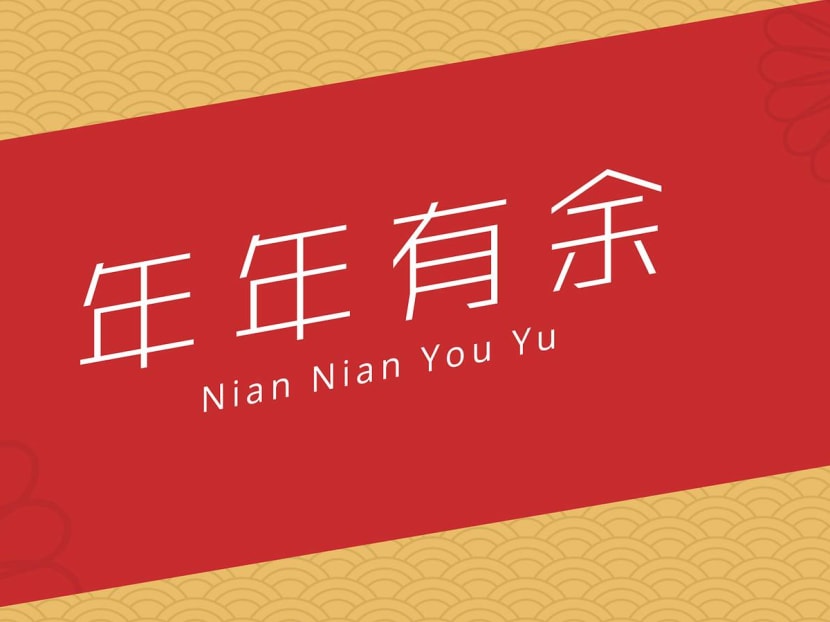 Say: Nian nian you yu
What it means: Abundance through the years. The Chinese words for fish ('yu'), abalone ('bao yu') and abundance ('yu') sound similar.

Say: Da ji da li
What it means: Good luck and prosperity. Oranges, 'ju zi' in Mandarin, sounds like 'ji' (luck). Limes and pomelo are here for the partay just 'cos they resemble orange slices.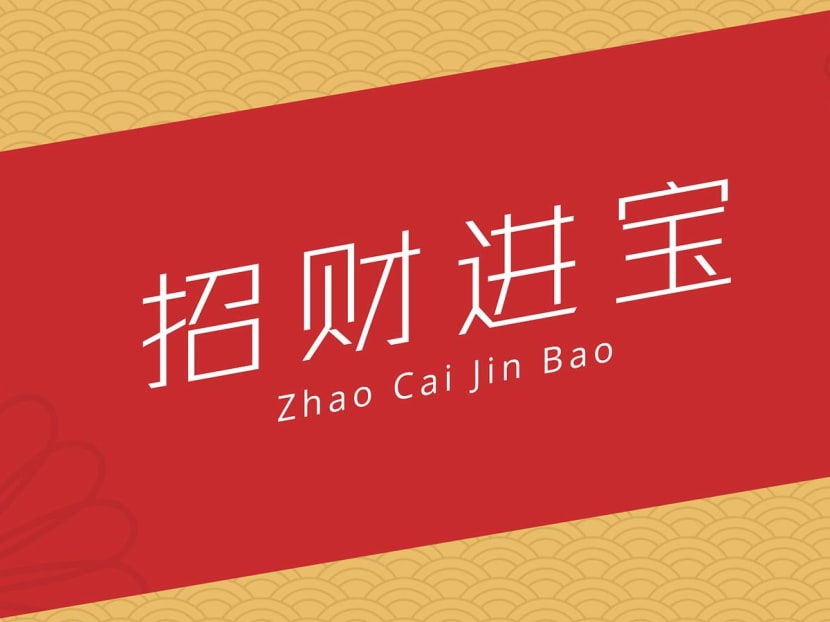 Say: Zhao cai jin bao
What it means: Ushering in wealth and prosperity (these are usually packed in little red sachets, like ang pows, to symbolise luck and wealth).
Say: Cai yuan guang jin
What it means: May wealth flow in from everywhere. You should drizzle the oil in a circular motion to signify moolah coming in from all directions.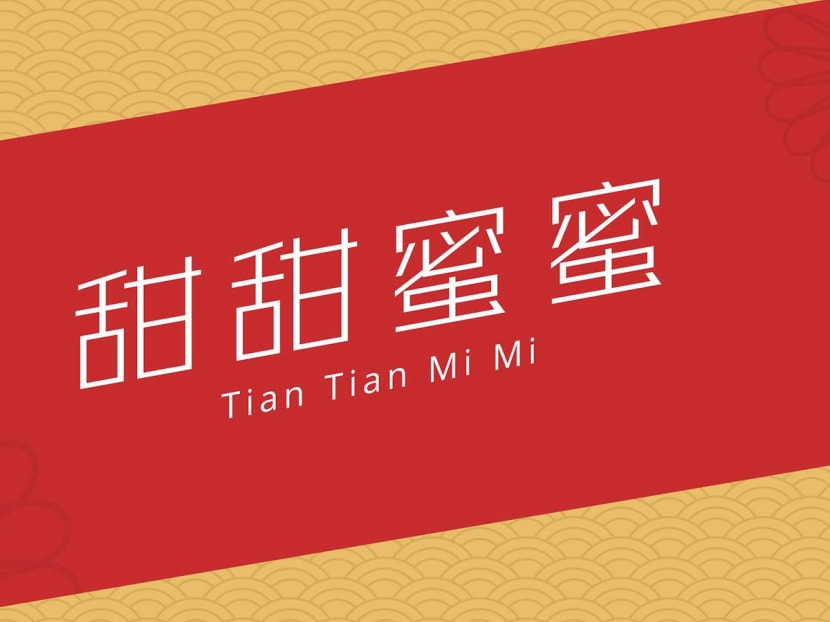 Say: Tian tian mi mi
What it means: May life be sweet and blissful. Yup, like plum juice.
Say: Hong yun dang tou
What it means: Good luck will come your way.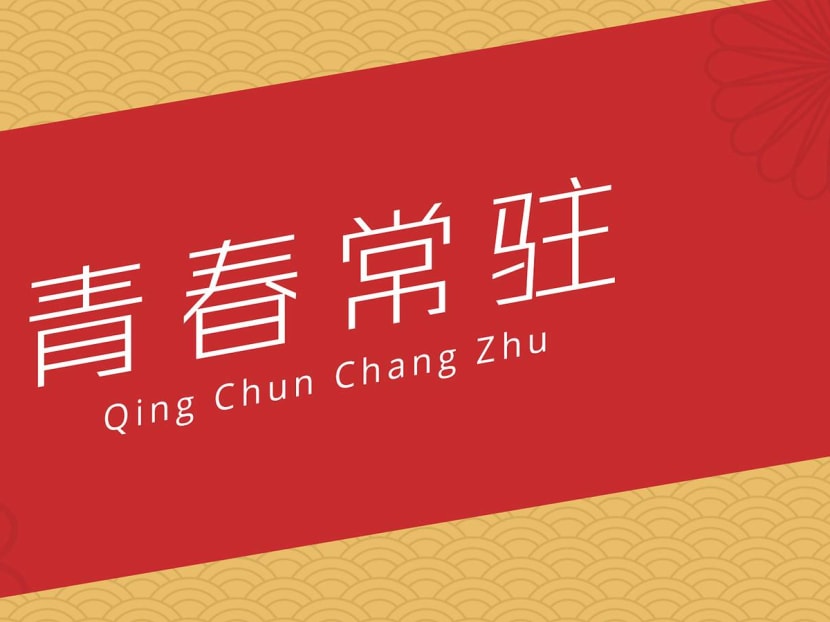 Say: Qing chun chang zhu
What it means: May you have eternal youth.
Say: Bu bu gao sheng
What it means: May your work and business progress by leaps and bounds.

Say: Jin yin man wu
What it means: May your household be filled with gold and silver.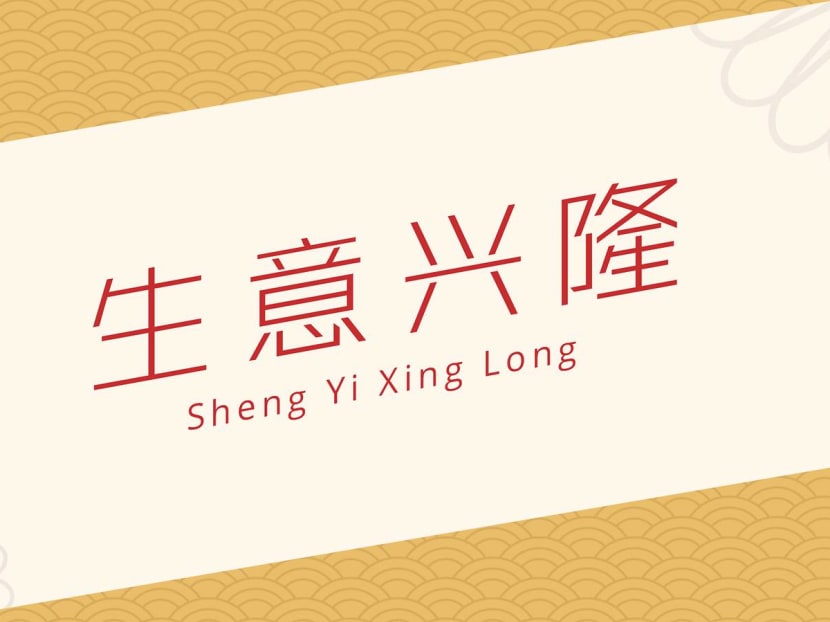 Say: Sheng yi xing long
What it means: May your business thrive and prosper.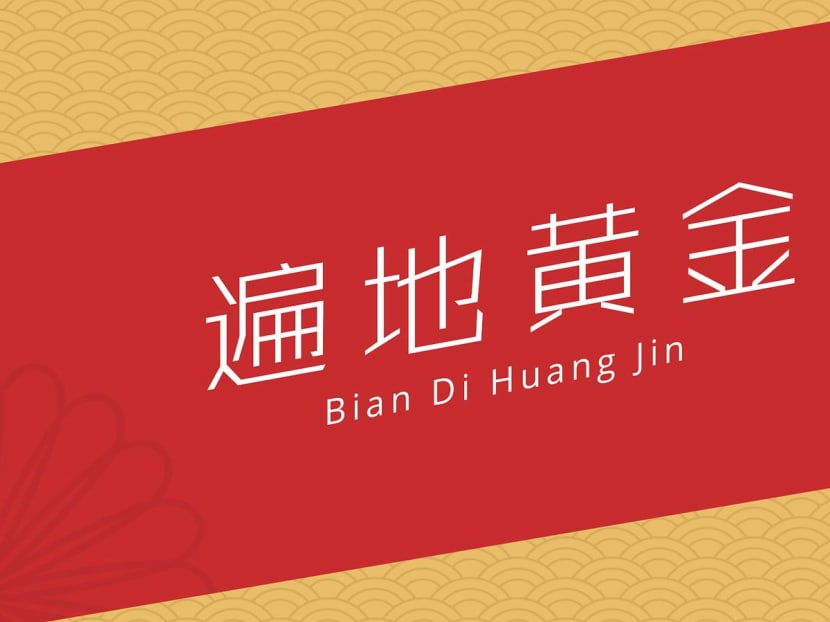 Say: Bian di huang jin
What it means: May your house (or specifically, your floors), be filled with gold. The crunchy golden parcels represent pieces of gold.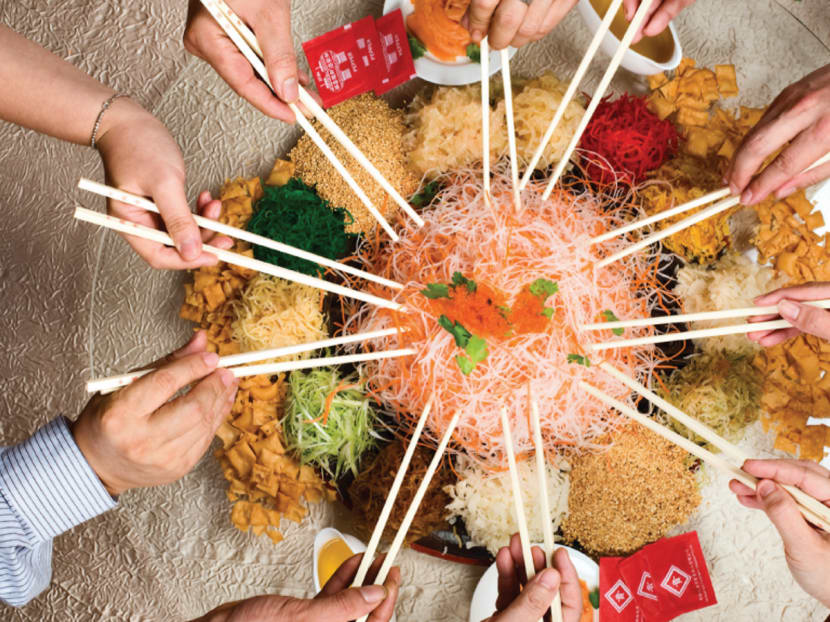 The higher, the better the year ahead. Huat ah!
Graphics: Pyron Tan

Main photo: Monti. Additional photo (above): SO/ Sofitel Singapore
Yusheng platters pictured are available at SO/ Sofitel Singapore (from $58++) till Feb 7, and at Monti (from $88+ per pax, or additional $8 per pax with CNY set meals) till Feb 3. More info at https://www.sofitel-so-singapore.com/ and www.monti.sg.