New Dine-In Rules From Jul 19 To Aug 8 Simplified — How Many Kids Can You Dine With? Can You Eat With Unvaccinated People?
We crack the code and tell you the different dine-in permutations possible.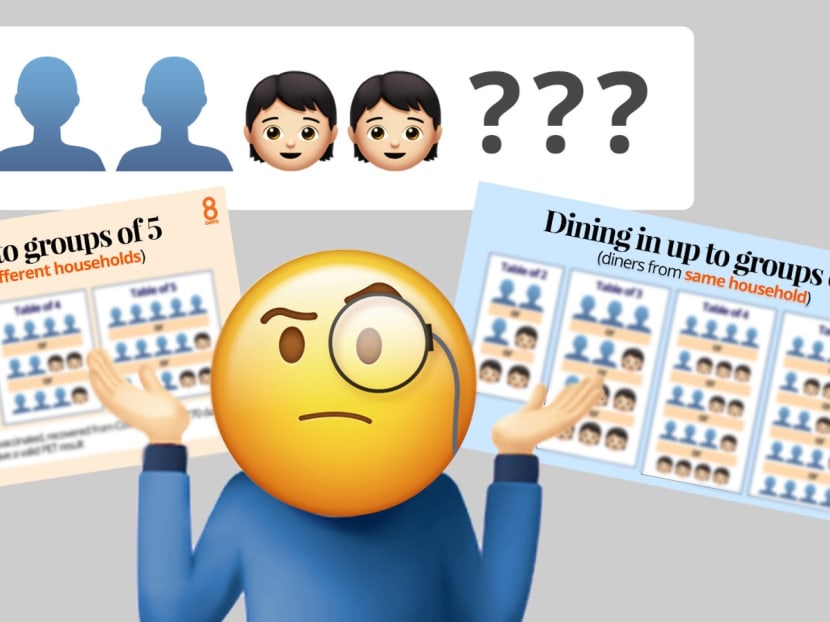 The frustrating turn of events this past week — no thanks to the growing KTV cluster — has culminated in the tightening of Covid-19 measures in Singapore.
From Jul 19 to Aug 8, the capacity of dine-in groups allowed at F&B outlets has been reduced from five to two. The cap for social gatherings not involving dining at F&B establishments still remains at 5 pax.
But the dining out rules are way more complex this time, as group size limits now vary according to where you eat, how many kids are dining with you, and how many in your group is vaccinated.
Yes, all this is more confusing than a PSLE maths question, which is why we've simplified it for you.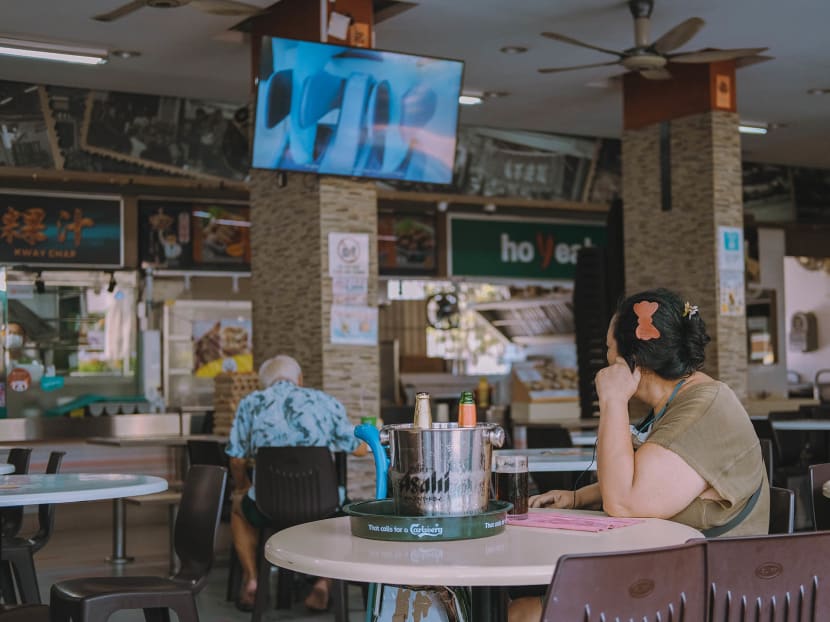 How many? Maximum of two pax — doesn't matter if you're vaccinated or not.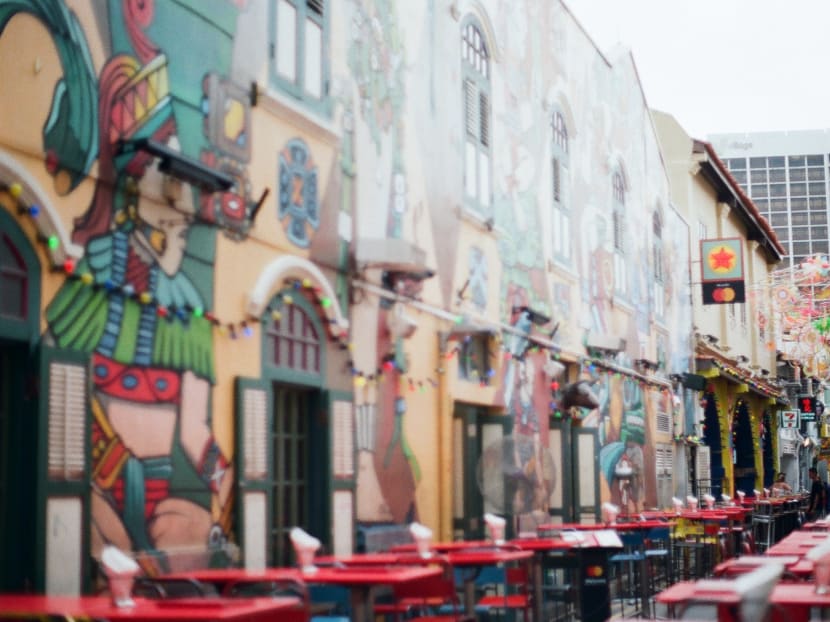 How many?
- Up to 2 pax per group if unvaccinated, or
- Up to 5 pax per group if:
- Everyone in the group is fully vaccinated (ie. 2 weeks after 2nd jab)
- Unvaccinated people with valid pre-event test (PET) result
- People who've recovered from Covid-19 (within 270 days)
- Children below 12 years old (but they cannot make up more than half the group if diners are from different households)
Here are the permutations allowed if everyone is from different households: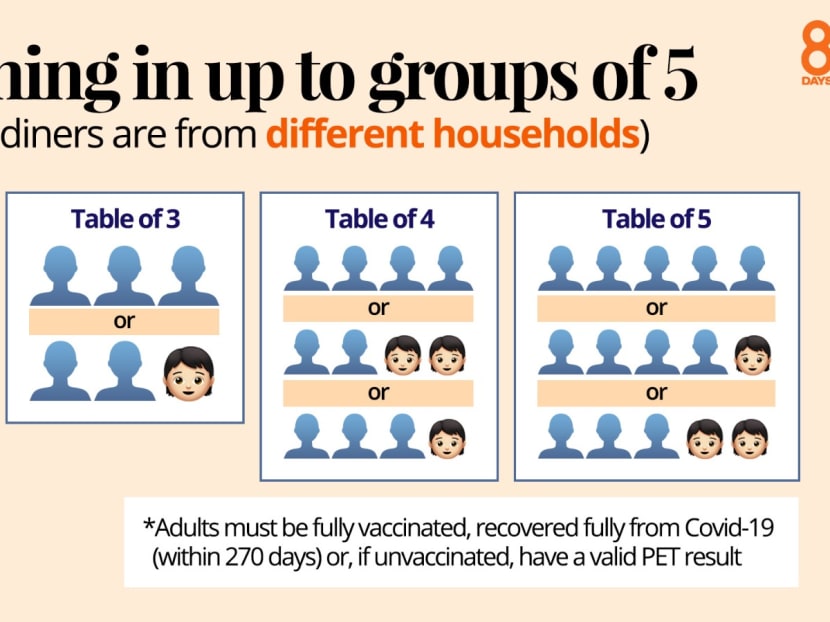 Dine-in permutations allowed if everyone is from the same household:

How many? Max 5 pax per table. No need for all individuals to be fully vaccinated.
What else to know: Prevailing pre-event testing requirements still apply. For receptions with less than 50 pax, PET is required for wedding party only; if there are 51 to 250 attendees, PET required for all.
Graphics: Pyron Tan
Photos: Unsplash/Grace Ho, Jisun Han, Photos by Lanty