PM Lee Drinks From New Magic Cup. Here Are Some Magic Cup Lookalikes & Where To Buy Them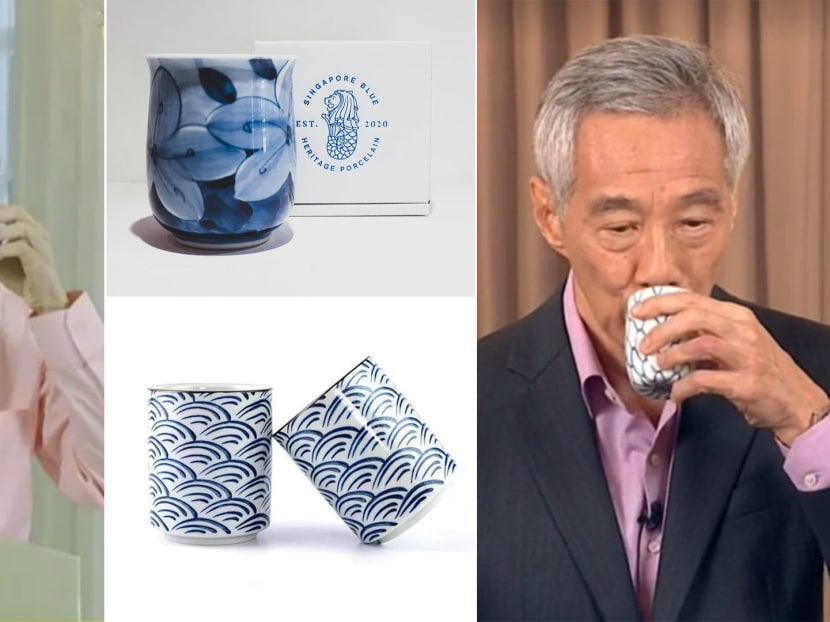 New Covid-19 live address to the nation by PM Lee, new 'magic cup'.

The speeches by PM Lee about Covid-19 measures in Singapore have always been closely watched for a few reasons. Are there new measures being announced? (Yes.) Can we dine out again? (No.) What colour is his shirt? (Pink. Or was it purple?) Is that a new magic cup? (Yes. Gasp!)

Debuting the new magic cup on May 31, 2021.

The OG magic cup, as seen last April when PM Lee announced the circuit breaker.
Ah, yes, the small but formidable cup has been the centre of attention since last April, when PM Lee first announced the circuit breaker in his live address to the nation. Armed with the blue tea cup, he seemingly spoke in a different language every time he took a sip from it. Naturally, it caught the attention of eagle-eyed netizens and on-the-ball meme-makers. People were enthralled by the cup's mystical powers. Suddenly, a non-descript drinking vessel was now apparently a matter of national importance.

The shirt may have changed, but the cup remained the same. The original cup made another appearance last year.
Little wonder that in subsequent speeches by the PM during the Covid-19 pandemic, people began paying as much attention to the cup as they did his pink shirts (er, and the important things he announced too, of course).
Alas, today's address marked the dawn of a new era. PM Lee not only used a new cup, he continued speaking in English even after taking several sips.

That is not to say that the new cup is any less worthy, okay? If you're inspired by the Prime Minister's choice of cups, you're in luck. While we may never find out where PM Lee's tea cups are from, we've found lookalikes that are available for you to buy, regardless of budget or political standing.

Old vs new cups

Where to buy PM Lee's magic cup lookalikes: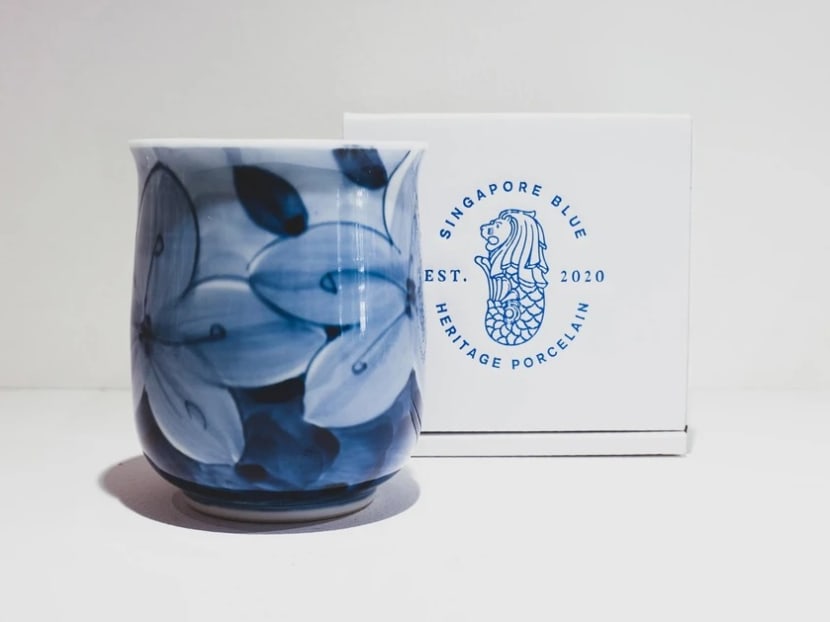 While everyone was making memes about the magic cup, local design store Supermama went and made a cup exactly like the Prime Minister's. Made and hand-painted in Japan.
$30.40 from Supermama. Buy it here.
The Swedish furniture giant named them Entusiasm, which could also be how you feel about mastering a new language when you drink from these cups.
$15.90 for four, from Ikea. Buy it here.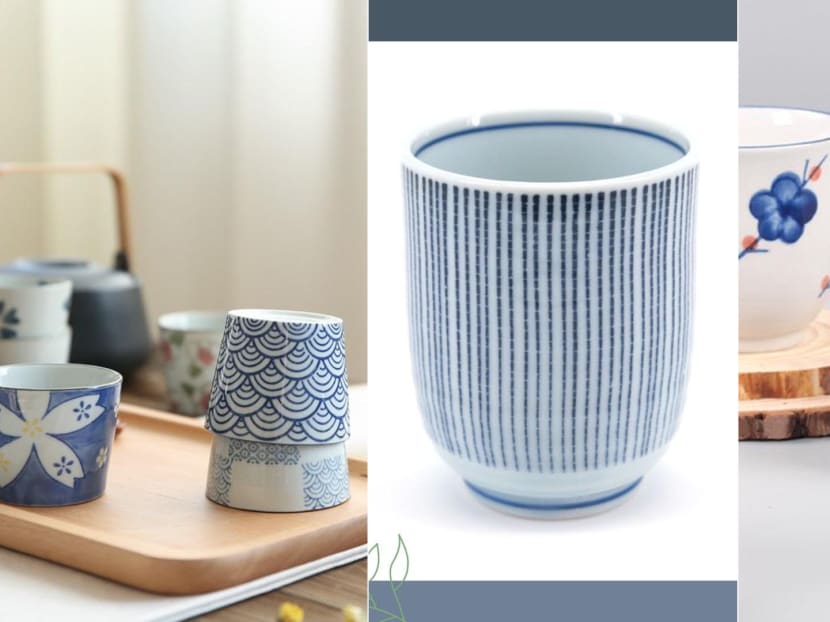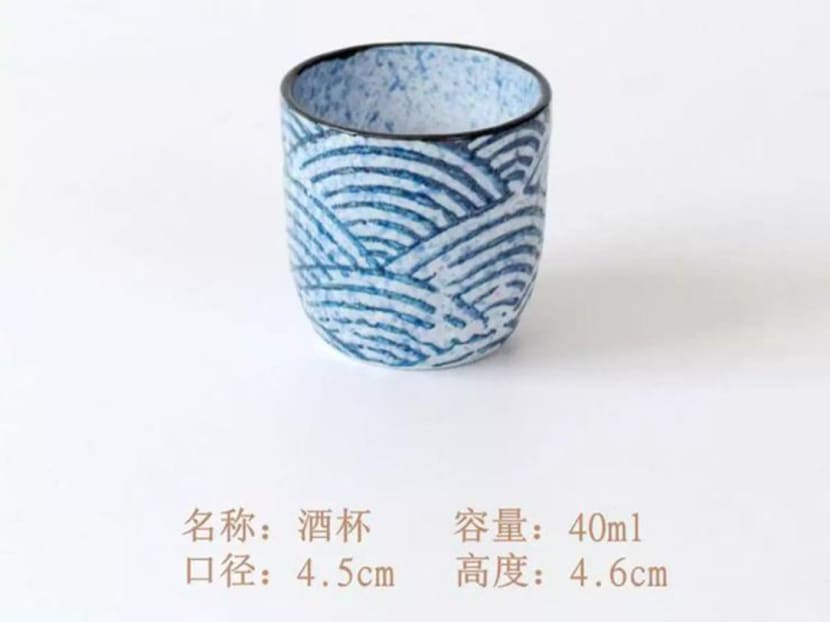 Slightly more rustic than what PM Lee sips from, but just as magical we hope.
$3.60 from Lazada. Buy it here.