'S-Hook Ah Lian' On How Life Has Changed After 2Mil Hits On Viral Video; And What She'd Actually Hook On The S-Hook Top
We're S-hook by her popularity.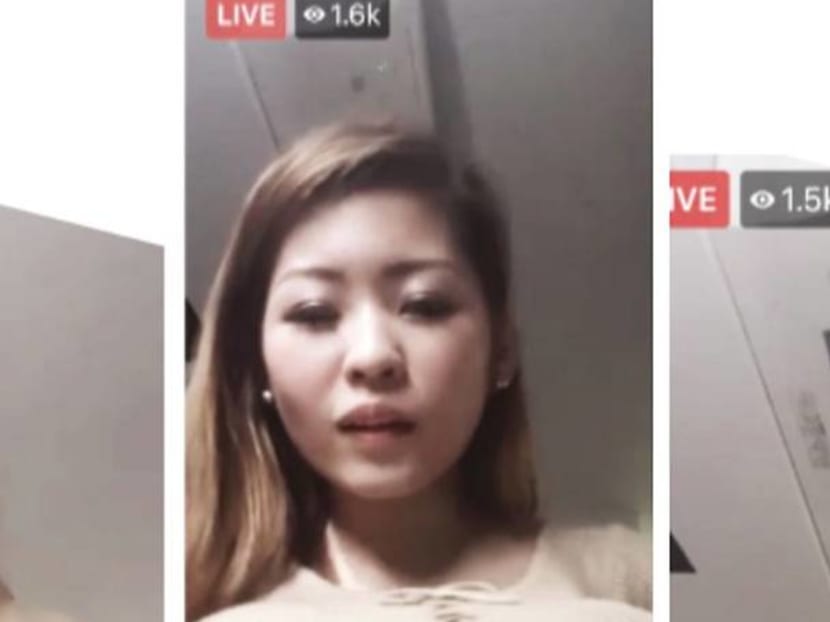 You'd have to be living under a rock where S-hooks don't exist if you haven't heard of Singapore's latest favourite Ah Lian. Lerine Yeo, 30, is the girl boss who sells women's clothes on Misshopper Boutique on Facebook, by way of Facebook Live videos. She shot to fame last week when someone shared a video of her selling what's now known as the S-hook top. The hilarious clip features Lerine's over-the-top demo on how to make the most of a $9 black top with holes by using S-hooks to hang your umbrella, EZ-link card, whatever you want to hook, can hook! The three-and-a-half minute vid now boasts a whopping 2mil views and 33,000 shares. It's also spurned countlesss memes, and even a handful of copycat shops that sprung up on Facebook (she has since made a police report). But that has done nothing to dampen her spirits, as Lerine went on to do an FB Live vid to sell a mini skirt that only made her even more popular, thanks to her brilliant, uber-forthright, and superbly hilarious sales pitches ( If you are 162 cm, please consider... Chances of people seeing your [butt] is very high! ).
But enough talk. We reached out to Lerine to speak to her about her overnight fame. And guess what? She isn't hamming up for her FB Live videos - Lerine is as vivacious in real life, as we found out from shooting the breeze with her over the phone.