There's A Free National Day Concert At Gardens By The Bay With Over 25 Performers, Including Kit Chan
Dick Lee, Kumar, Jasmine Sokko and a whole bevy of artistes join Kit Chan at the inaugural 'Our SG, Our Celebration' National Day concert. Oh, and did we mention (again) that it's free?
There's no need to FOMO if you didn't manage to snag tickets for National Day Parade this year, because the celebrations carry on on Aug 10 and 11. Gather the entire clan and slink over to Gardens by the Bay where the inaugural 'Our SG, Our Celebration' National Day concert and carnival will be held.
Bask in the concert hosted by DJs Jean Danker, Kun Hua, Farhana and Eswari and featuring over 25 performers, from national treasures Kit Chan and Dick Lee to homegrown talents Jasmine Sokko and Aisyah Aziz. Classical music enthusiasts, keep an eye out for the newly-crowned winners of Young Talents Project as well.
There's a slew of activities for the entire family to enjoy. Grab a picnic mat, and hang out with radio jocks from Class 95, 987, Capital 958, Love972, Gold 905, Yes 933, Ria 897, Warna 942, CNA938 and Oli 968 as they broadcast live here, as well as host giveaways. Meet and snap a wefie with cast and contestants from Mediacorp shows KIN, 128 Circle, Cheerific, Fried Rice Paradise – The Drama Series and reality competitions such as Star Search 2019 and SPOP Sing! 2018 at meet-and-greet sessions from 4-6.30pm on both days. If you're in the area from 5-6pm, drop by for a special screening of Fried Rice Paradise – The Drama Series. There's even a 20m-long inflatable playground that's bound to excite the little ones... and their Instagramming parents. For even more fun, pick from an array of temporary tattoo, face-painting, balloon-sculpting and sand-art activities from $2 onwards.
It ain't a true-blue Singapore party till there's food involved. Fuel up on bites from food trucks and pop-up booths from trendy joints like Good Burgers, Coffee Bandits, The Halal Food Truck, Sofnade and Coolman Drink Fresh.
Here's the icing on the cake: If your mobile device happens to run out of juice from, you know, all the Instagramming, you don't need to lug around a portable charger – just pop by the free charging station at the Charge Up zone.
Artistes on the line-up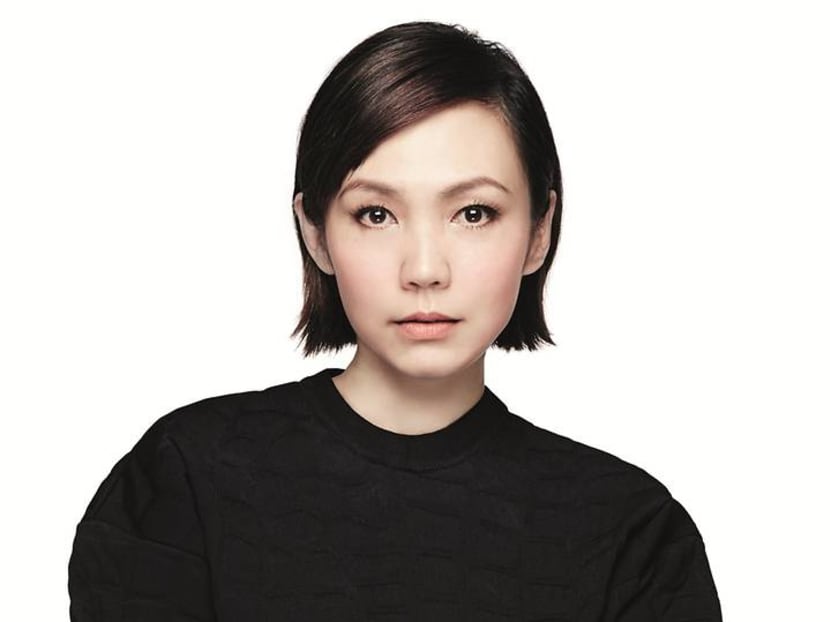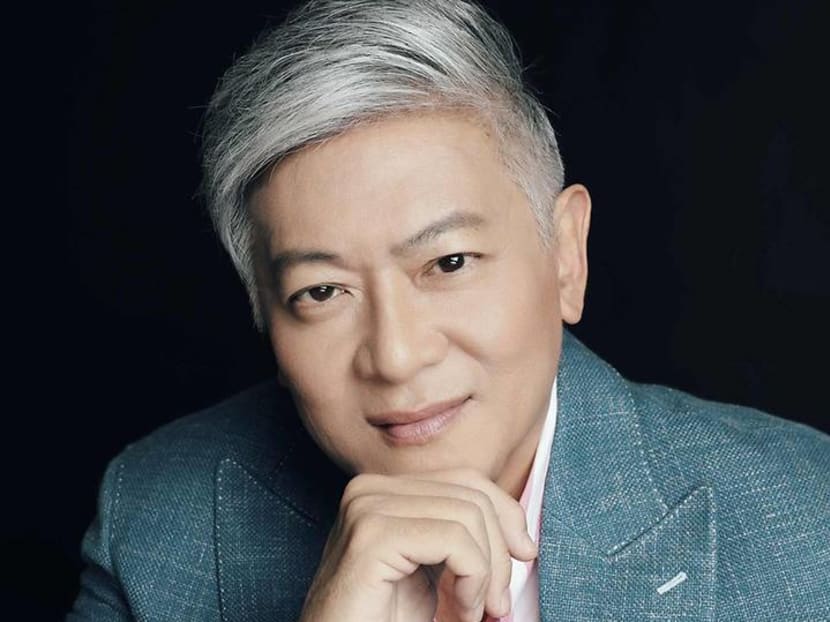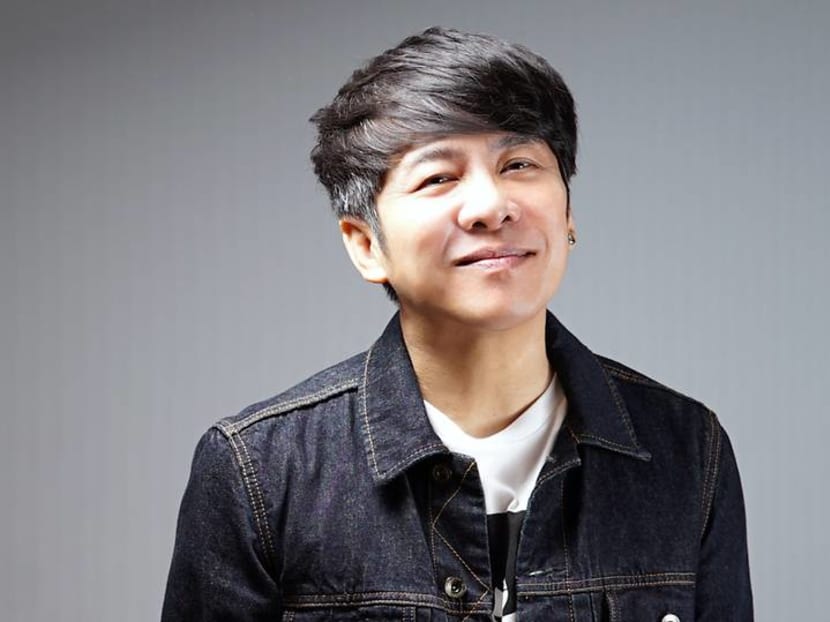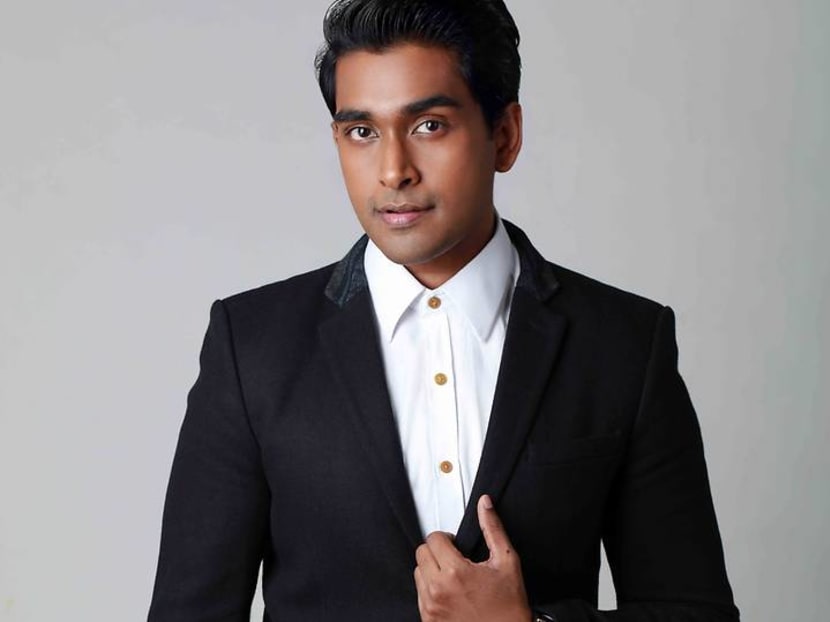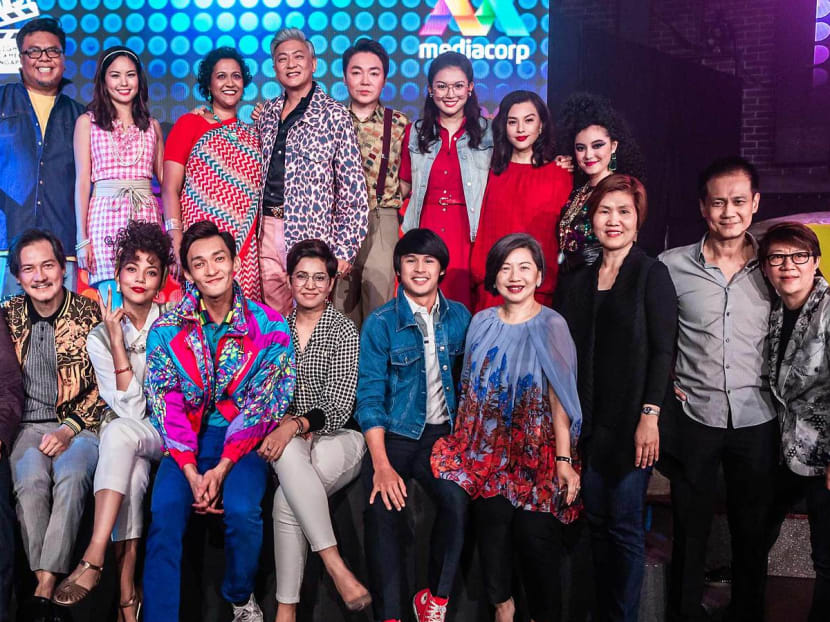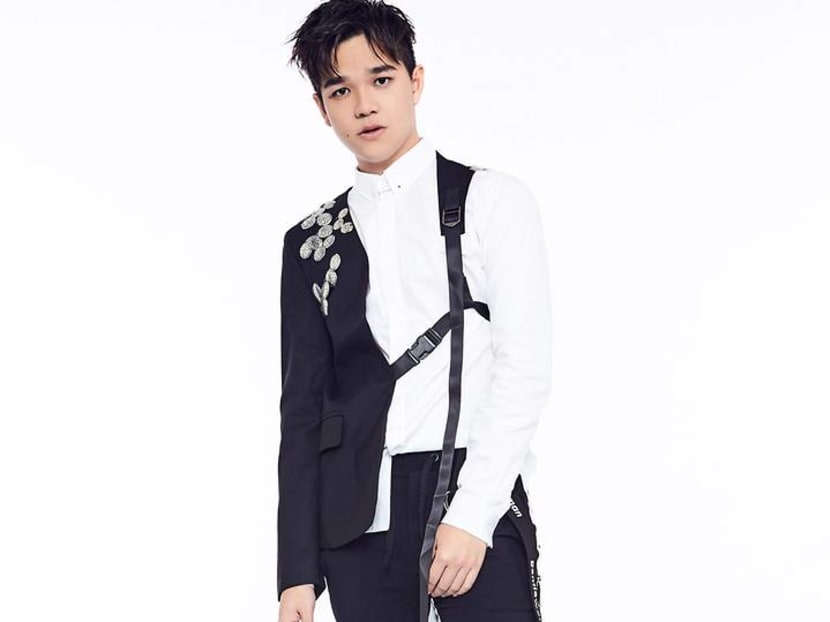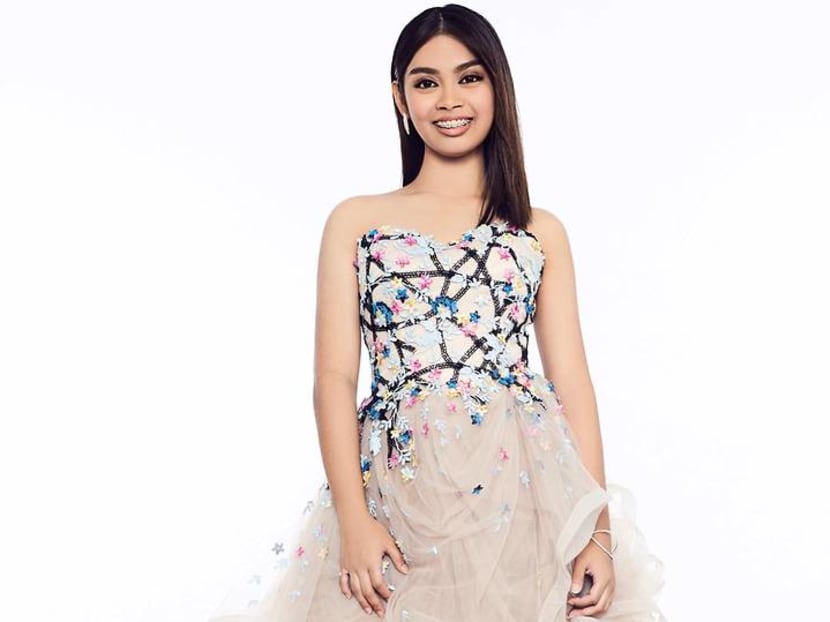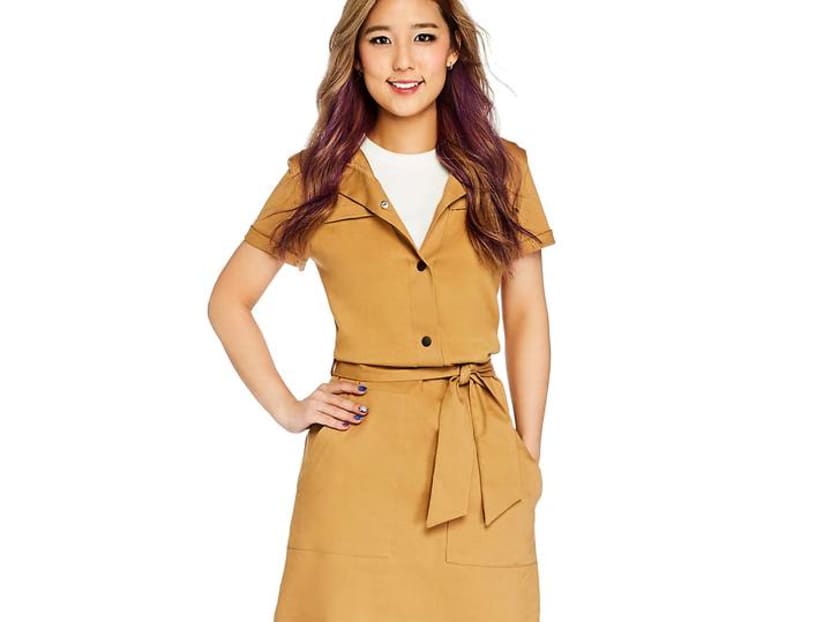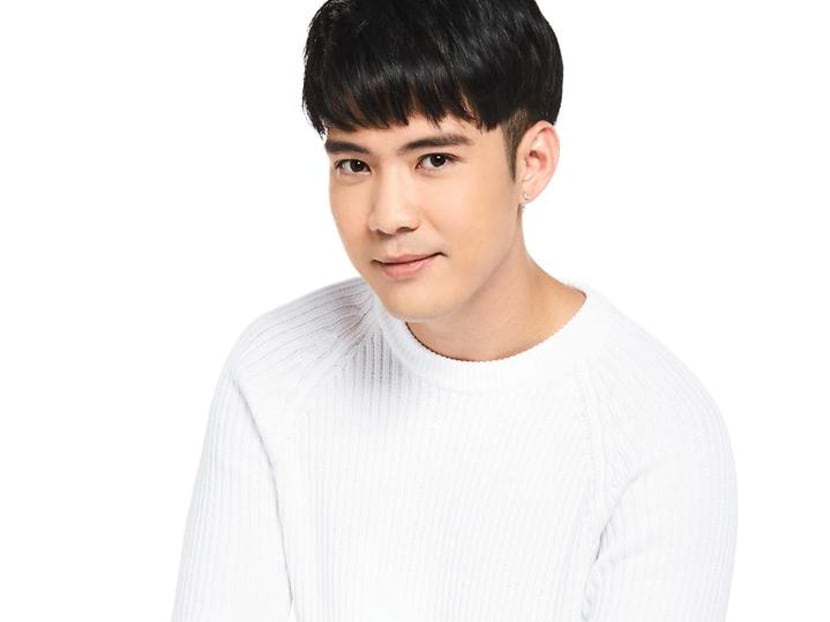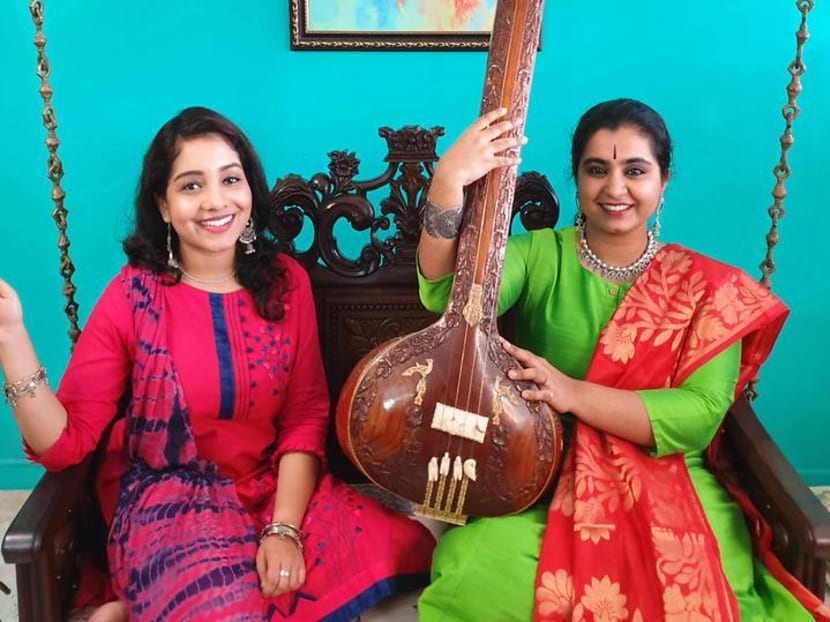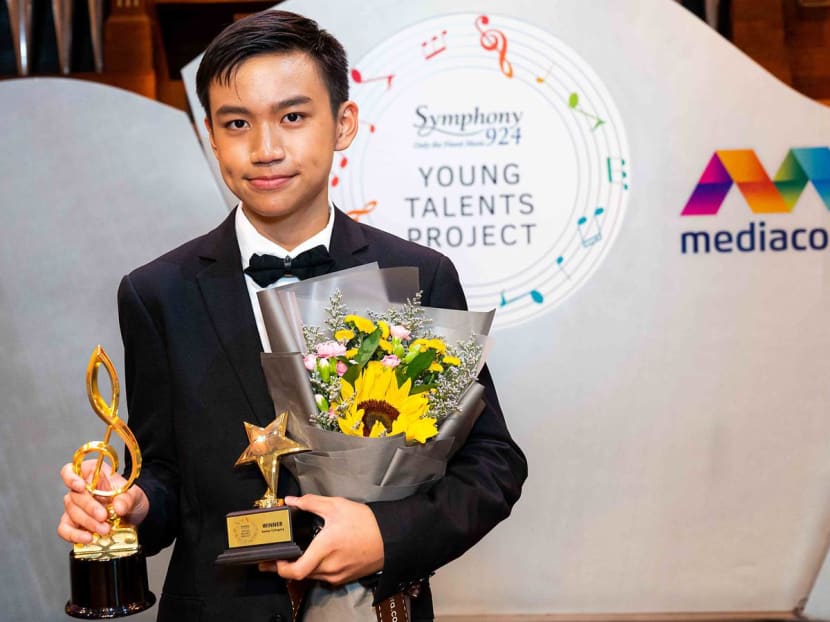 Junior Category winner Michelle Zhu Manzhen and 'Best Stage Presence' winner Toby Tan Kai Rong will also be performing.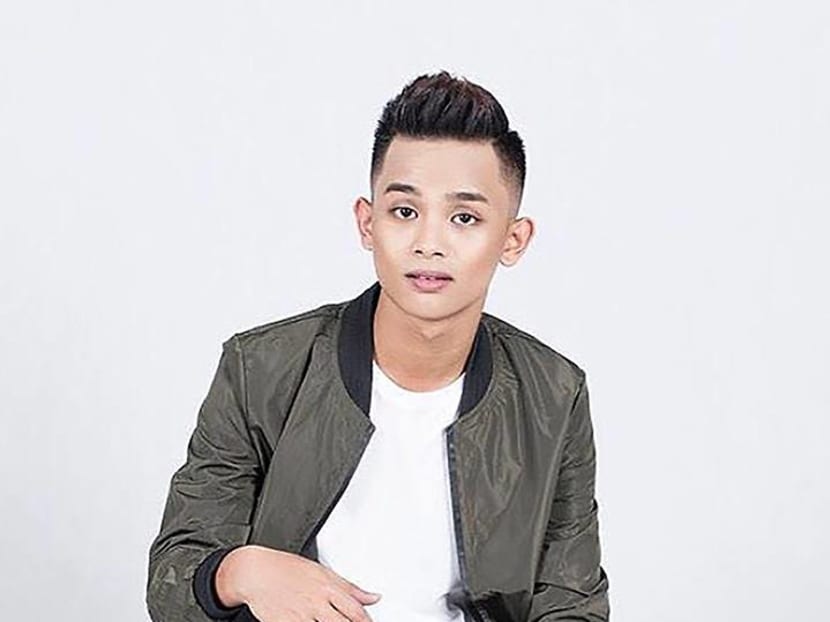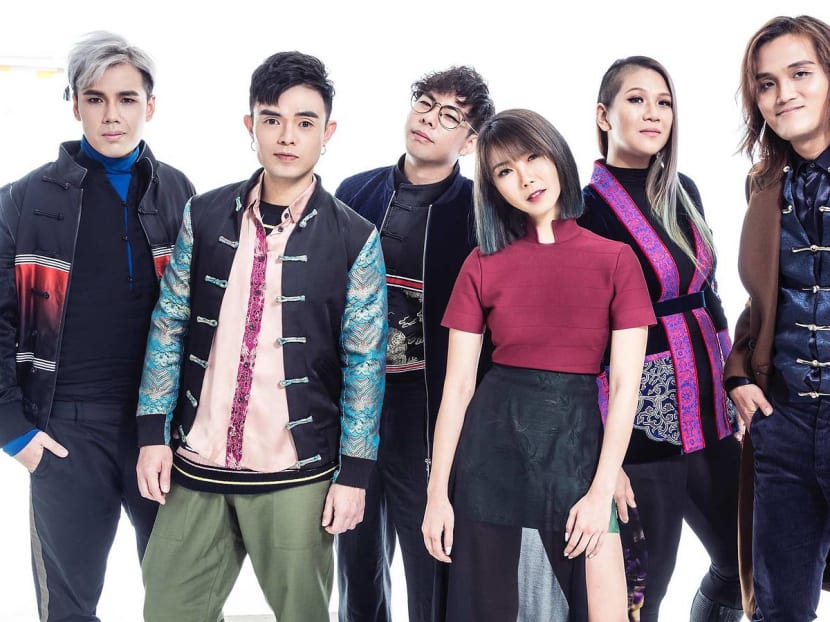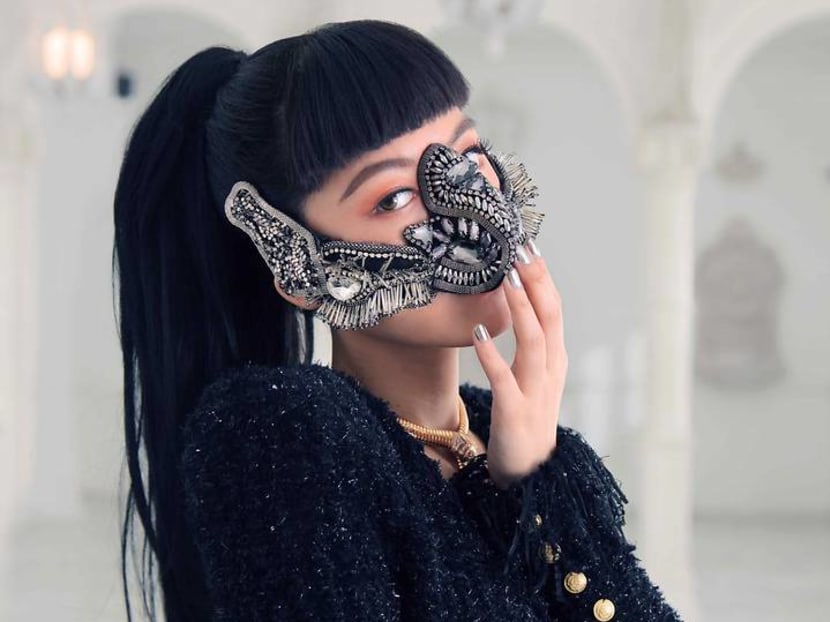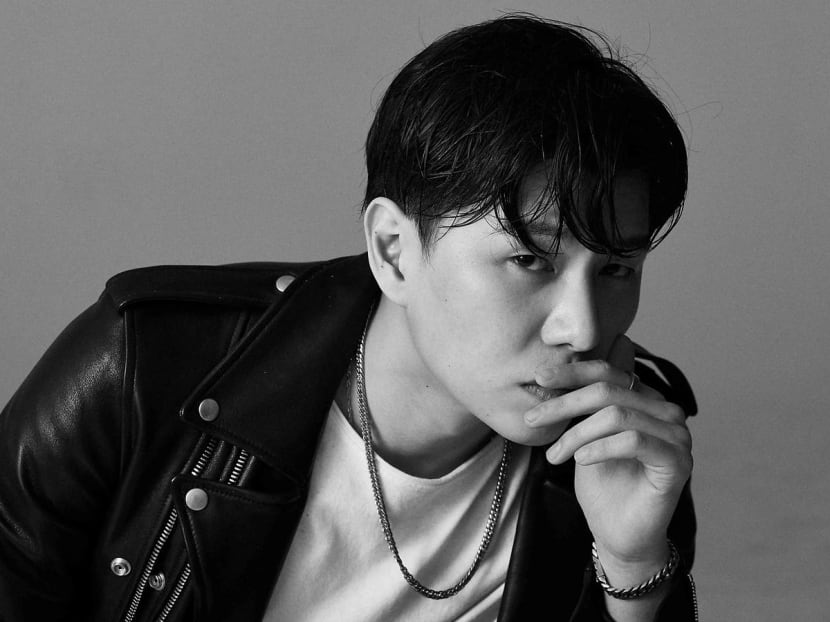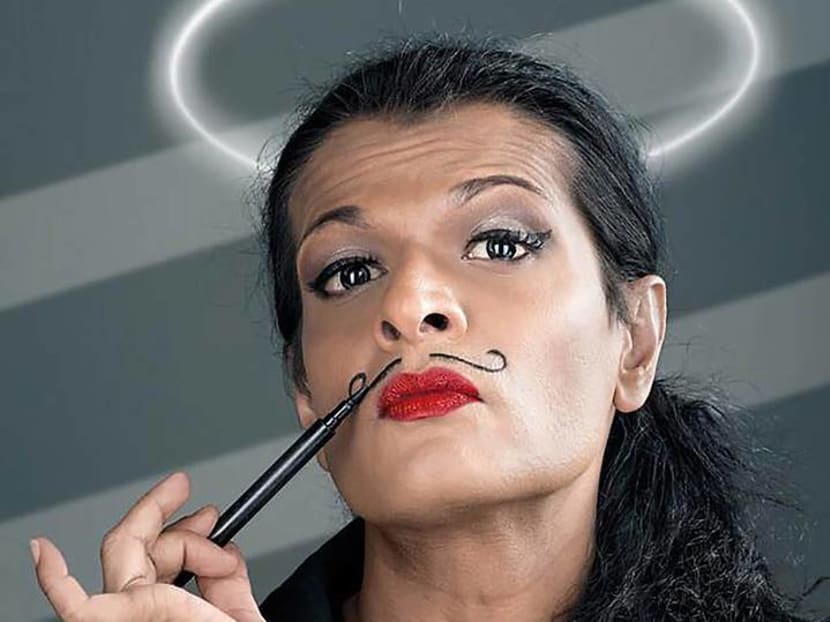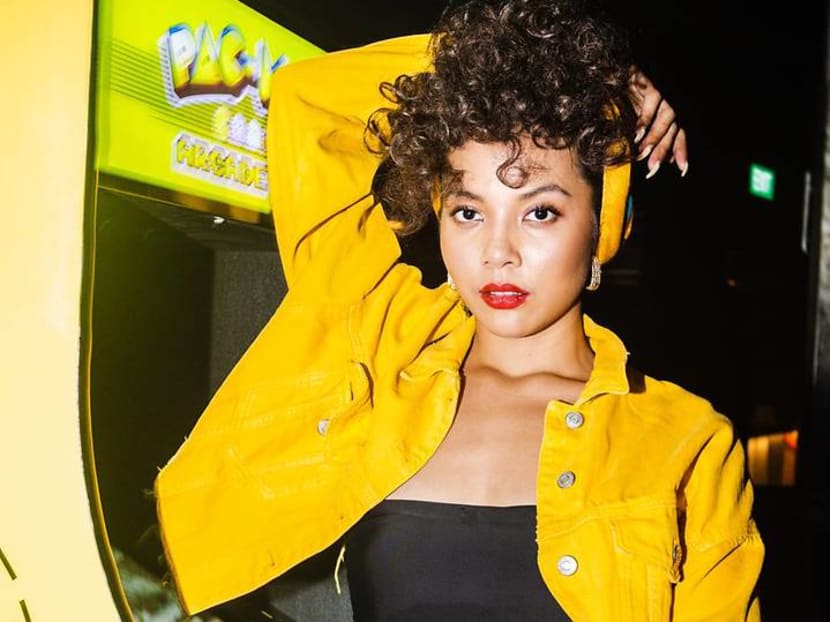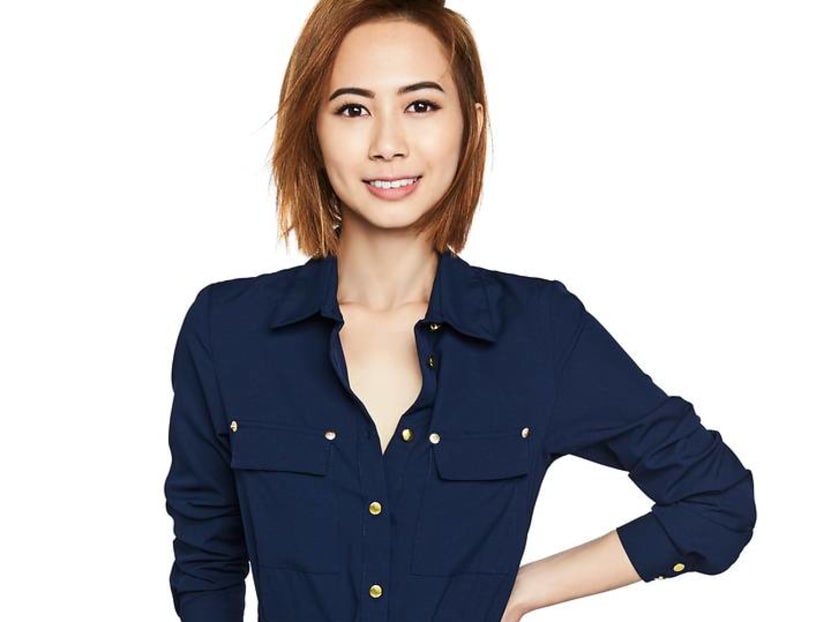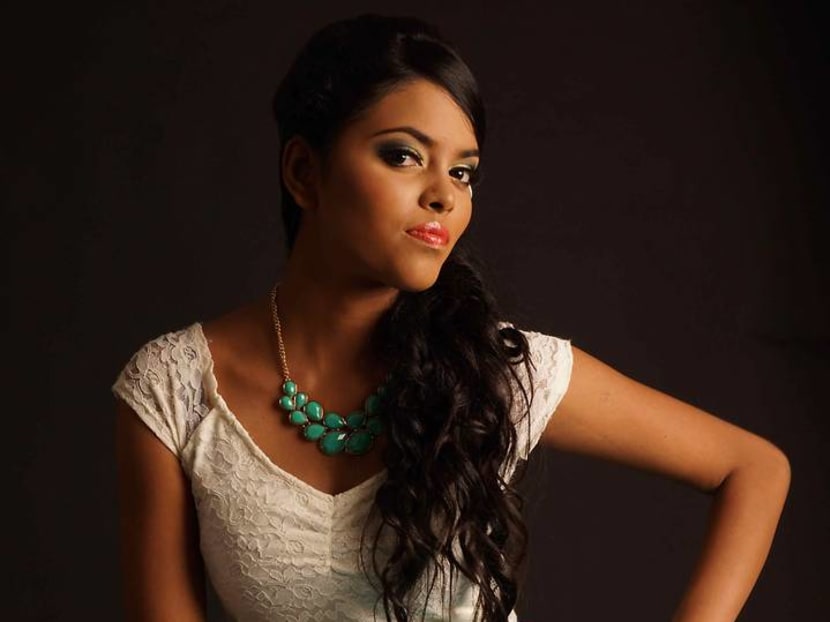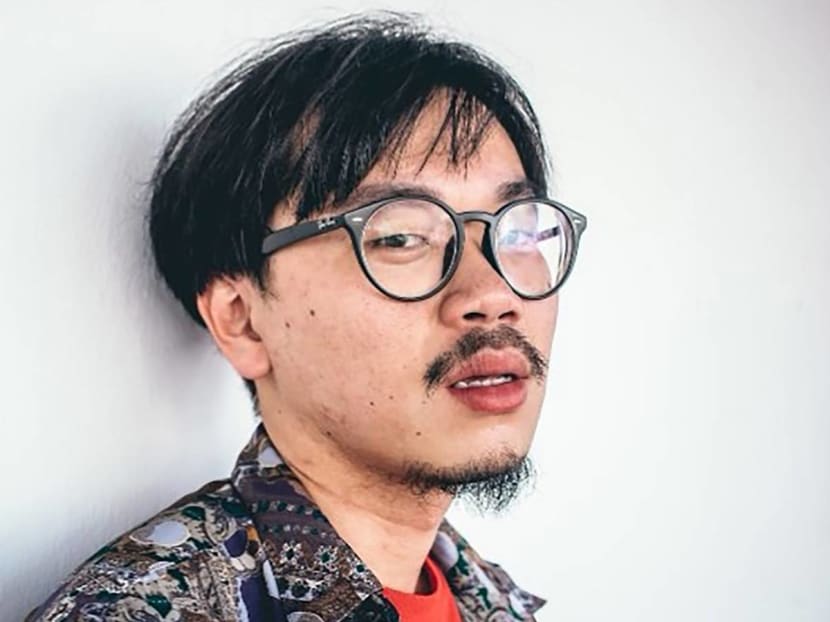 Photo: @jackyngcomedy, Facebook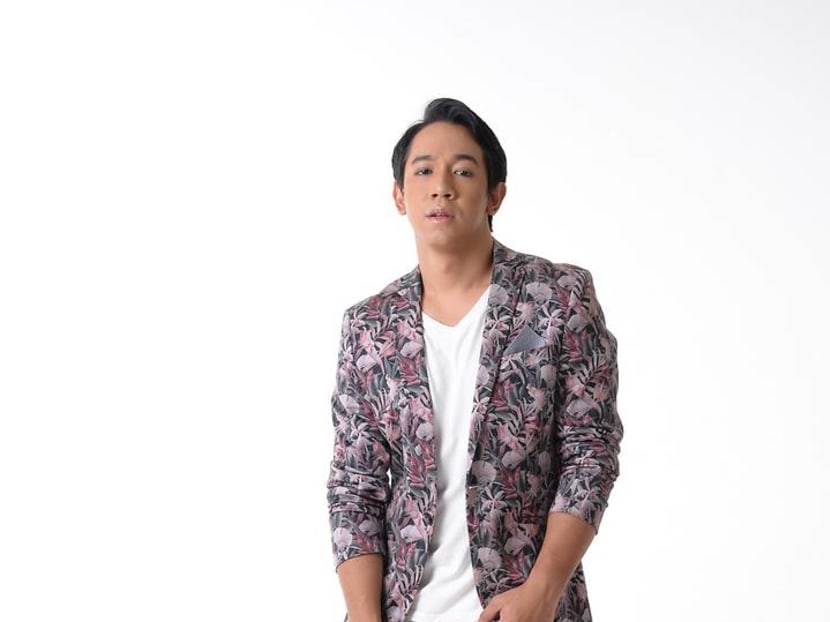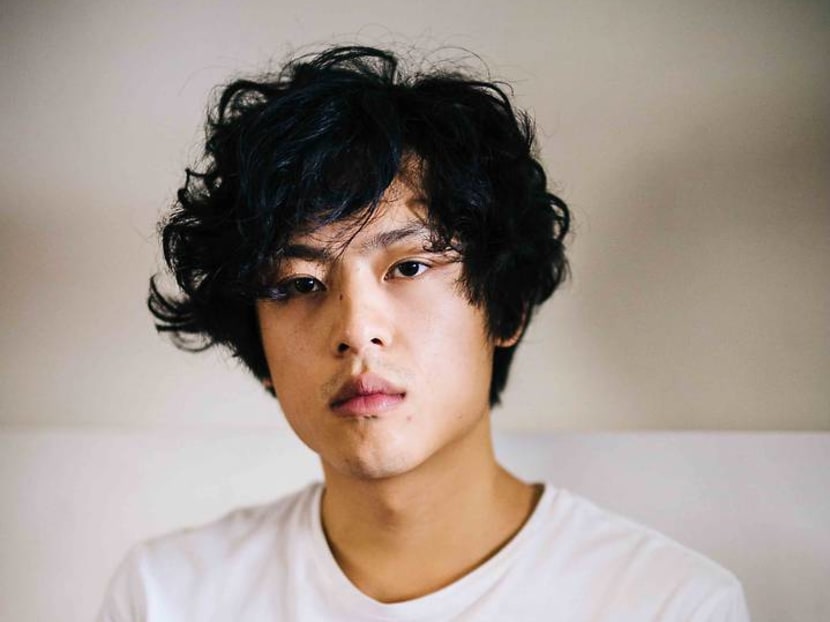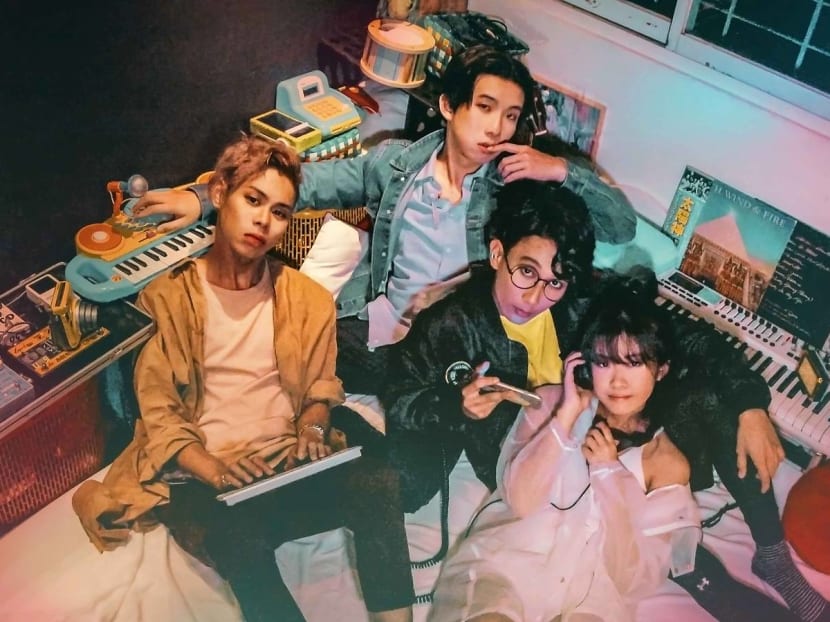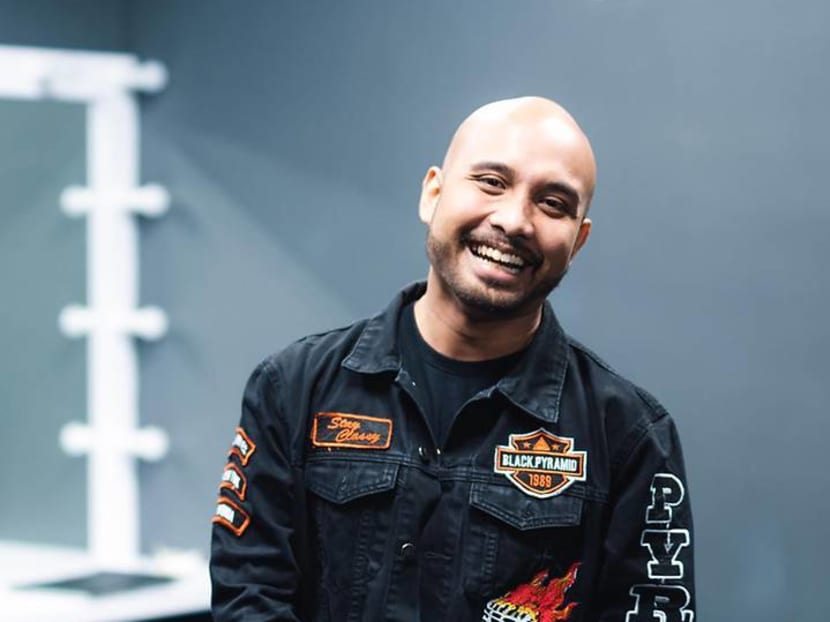 Our SG, Our Celebration is on Aug 10-11, 4-9.30pm, at The Meadow at Gardens by the Bay. Admission is free. For more information, visit www.gardensbythebay.com.sg/nationaldayconcert.