You Can Now Ship Bigger Items Directly From Taobao Without Much Hassle. Here's How
What to know before you add to cart.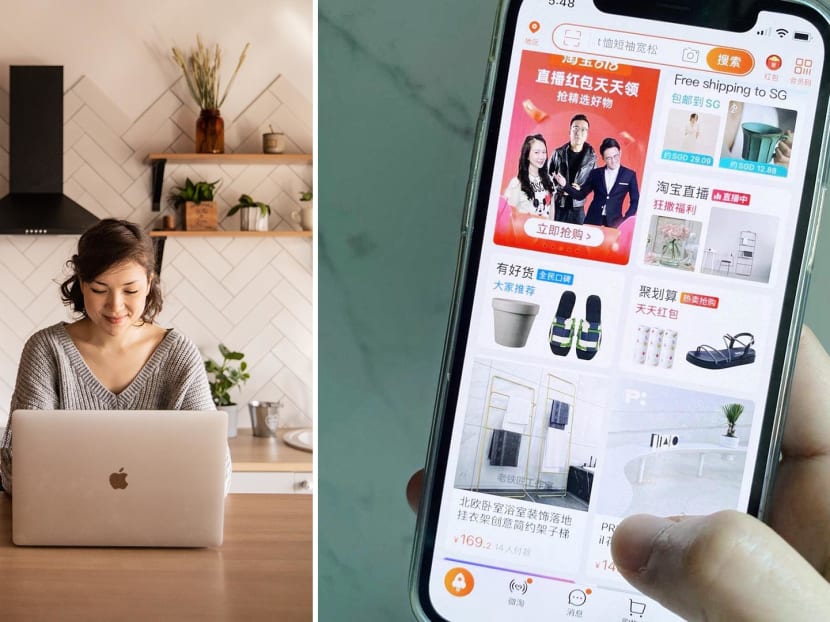 Size matters when you're shipping items directly from Taobao to Singapore.
Cainiao, Taobao's official logistics arm, only ships items of up to a certain size or weight via air freight. But they've just expanded those allowances so that you can cart out bigger items and ship them directly to our sunny shores, rather than have to engage a third party forwarder or a concierge service. Yup, just in time for the 6.18 mega sale happening on the online shopping wonderland from now until June 20.

Here's a comparison of maximum dimensions and weight for air shipping on Cainiao:
Now: 100cm (length), 160cm (width), and up to 30kg in net weight
Then: 80cm (length), 150cm (width), and up to 25kg in net weight

The dimensions refer to the final packaging that your items will be packed in, not the actual item.

Air freight shipping charges are CNY 19 (S$3.93) for the first 0.5kg, and CNY 15 (S$3.10) per subsequent 0.5kg.

When should you use Cainiao's air shipping rather than, say, a third party freight forwarder? When you're carting small to mid-sized items (shoes, clothes, and small household items), and you want them fast. The freight forwarder now also has daily flights from China to Singapore, up from three to four times weekly previously. However, most Taobao regulars still prefer to go with a third party forwarder's sea shipment option if they're buying huge items such as furniture as it may be cheaper, but also takes longer to arrive in Singapore.
If you think your item may exceed the air freight shipping allowances, you should check with the seller first how much your parcel will measure after it's been packed. If it exceeds the maximum dimensions and weight limit for air or sea shipping for repackaging and reshipping to Singapore, Cainiao will return the package to sellers. In these cases, customers can request a refund from sellers.

Cainiao has also launched a new WhatsApp customer service channel where you can track the delivery status of items that are being shipped to the warehouse, consolidate individual parcels into one large package once all the items have arrived at the warehouse in China, and confirm receipt of the packages. At the moment, customers have to constantly check on the status of each package via the Taobao app.

Here's the catch: the WhatsApp service is in Chinese for now, but that may soon change. Cainiao's Head of Singapore, Chris Fan, tells 8Days.sg: "We will continue to upgrade the solution and service progressively, including adding support for more languages in future." In the meantime, Google Translate is your best friend if you need help.

Photo: Pexels/Ekaterina Bolovtsova, Jasmine Teo