Tony Leung Chiu-Wai To Make Hollywood Debut In New Marvel Movie
He's in 'Shang-Chi and the Legend of the Ten Rings', opening CNY 2021!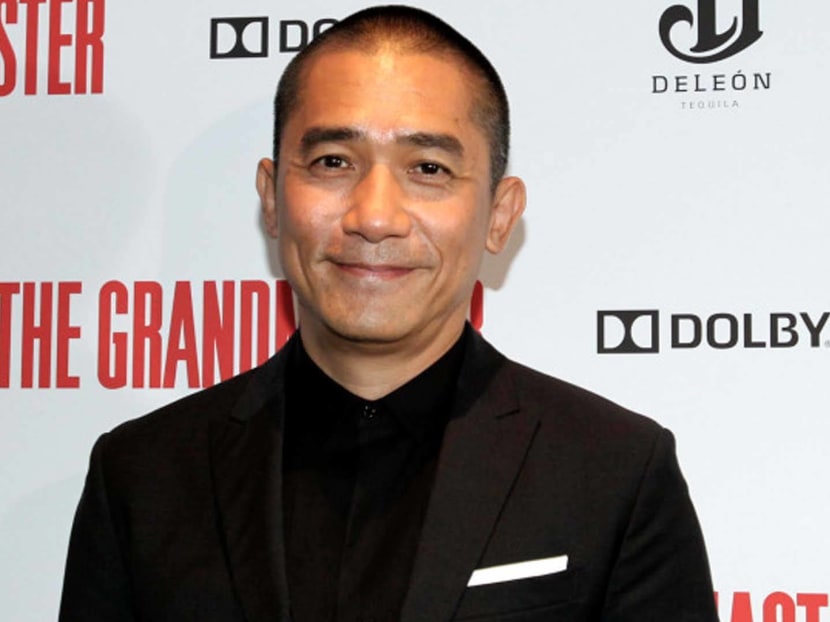 Ip Man is now part of the Marvel Cinematic Universe! Sorta, kinda.
It's a long time coming but Tony Leung Chiu-Wai is finally starring in a Hollywood movie. And it isn't just any Hollywood movie, it's a Marvel Studios movie — Shang-Chi and the Legend of the Ten Rings. It's also the first MCU adventure to be headlined by an Asian superhero.
Coming soon in 2021: 'Shang-Chi and the Legend of the Ten Rings'

Leung's involvement was made public this morning (Singapore time, July 21) at the San Diego Comic Con, where Marvel Studios president Kevin Feige confirmed the casting of Simu Liu, 30, in the title role.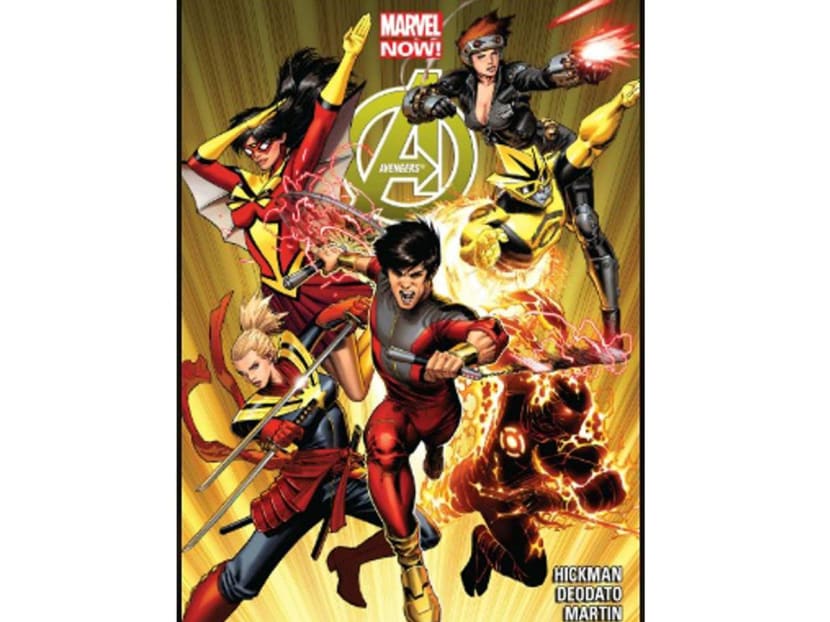 The movie, to be directed by Destin Daniel Cretton, also stars Crazy Rich Asians' Awkwafina in a yet-to-be-disclosed role. Leung will play the Mandarin, one of Marvel's most ionic villains.
The Mandarin was first introduced in the MCU via Ben Kingsley in Iron Man 3 (but that Mandarin turns out to be a fraud), and mentioned again in All Hail the King, a bonus short film in the Thor: The Dark World Blu-ray/DVD.
A Variety report says Liu tested early this week for the part and was chosen by Marvel just before the Comic Con presentation. No word on who the other candidates were; that's another story for another time.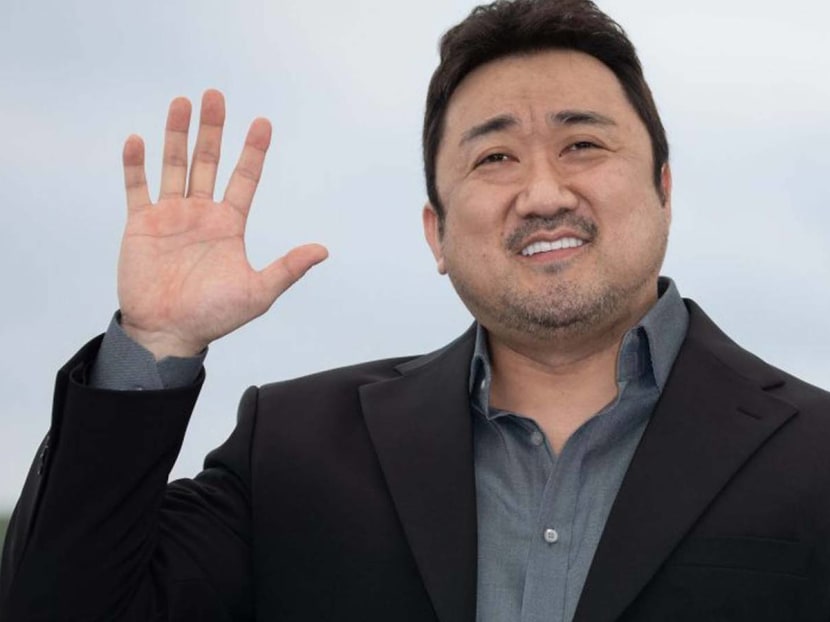 Besides the Shang-Chi casting, Marvel Studios also announced a reboot of Blade, with two-time Oscar winner Mahershala Ali as the titular slayer, and a Doctor Strange sequel that will "play up the gothic, the horror". It also revealed the star-studded cast of The Eternals, which include Angelina Jolie, Salma Hayek, Kumail Nanjiani and Don Lee.
Elsewhere, Chris Hemsworth will reteam with director Taika Waititi and Tessa Thompson in Thor: Love and Thunder. Natalie Portman is onboard as well, as the female version of Thor.
Currently in pre-production, Shang-Chi and the Legend of the Ten Rings will be filmed at the Fox Studios in New South Wales, Australia. It will open worldwide in February 2021, just in time for the Chinese New Year holidays.
Kim's Convenience is now streaming on Netflix; catch the 100th episode 'Under the Taipei Sun' of Fresh Off the Boat on Fox+.

Photos: TPG News/Click Photos, Marvel.com, IMDB