What To Do If You Test Positive For Covid-19 On An Antigen Rapid Test (ART) Self-Swab
Yes, the new normal is confusing, but we're here to help.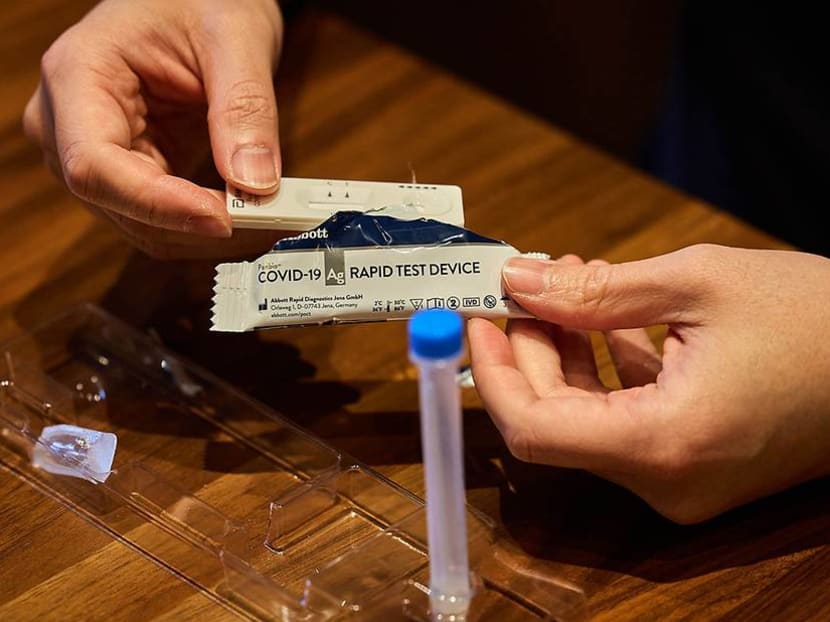 You could have taken an antigen rapid test (ART) as part of your work requirements, or maybe you're simply doing regular tests on yourself at home for a peace of mind. Either way, stepped up testing is the new normal in Singapore, especially as number of cases have spiked in recent weeks.

Then there's the dreaded question: What happens if your test result comes out positive? What next?

Your next step depends on whether you're displaying symptoms or not – we're talking acute respiratory infection symptoms such as fever, cough, flu, runny nose or loss of taste or smell.

From there, you'll be able to determine, with the help of this handy guide, what you should do next.

Read on to find out what to do after you test positive for Covid-19 on a self-swab ART test in Singapore: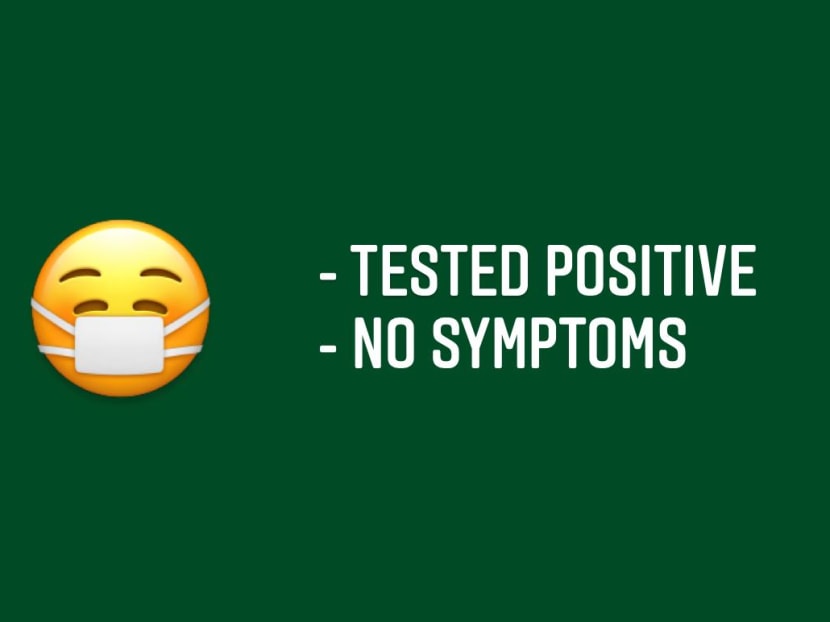 #1: Self-isolate for 72 hours in your room, preferably with an attached bathroom. Cancel social activities and do not go to work. Do not rush to your GP clinic or the hospital.
#2: You do not need to report your ART results to the Ministry of Health (MOH).

#3: You do not have to undergo a PCR confirmatory test, unless you are:
i) Working in healthcare or eldercare settings;
ii) Working or studying in pre-schools or primary schools;
iii) aged above 80 (vaccinated) or above 70 (unvaxxed);
iv) Under a quarantine order, stay-home notice or received a Health Risk Warning (HRW) SMS.

#4: If you do not need to take a confirmatory PCR test, you should take another ART test after 72 hours of self-isolation.
- If the second test result is negative, you may return to daily activities (unless you're on quarantine order). You do not need to submit your test results to MOH.
- If positive, continue self-isolating and take an ART every 24 hours until your results are negative.

#5: You should go to a SASH clinic for a PCR test if:
i) You develop symptoms during your self-isolation;
ii) You still test positive after your period of self-isolation.
#6: Inform your employer immediately after testing positive on the ART. Your absence from work will be counted as paid sick leave, even without a medical certificate (MC), according to the Ministry of Manpower (MOM).
#1: Take a photo of your test result together with your identification card. Dispose of the test kit properly. You do not need to report your ART results to MOH.
#2: Take a confirmatory PCR test at a designated GP clinic, aka a Swab and Send Home (SASH) clinic. Full list of clinics at https://flu.gowhere.gov.sg/.
#3: If it's the weekend and you need a confirmatory PCR test for Covid-19 but are unable to find an available SASH clinic, you can get a free ART or PCR test at one of the new regional screening centres (RSC) or Quick Test Centres (QTC) open on weekends. Book an appointment at https://go.gov.sg/ari-covid-19-testing before you go. Full list of RSCs and QTCs here.
#4: It goes without saying that between developing symptoms, getting your test done and receiving your results, you should self-isolate at home and cancel all social activities.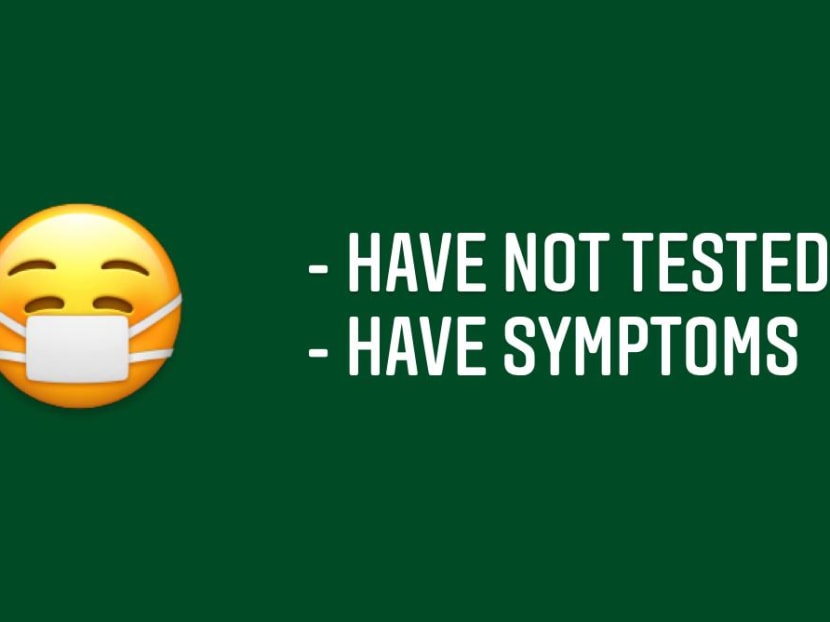 #1: On weekdays, go to a SASH clinic to get tested.
#2: If there aren't any available SASH clinics on weekends, book an appointment here for a free ART or PCR test at an RSC or QTC (full list of RSCs and QTCs here).
#3: Self-isolate at home and cancel all social activities while waiting for your results.