Is That Shaolin Soccer's Ah Mui? Grace Chan's Make-up In New Vid Has Netizens Comparing Her To The Iconic Movie Character
Many poked fun at the actress, who gave birth just two weeks ago, for putting on such thick make-up.
Hong Kong actress Grace Chan just wanted to share her recipe for shrimp and beef ring rolls in tomato sauce, but the 31-year-old ended up getting 'shamed' by netizens for her "scary make-up". Ouch.
It all came about 'cos of this video Grace posted on her Douyin account, where she divulged her recipe for the ring roll dish on January 28.

Though the focus of the video was obviously the food, the top comments were all about Grace's make-up.
Does she really look like Ah Mui here?
"[You're] so young, but you look so old," one netizen commented, adding a laughing emoji.

Other netizens were less kind with their words, with one writing: "The way you drew your make-up looks a little scary. Another added: "Those lips gave me a scare!".
Yet another netizen compared Grace to Ah Mui aka Vicki Zhao's character in the 2001 Stephen Chow comedy Shaolin Soccer.

For those who didn't watch the movie — Ah Mui has an iconic scene where she sports super-thick and exaggerated make-up. And no, it didn't look good at all.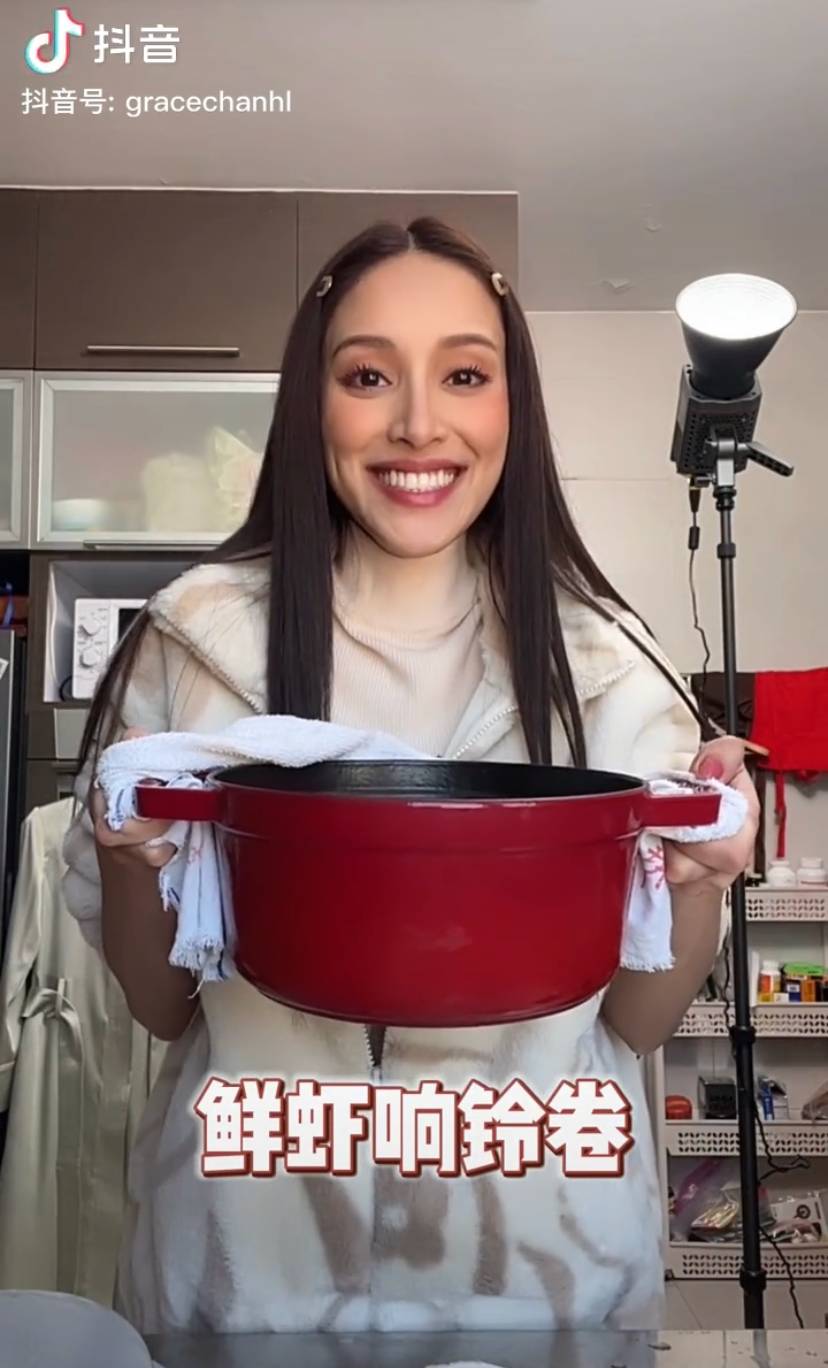 She looks fine, no?
But seriously, was Grace's make-up that bad?

Thankfully, there were other netizens who stood up for her as well, with many praising Grace for her beauty.
Others wrote that Grace looked simply stunning, and called for fellow netizens to cut Grace some slack, as she'd literally given birth barely two weeks ago.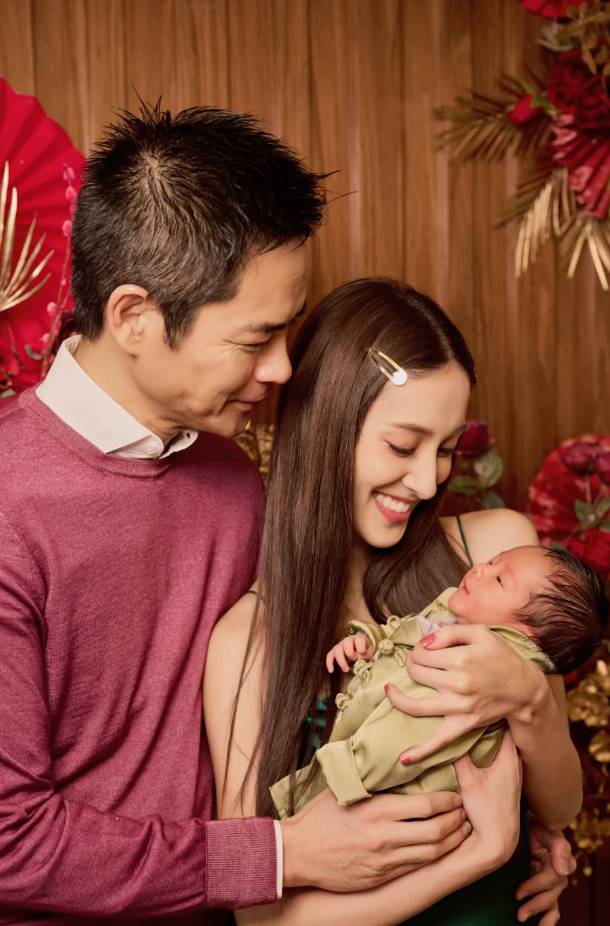 Grace and Kevin with their third son, Carlos.