Sharon Chan Reveals That Nancy Wu Is So "Fierce" That Alex Fong Didn't Dare To Woo Her
And that's why Nancy and Alex have remained good friends till today.
Hongkong actress Nancy Wu, 40, has had quite a number of high-profile relationships ever since making her showbiz debut in 2001, having dated celebs like Hongkong singer Deep Ng, 38, as well as Hongkong actors Kenneth Ma, 48, and Ruco Chan, 45.
However, it seems like when it comes to love, the journey has never been smooth-sailing for the actress. In a previous interview, Nancy shared that none of her relationships have lasted more than two years.
And now, fellow Hongkong actress Sharon Chan, 43, has revealed one reason why Nancy might not have had much success in her love life.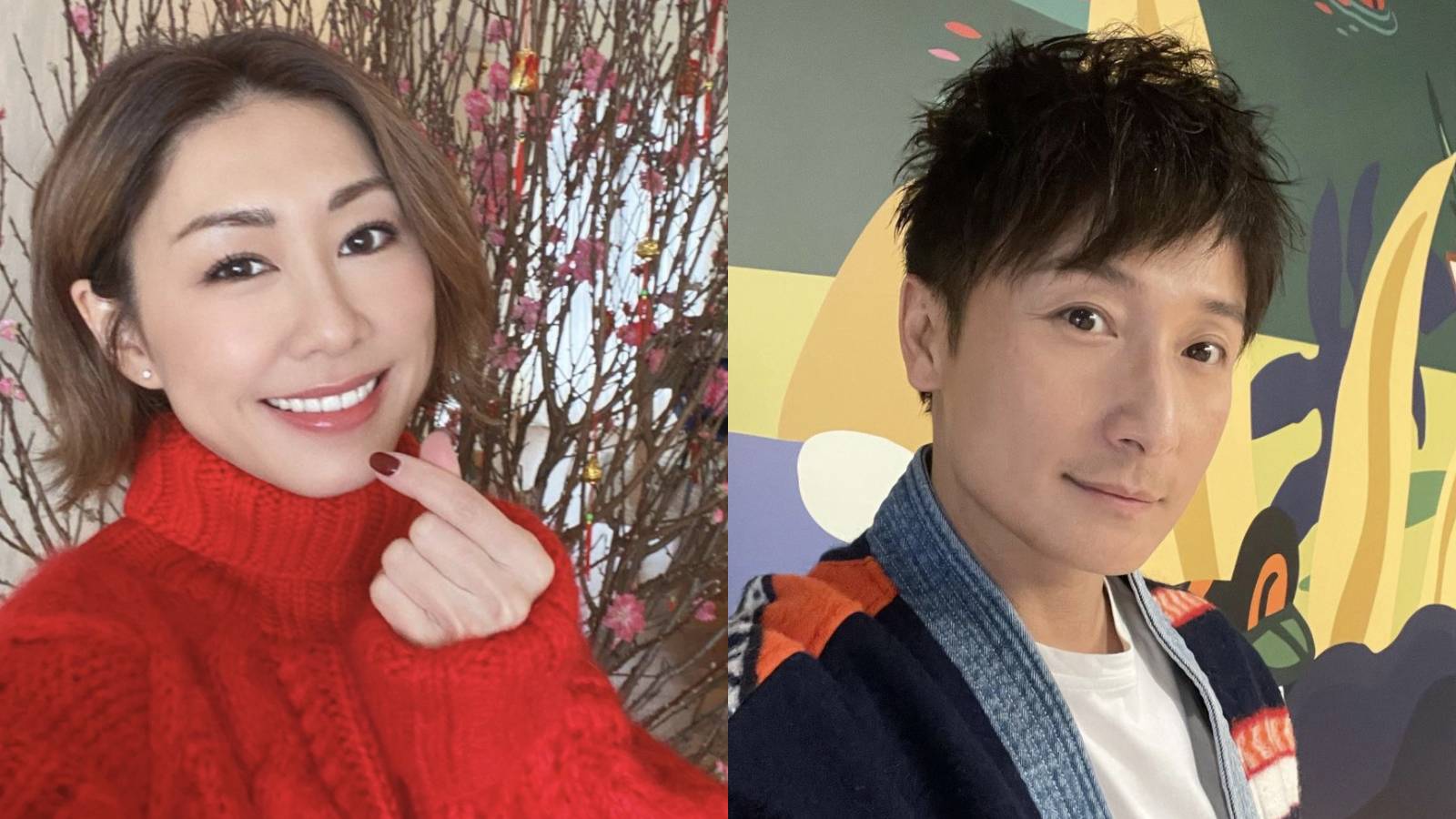 What's wrong with remaining friends?
Nancy guested on the most recent episode of Sharon's online talkshow, Chi Chat, and of course, the two friends, who've known each other for over 20 years, soon started chatting about relationships.
Sharon revealed that Nancy is friends with quite a number of male celebs. However, their friendships never really progressed to anything more 'cos they apparently found her to be too fierce.
And that's not all. Sharon even name-dropped one potential celeb suitor who did not have the courage to woo Nancy — Hongkong star Alex Fong, 42.
According to Sharon, Alex and Nancy have always been good friends.
When Sharon asked him why he didn't choose to pursue Nancy, Alex apparently replied that it was 'cos Nancy is "very fierce".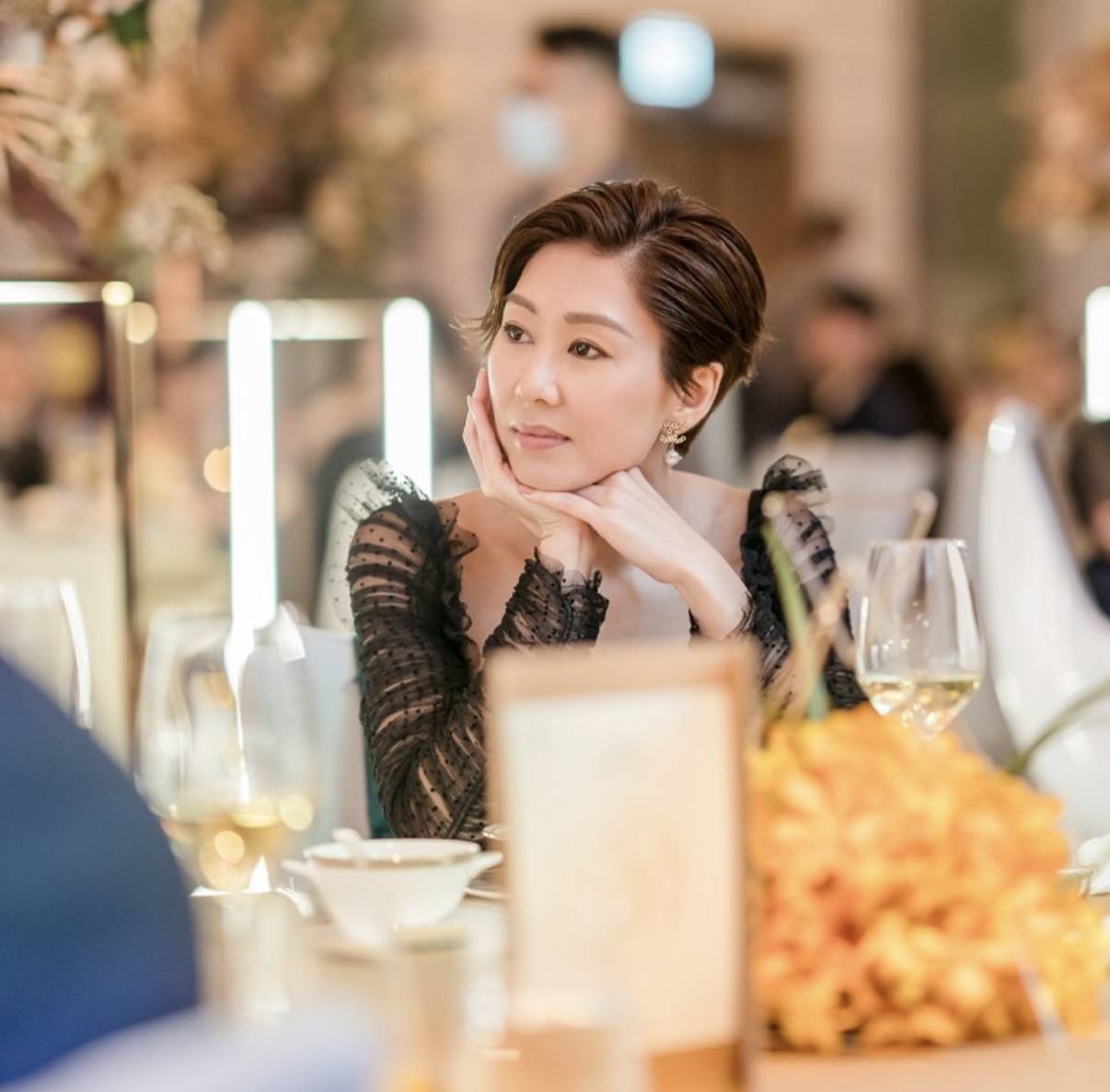 She's flying solo and perfectly fine with it
But it's not like Nancy's bemoaning her lack of suitors or anything. The actress shared that she's currently enjoying life as a singleton.
She added that she has witnessed firsthand how tough motherhood can be, after seeing Sharon and fellow celeb mum Myolie Wu, 42, become mothers.
Nancy also revealed that, as a Virgo, she tends to have very high standards for her potential suitors.
"To be frank, having high standards, particularly when it comes to people, is not a good thing. It's okay for me to have high expectations when it comes to myself, but when you have even higher expectations for those around you, [it's not so good]. 'Cos you'll never be able to control everything around you, but you'll still want to have [high] expectations. So after growing up and experiencing more things, you'll understand how to strike a balance with your Virgo tendencies," she said.
Photos: Nancy Wu/Instagram