Sheila Sim On Why She Thought Doctors Were "All Liars" After Her Brother Passed Away From Leukemia When He Was 14
The model-actress shared never before revealed details about her relationship with her late brother and the heartbreaking story behind his passing in this week's episode of Hear U Out.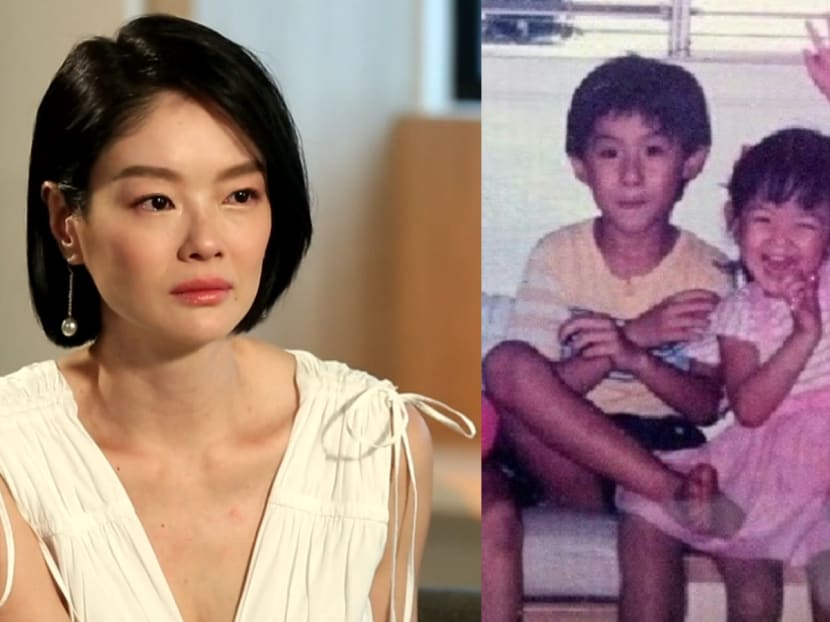 In this week's episode of Hear U Out, model-actress Sheila Sim opened up about her relationship with her late brother, Cedear, who died from leukaemia at 14.

Sheila, 37, was only nine then.
She said, "When [my brother] passed away, I was at the age where I didn't really understand what was going on. Everyone was crying, so I did the same."
"Honestly, [our relationship] wasn't great back then," she revealed. "At that age, [all siblings] hit each other and argue. It was only when he fell sick that… Perhaps it was during that time when he suddenly grew up […] He no longer scolded, hit nor fought with me like he would in the past. He was truly caring towards me."
Sheila also revealed that she had donated her bone marrow to her brother.
According to the Bone Marrow Donor Programme, the search for a suitable donor usually starts with the patient's family. Parents are always a half-match for their children, and there is a 25 per cent chance of a sibling being a suitable donor.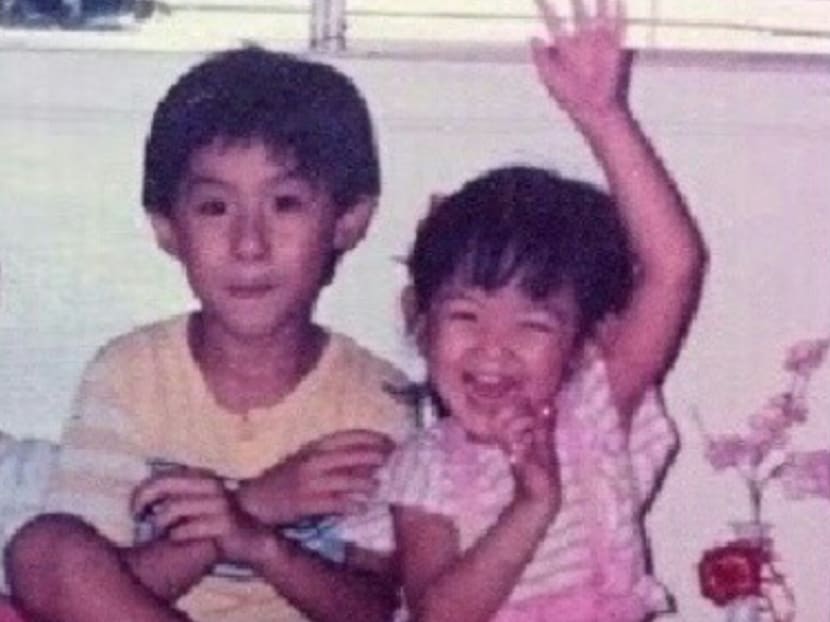 "I remember my parents asked me if I was willing [to do it], and I felt that it was a definite yes if I could save his life," recalled Sheila.
"The moment he woke up [from the operation], he asked how I was doing. A lot of people brought him fruit baskets, and he asked our mum to give me the grapes. I was young and I didn't know [better], but I was very touched when I thought about what he did after I grew up," Sheila continued.
However, the bone marrow transplant didn't bring the miracle the family had hoped for.
"When you transplant a bone marrow from one person to another, they might not always be a match. Complications can arise and the doctors might not have known that it would happen, said Sheila with tears in her eyes.
"Even till the end, my brother was very optimistic. His hair was falling when he was going through chemotherapy, but whenever we went to visit him, he would say, 'I'll perform a magic show for you' and pull out a bunch of his hair from his head."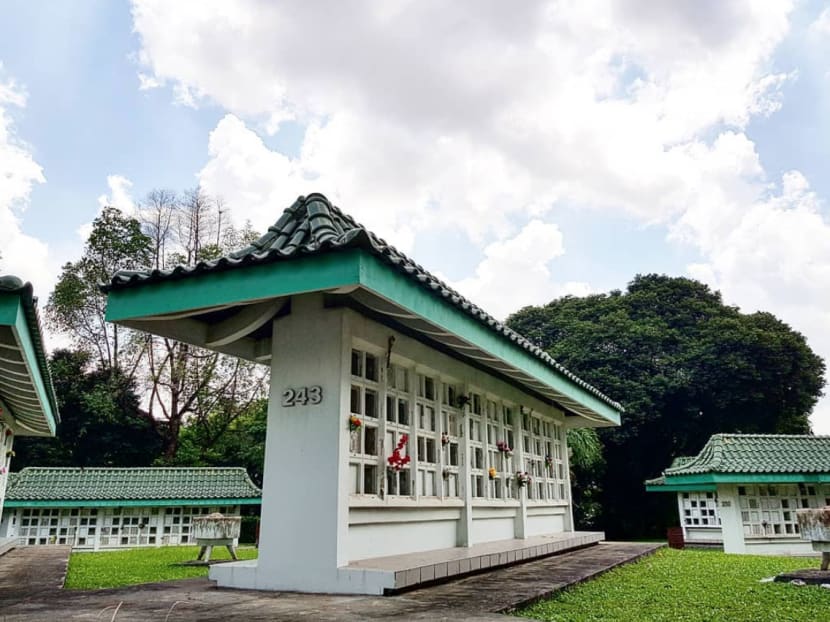 "When his body started swelling [because of the fluid buildup], he said, 'I'll show you something. Do you want to play with something?' He'd then ask me to press down on his arm and the [indentation on his skin] wouldn't go back to normal after I pressed down on it, she said.
"I treated it as [a way of] having fun [with him] back then. He tried to make me smile and it worked, she added.
Sadly, Cedear's condition deteriorated rapidly and Sheila and her family were told to prepare for the worst.
"When he passed away, I'm thankful to say that a lot of people were by his side. He left the world in the company [of his loved ones]," Sheila said. "But my regret is that I wasn't by his side. I'll regret this for life."
As a nine-year-old, she didn't understand that death was permanent, and she only realised that her brother was gone forever when she got older.
"For the first one to two years after he passed away, I felt very guilty towards him because I wasn't there for him, she said. I felt that he would have wanted to see me and that he would have had something to say to me (…) I would have apologised to him [because] I had never spent quality time with him and by then it was too late."
"I was very angry because the doctor told me that I could save his life, but there were complications and his condition deteriorated," Sheila said.
"I was angry for a really long time and I didn't like seeing doctors 'cos I felt that they were all liars. After I grew up, I thought back and realised that the doctor had done their best based on the medical technologies that were available back then."
Here's the video for Part 1 of Sheila's interview on Hear U Out: