Shu Qi Once Got Into Trouble For Using Carina Lau's Toilet At Home, Which Nobody Else Is Allowed To Use (Not Even Tony Leung)
The actresses stopped speaking but Carina later apologised to Shu Qi, explaining that she has a "weird habit" of not being able to share a toilet with other people.
If you thought Chinese actress Li Bingbing was a clean freak (she reportedly had trouble finding a domestic helper despite offering a very attractive salary 'cos of her super high standards of hygiene), wait till you hear about Carina Lau.
In 1998, Carina, 56, met Shu Qi, 45, on the set of romantic comedy Love Generation Hong Kong, and the two actresses became very close, with the former often inviting the latter to her home for a game of mahjong.
However, their friendship unexpectedly came to an end 'cos of something Shu Qi did, and honestly, it sounds a little outrageous to be true.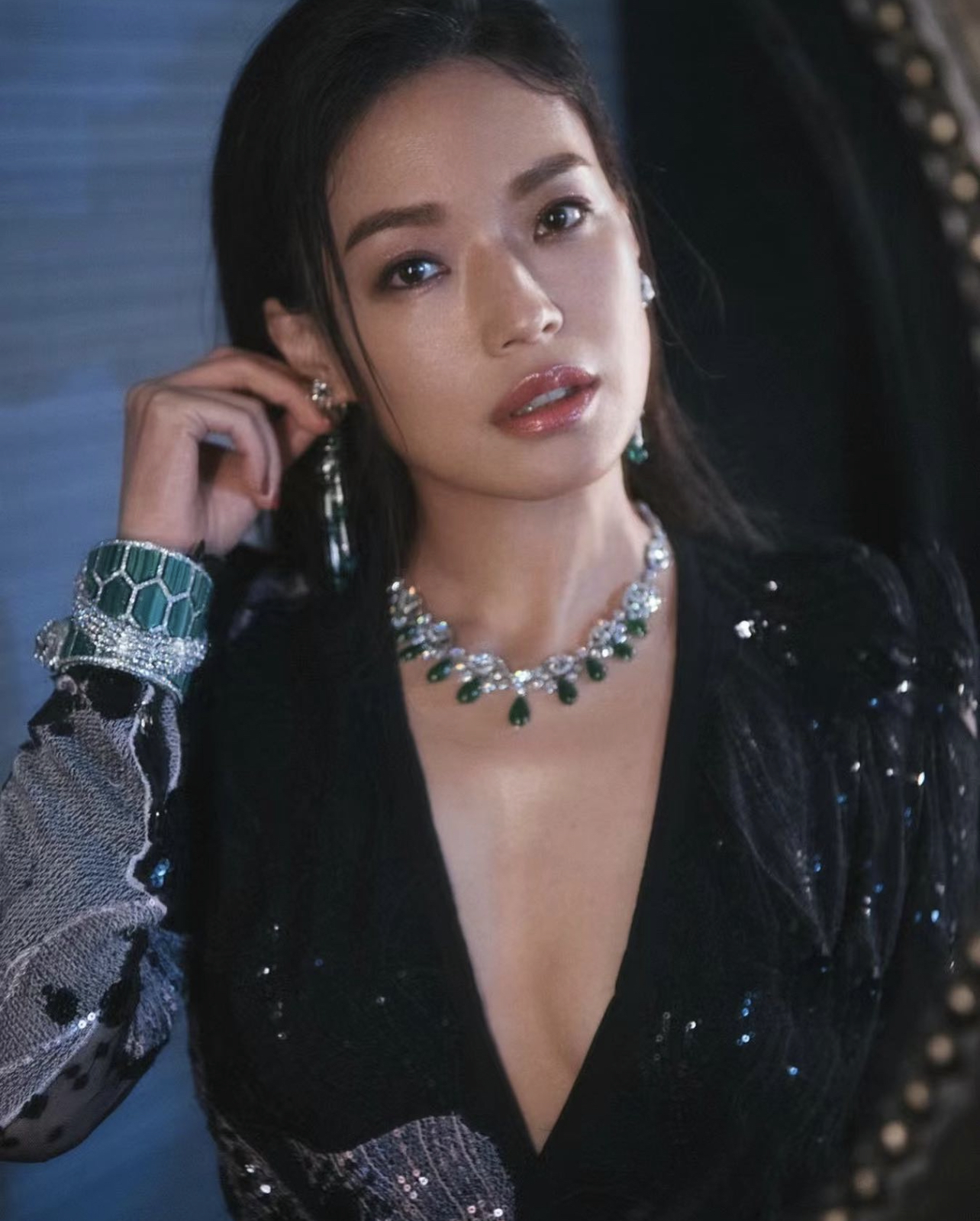 What on earth could Shu Qi have done?
According to reports, Shu Qi was visiting Carina's house one day when she suddenly really needed the restroom.
After Shu Qi had finished using the lavatory, Carina suddenly became angry and called some workers over to have the entire toilet replaced. Say what?
Poor Shu Qi was understandably bewildered — she couldn't have made that big of a mess, could she? — and the pair stopped speaking for a long time over this odd incident.
It wasn't until many years later when Carina apologised to Shu Qi and explained that she has a "weird habit" of not being able to share a toilet with other people.
Nope, not even with her own husband Tony Leung, who has to use a completely separate washroom at home. Not that we doubt they have enough room in their mansion for at least two toilets, of course.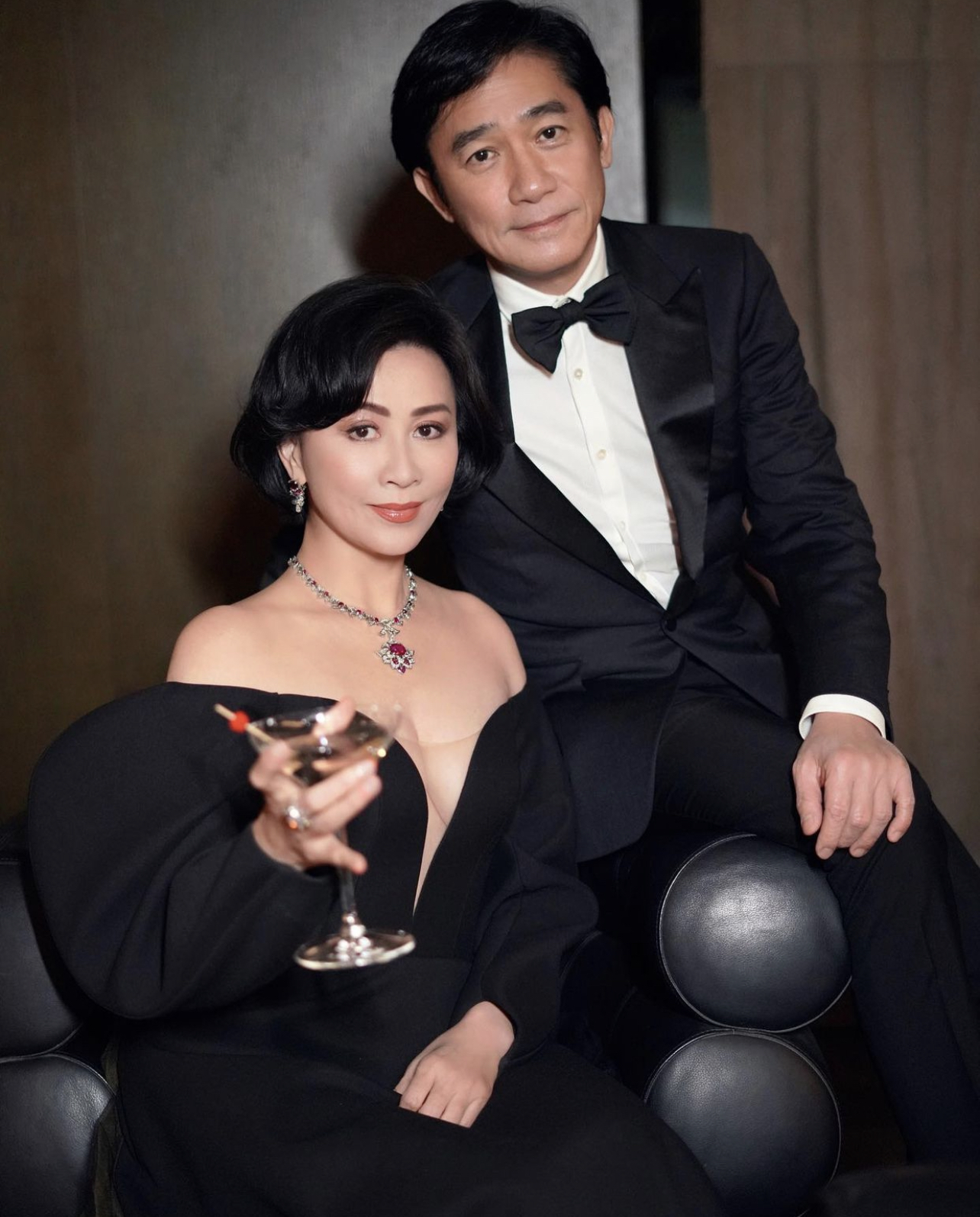 Tony knows: Happy wife, happy life
Carina once opened up about her severe germaphobia on a Chinese talk show, saying that she doesn't like others to enter her bathroom, including Tony, 59.
As long as someone else uses her toilet, she will have a meltdown and immediately ask to have a brand new one installed.
Other house rules that Carina purportedly put into place that Tony has to adhere to besides "Don't use my toilet" are "Change your clothes before sitting on the sofa after coming home" and "You can't go on the bed without showering".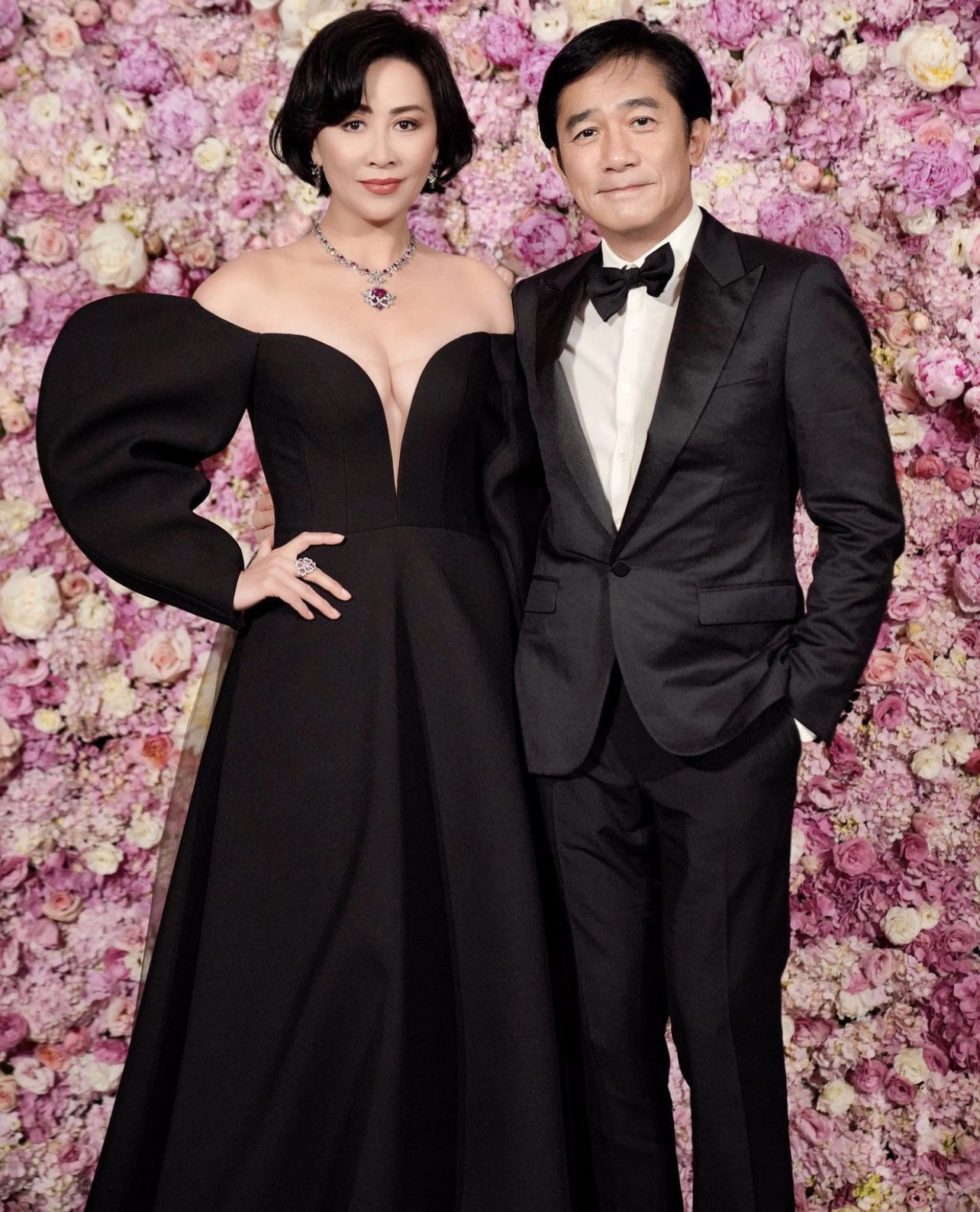 Wonder what Tony thinks of the restrictions
Carina also shared that when she was filming the Detective Dee movies, she was more concerned about whether she would have her own "private toilet" than how much she was going to be paid. #Priorities, we guess.
While it sounds like a crazy request, any director who has worked with her before is apparently aware of her, um, quirk, so it no longer comes as a surprise to them.
Famous friends of Carina are familiar with this side of her as well and have become accustomed to it (although it looks like Shu Qi had to learn the hard way).
Another time, Carina had checked into a hotel and discovered — to her absolute horror, we can imagine — that there were still hair strands in the bathroom, so she immediately had the hotel staff scrub the whole place all over again before she could feel at ease.
"I don't want to be like this either, but I just can't control myself," Carina sighed.
What does she do if nature calls while she's in a public place?
Photos: Carina Lau/Instagram and Weibo, Shu Qi/Instagram